P2P Sector Offers 'Quick, Dynamic Funding' – Business Matters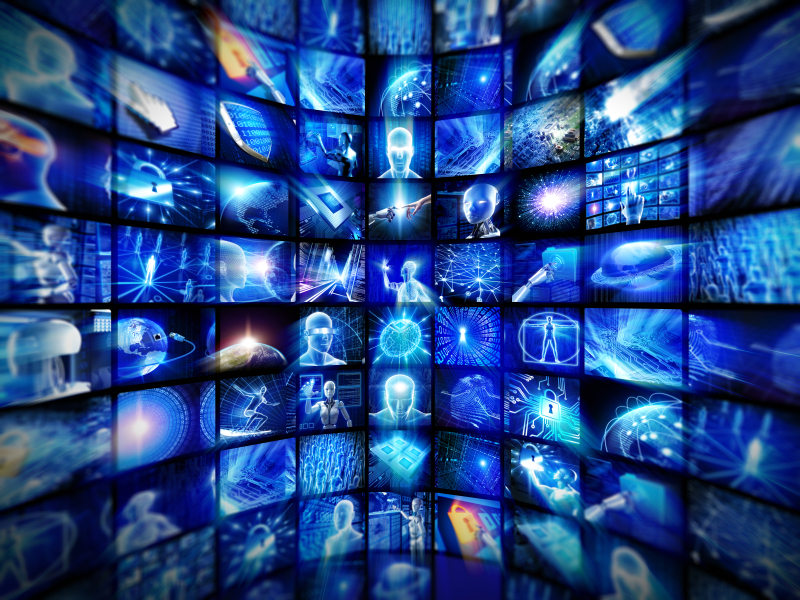 Hats off to Business Matters magazine, for a timely and well-observed report on the importance of alternative finance for technology companies. The initial focus is on start-ups.

"UK tech start-ups are receiving a lot of attention in the press. They're something we're rightly proud of – the UK is a centre of innovation. Tech investment in the UK was £6.8bn last year, which is more than double that found in any other country in Europe. France, in second place, only secured £2.4bn.
"But there are a lot of tech companies in the mid-market who find it much harder to get access to the finance they need. Once a business graduates from sexy start-up full of promise and astronomical growth models into a steady going concern, it often becomes more difficult to attract the interest of investors."
Then the narrative moves on to the more mature companies, of the kind that Money&Co. finds funding for, by matching lenders keen to get a good return on capital with companies seeking funds for growth.
"For the mid-market, securing growth funding is a real challenge. Instead of relying on VC and the banks, companies need to broaden their options and look to alternative finance options like peer-to-peer lending (P2P) to provide the quick, dynamic funding they need."
Watch this space, as reported earlier, for a series of new loans, starting next week.
Money&Co. lenders have achieved returns of almost 9 per cent – before deduction of our one per cent fee – in the three years and nearly £10 million of loans facilitated on our platform.
In addition to new loan offerings, our secondary loan market, offering existing loans for sale by lenders, is available to registered Money&Co. users. All loans can be held, tax-free, in an Innovative Finance Individual Savings Account, or Innovative Finance ISA.
Risk
If you haven't made a loan via Money&Co. before, please read the risk warnings and the FAQ section. You may also wish to consult a financial adviser before making an investment. Capital is at risk, once loaned.
---
---