New Investors Should Help AltFi Providers Grow Their Market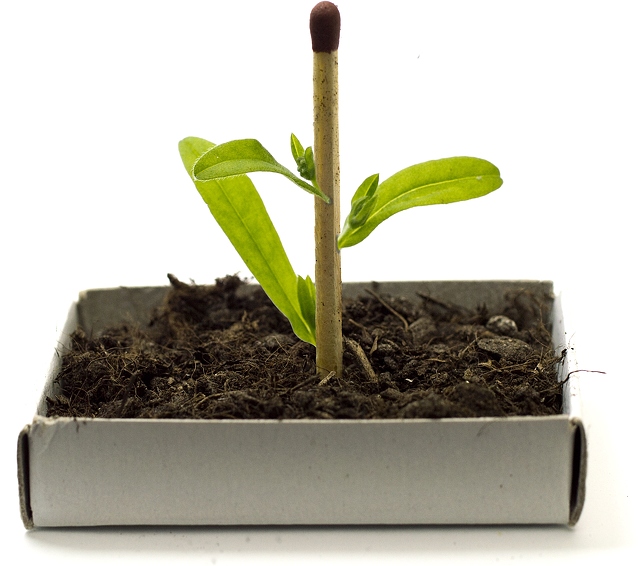 Forgive us if this sounds like algebra, but the investment business is taking an interest in the funding business. Yesterday, we brought you a report on the lamentable lack of knowledge and understanding of alternative funding. The small businesses that companies like Money&Co. want to find funding for seem to stop the search for capital when a bank manager says "no". Crowdfunding business lending platforms like our will just have to try harder, and in different ways, to get the message across.
But if potential borrowers aren't aware of alternative sources of funding, investors certainly are. After an intial spurt of enthusiasm for crowdfunded business lending a few years ago, investors stepped back a little (not least because of the troubles faced by Lending Circle in the US peer-to-peer [P2P] lending sector). But the dial does seem to be moving again, though. Our friends at AltFi report the launch of a successful new fund with working capital to commit to our sector. We offer an extended excerpt from the report below: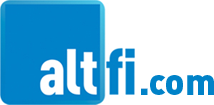 "The Partech International Ventures VII fund has been hard closed at €400m following an oversubscribed round of fundraising.
"More than thirty major European and U.S. investors participated alongside other with business angels, entrepreneurs and tech executives. All previous investors renewed their support.   
"The fund is positioned for series A or B financing rounds. It has already made nearly ten investments in Europe and the United States, bring its one billion euros completed over the past eighteen months across four funds.
"Investments across the Partech platform range from €200K in seed to €40m in growth  an include fintech niches such as blockchain.
"The firm is particularly bullish on Europe, believing the continent is primed for strong growth in tech and innovation.
"This is due, the firm says, to the emergence of a healthy ecosystem stemming from several major European corporations beginning to reap the rewards of digital transformations. The upshot being that they are making ambitious acquisitions up to hundreds of millions of euros, the firm says."
One knock-on effect of this investment in our sector will be some marketing and profile-raising campaigns for P2P and other alternative funding sources. Good news.
The average return achieved by Money&Co. lenders is just over 9.18 per cent – before deduction of our one per cent fee – in the three years and nearly £10 million of loans facilitated on our platform. More new offerings will be announced next week.
In addition to new loan offerings, our secondary loan market, offering existing loans for sale by lenders, is available to registered Money&Co. users. All loans can be held, tax-free, in an Innovative Finance Individual Savings Account, or Innovative Finance ISA.
Risk
If you haven't made a loan via Money&Co. before, please read the risk warnings and the FAQ section. You may also wish to consult a financial adviser before making an investment. Capital is at risk, once loaned.
---
---