Digital Economy And FinTech 'Doing Very Nicely, Thanks'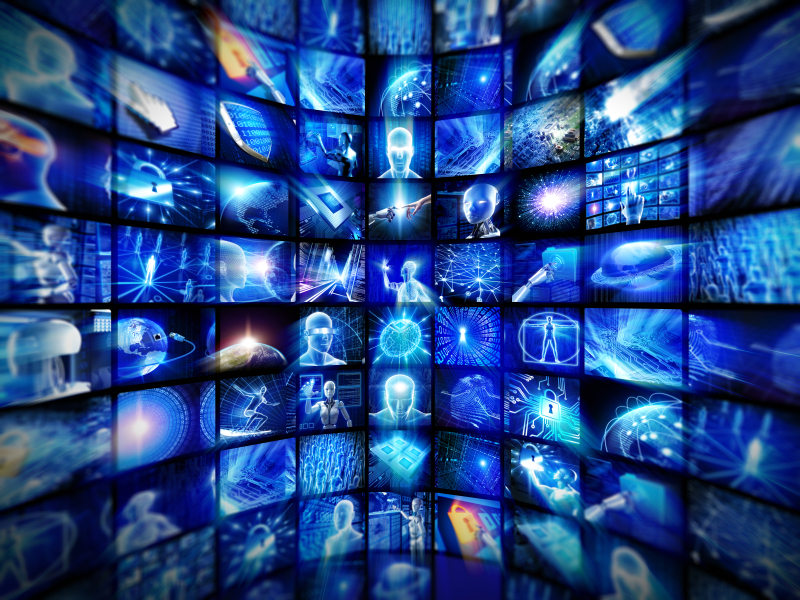 To quote from Shakespeare's Hamlet: "There is nothing either good or bad, but thinking makes it so."
While the rest of the world gets on with interpreting everything in the light of the good (or bad) consequences of Brexit (if it ever happens), we can report that the digital economy and its FinTech sub-sector, of which Money&Co. is proud to be a part, is doing quite nicely, thanks very much.
We aren't surprised by this report from P2P Finance News:


"THE UK has been praised for establishing one of the strongest digital economies in the world in new research from Mastercard and the Fletcher School at Tufts University.
"The Digital Evolution Index is an annual study, which tracks the progress 60 different countries across the world have made in building digital economies, and the UK was named as a 'Stand Out' economy alongside the likes of Singapore, Hong Kong, Japan, Israel and New Zealand.
"Nations were ranked based on criteria including level of internet access and infrastructure, consumer demand for digital economies, government policies and the levels of innovation present.
"The researchers said that the digital economies in these elite nations 'demonstrate high levels of digital development while continuing to lead in innovation and new growth'.
"Researchers highlighted the role of London in the UK's digital economy, as it is home to many of Europe's leading fintech firms, with big banks also on hand to 'offer expertise and back the start-ups'."
Money&Co.'s latest loan offering is A-rated, and is over 18 per cent funded at the time of writing, with a current gross yield of over 8 per cent. The average return achieved by Money&Co. lenders is just over 9.18 per cent – before deduction of our one per cent fee – in the three years and nearly £10 million of loans facilitated on our platform. More new offerings will be announced shortly.
In addition to new loan offerings, our secondary loan market, offering existing loans for sale by lenders, is available to registered Money&Co. users. All loans can be held, tax-free, in an Innovative Finance Individual Savings Account, or Innovative Finance ISA.
Risk
If you haven't made a loan via Money&Co. before, please read the risk warnings and the FAQ section. You may also wish to consult a financial adviser before making an investment. Capital is at risk, once loaned.
---
---