Property Market: P2P And Credit Regulation Offer Mixed Blessings

---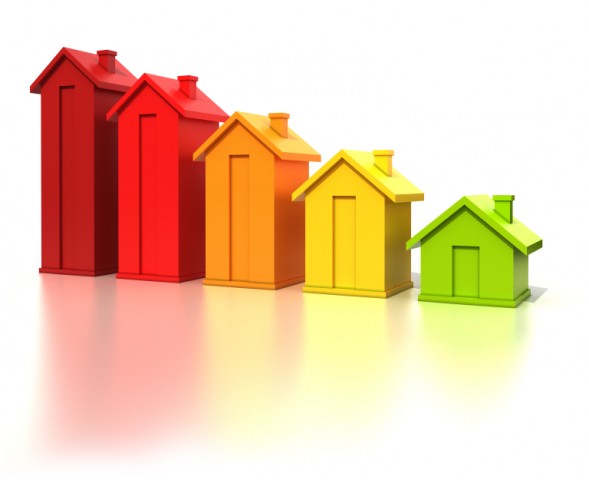 What impact will peer-to-peer (P2P) lending have on the property market? Our friends at The Scotsman run a well-argued opinion piece by debt adviser Jamie Davidson Conduit Finance. Mr Davidson confines himself to the Scottish market, but his views are applicable across the UK. His thoughts on the relationship between regulation and credit cost are particularly interesting.

"We are about to witness a sea change for commercial and residential property borrowers in Scotland, as alternative lenders look to offer reduced interest rates on their loans. By 2018, loans from alternative finance schemes such as crowdfunding, peer-to-peer lending and private debt, will be as cost competitive as the retail banks, blowing the finance market wide open for loans in the £500,000 to £10 million range.
This will be especially beneficial for commercial and unregulated residential property borrowers that have been turned down for credit by the retail banks..."
The piece goes on to look at how regulation could affect pricing:
"Banking regulation could check the reduction in loan costs offered by alternative lenders. Offsetting the trend towards falling interest rates from alternative lenders will be the increasing pressure that all regulated lenders have to comply with their ongoing obligations to the Prudential Regulation Authority (PRA) regarding capital adequacy – how much cash they need to set aside to cover any bad loans. In some quarters of the lender market, this will reduce the loan amount offered and increase interest rates. Retail banks are currently increasing pricing to ensure they meet their PRA obligations – this has edged them up the pricing scale and closer to the alternative lenders."
Money&Co. has recently added property-backed loan offers from webuyanyhome.com to its portfolio of offers. These A+ risk-rated offerings have a conservative loan-to-value ratio of around 60 per cent as a maximum percentage of value for Money&Co. lenders. Yields have typically been around 7 per cent.

Money&Co.'s latest loan offering is A-rated, and is over 37 per cent funded at the time of writing, with a current gross yield of over 8 per cent. The average return achieved by Money&Co. lenders is just over 9.18 per cent - before deduction of our one per cent fee - in the three years and nearly £10 million of loans facilitated on our platform. More new offerings will be announced shortly.
In addition to new loan offerings, our secondary loan market, offering existing loans for sale by lenders, is available to registered Money&Co. users. All loans can be held, tax-free, in an Innovative Finance Individual Savings Account, or Innovative Finance ISA.
Risk
If you haven't made a loan via Money&Co. before, please read the risk warnings and the FAQ section. You may also wish to consult a financial adviser before making an investment. Capital is at risk, once loaned.
---
---