Digital Convergence Latest: P2P And Challenger Banks

---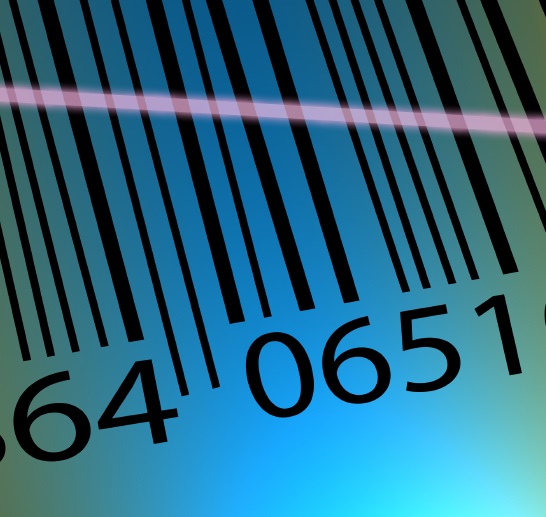 Thanks to our friends at AltFi for the latest report on the convergence of mainstream and "alternative" finance. The over-used epithet "disruption" really does apply to financial technology. Administration and credit analysis are both massively enhanced by the advent of cutting-edge technology.
For now, at least, big data and artificial intelligence alone are not enough – and we at Money&Co. certaibly apply the human, look-them-in-the-eyes approach to borrowers who have passed the algorithmic credit tests. As reported in earlier News items, we're a short administrative step away from posting some large, very interesting loan offerings on site.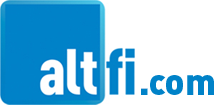 Meanwhile, here's an extended report from AltFi's latest piece:
"One of the most interesting and recent of these partnerships is between challenger bank Fidor and host of other players such as digital wealth manager Nutmeg. Fidor's UK commercial customers can now access a whole suite of investment opportunities through the digital marketplace, including access to alternative investment opportunities via a number of the most respected fintech companies in the UK.
"An update to the news now suggests that investors and customers of Fidor will now also offer a portal to invest in P2P and marketplace lending for those seeking alternative income sources as well as presumaby lending options.
Fidor Bank is a digital bank with over 100,000 users across Germany and UK. It became an early-mover in the digital banking space when it launched in the UK in 2015."

Money&Co.'s latest loan offering is A-rated, with a current gross yield of over 8 per cent. The average return achieved by Money&Co. lenders is just over 9.18 per cent - before deduction of our one per cent fee - in the three years and nearly £10 million of loans facilitated on our platform. More new offerings will be announced shortly.
In addition to new loan offerings, our secondary loan market, offering existing loans for sale by lenders, is available to registered Money&Co. users. All loans can be held, tax-free, in an Innovative Finance Individual Savings Account, or Innovative Finance ISA.
Risk
If you haven't made a loan via Money&Co. before, please read the risk warnings and the FAQ section. You may also wish to consult a financial adviser before making an investment. Capital is at risk, once loaned.
---
---