FCA Extends P2P Assessment Scope In Welcome Move - Plus Loan Latest

---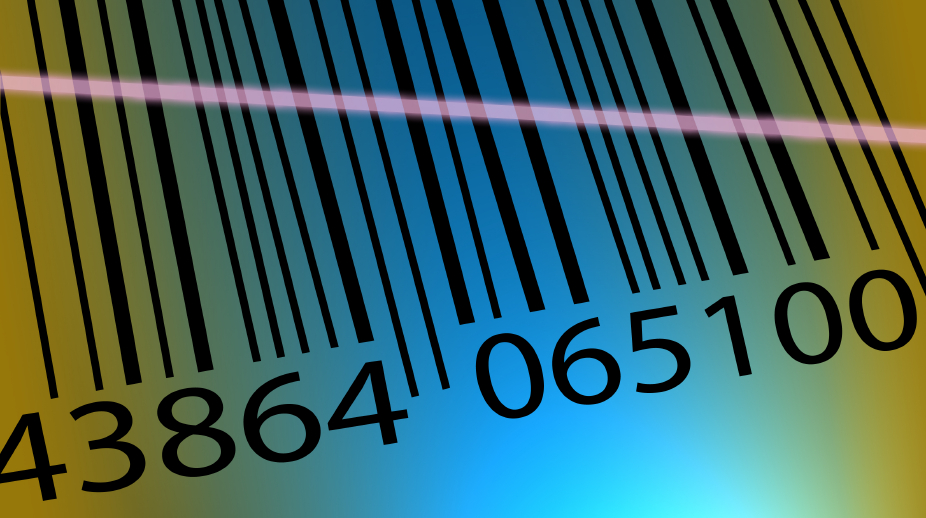 Peer-to-peer(P2P) business lending is expanding rapidly. This sub-sector of crowdfunding, the area we inhabit, is constantly morphing – competitors come and go, and the regulators (ultimately, the top UK watchdog, the Financial Conduct Authority [FCA]) take note and adjust regulatory requirements accordingly.
Our friends at P2P Finance News report a new initiative to widen the scope of FCA assessments. It's a move we welcome at Money&Co. On a wider, more general level, the sooner we have proper reporting standards, really good transparency and reliable data sets for P2P loan performance, the happier we shall be.

Here's an extended excerpt from the P2PFN article:
"THE FINANCIAL Conduct Authority (FCA) is proposing widening the scope of affordability assessments for peer-to-peer platforms as part of a wider review of the high-cost credit sector.
A consultation released by the City watchdog on Monday morning said there was a "gap in the regulatory" regime for P2P when a borrower asks for more credit or when a business is the lender rather than an individual.
The report said creditworthiness requirements will be extended to situations where there is a "significant increase in the amount of credit or the credit limit under a P2P agreement."
This means if a borrower asks for more credit during an agreement, then a post-contract assessment will have to be made.
The FCA said further changes may be included in its post-implementation review of the P2P sector.
This consultation, which closes on 31 October, forms part of the regulator's wider work on costs and affordability assessments in the consumer credit sector.
Feedback from the study showed P2P lending was among the lowest cost forms of borrowing, but the FCA expressed concerns about catalogue credit, overdrafts and rent-to-own."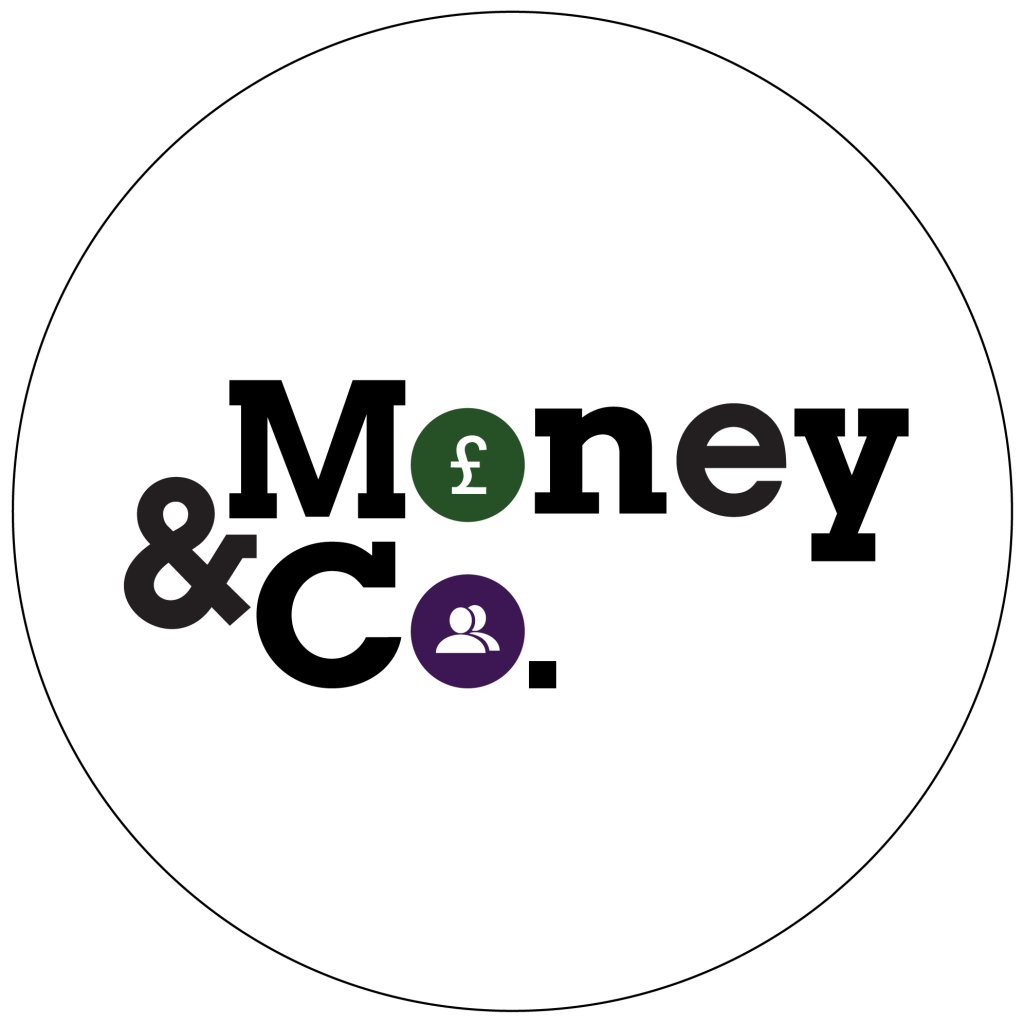 Money&Co.'s auction process explained
Here's a reminder of how our loan-auction process works, ahead of the imminent arrival of new loan offerings on site.
When a company has been approved and a credit rating attributed, then the auction will go live. You will be able to read about the company on the site and decide whether you like the look of the loan. The credit rating will provide guidance to you in terms of what rate of interest you should ask for. You will then have to decide how much you would like to lend to the company and at what rate of interest. When the company has all the money that it has asked for, it will be able to close the loan immediately if it is happy with the overall rate of interest. Otherwise, they may keep it open for up to 14 days to try and reduce the overall rate. It is only when the auction has closed that you will know whether your bid has been successful or not. Whilst your bid is still live, you will not be able to use that amount of money to bid in another auction. If your bid is successful, you will start receiving payments at the rate of interest that you bid once the loan has been made. If your bid is not successful, that will almost certainly be because another lender has offered to lend at a cheaper rate. In that case, your money will be released in your Money&Co. account and you will be able to commit to another auction.
For more visit our Lend page, and see the embedded short video.
---
---