IFISA Sun Set To Shine Brightly On P2P Platforms And Investors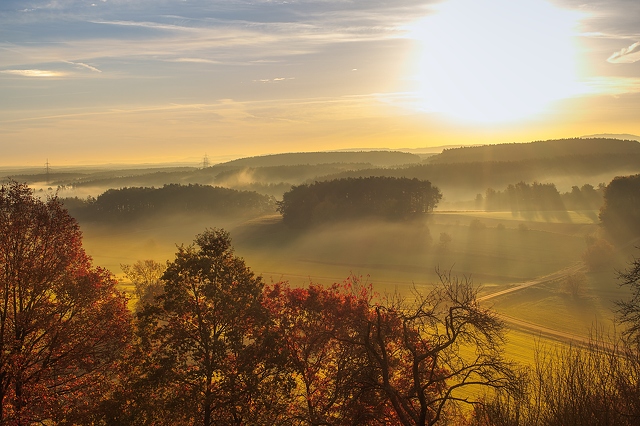 Good times lie ahead for financial technology and investors alike. As a young industry, crowdfunded peer-to-peer (P2P) business lending is in the foothills of public awareness and general acceptance. But all that is set to change, with the advent of the Innovative Finance Individual Savings Account (ISA).
At Money&Co. we received full authorisation to offer the Innovative Finance ISA just before the end of the "season" (most ISAs are bought in the three months before the end of the tax year in 5th April). Demand was good, however, and we expect that we and our colleagues in the P2P sector will do excellent business in the next "season".
The signs, as our friends at P2P Finance News report, are certainly propitious.


DEMAND for Innovative Finance ISAs (IFISAs) has exceeded platforms' expectations, with investments continuing to stream in long after the end of the ISA season.
Peer-to-peer lenders that received IFISA manager approval from HMRC before the end of the last tax year told Peer2Peer Finance News that interest in the tax-free wrapper has not tapered off.
"We were one of the first platforms to launch an IFISA into the market before the end of the last tax year," said Julian Cork, chief operating officer at Landbay.
"We saw a significant spike in volume in March 2017, and have been pleasantly surprised with the ongoing investment flows into our property-backed ISA.
"With cash ISA returns at such a low level, we've found that many investors are transferring legacy ISA products from other providers to capitalise on the current 3.75 per cent fixed rate that we offer, and of course the ISA transfer market is not dependent on tax year cut-offs."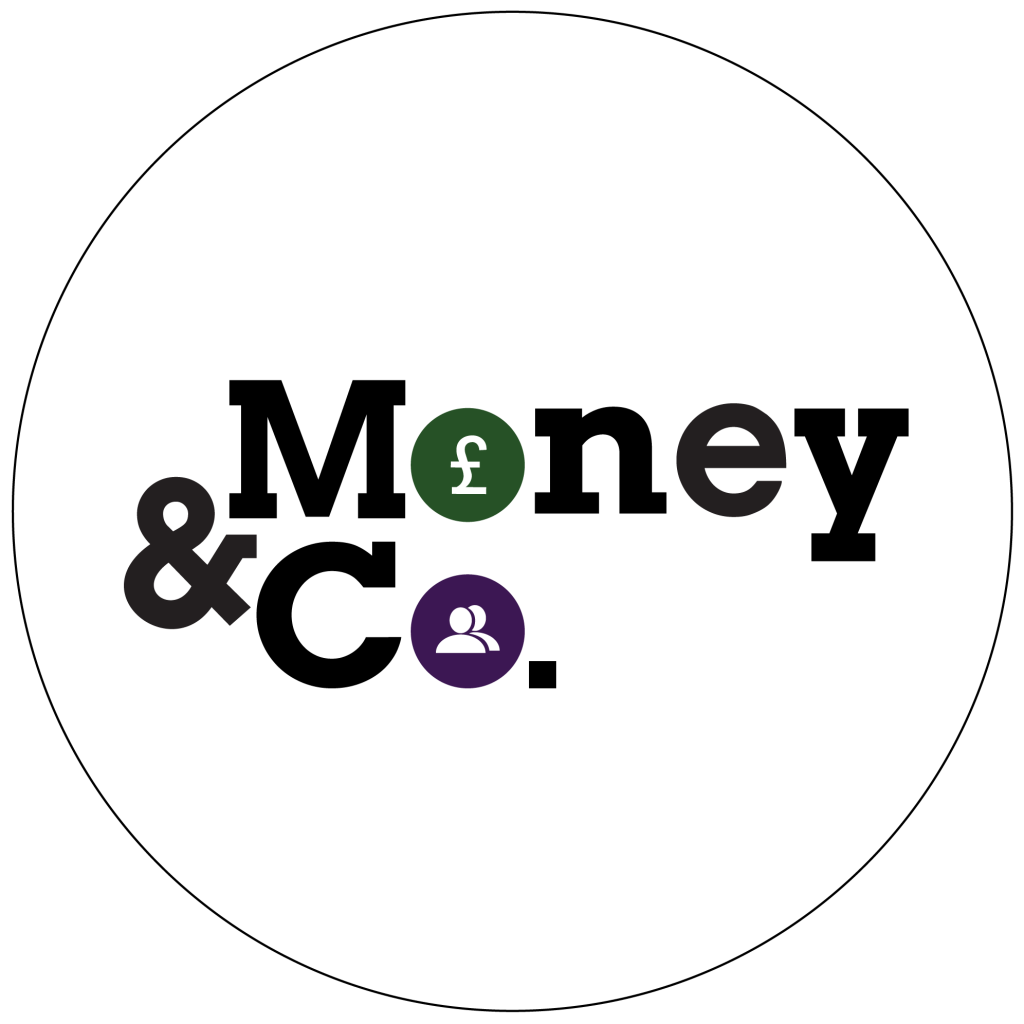 Money&Co. average return: 8.6%
The average return achieved by Money&Co. lenders is just over 8.6 per cent – before deduction of our one per cent fee – in the three years and nearly £10 million of loans facilitated on our platform. More new offerings will be announced shortly.
In addition to new loan offerings, our secondary loan market, offering existing loans for sale by lenders, is available to registered Money&Co. users. All loans can be held, tax-free, in an Innovative Finance Individual Savings Account, or Innovative Finance ISA.
Risk
If you haven't made a loan via Money&Co. before, please read the risk warnings and the FAQ section. You may also wish to consult a financial adviser before making an investment. Capital is at risk, once loaned.
---
---