Best ISA Rates: Splash The Cash – Or Bash The Cash?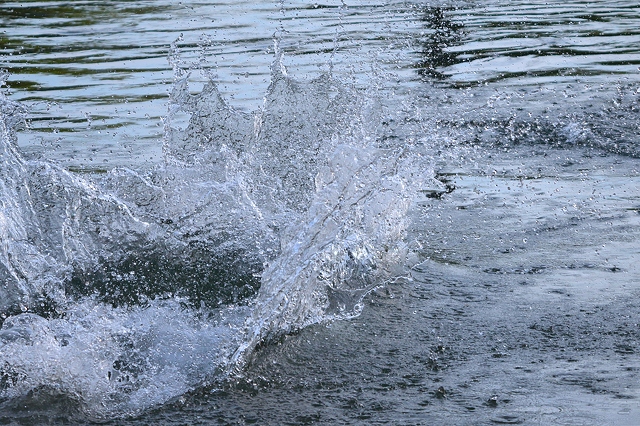 Today we look at some commentary that examines the Cash Individual Savings Account (ISA) market in a benign light. The points made are interesting, but we feel the broader picture needs to be examined. The text (edited for reasons of space and economy of narrative) comes from a microsite, Best Savings Rates. The full article can be found here. We add context below in the form of current best cash rates (many of which can be held in an ISA) from the well-known Money Facts comparison site.
 Splash the cash?
The lowest Cash ISA rates on record and pressure on household finances have resulted in record amounts being withdrawn from these savings accounts in the last 12 months.
You may be asking yourself the same questions. Is a Cash ISA worth it? What are the advantages of using one?
Here are four reasons why you may want to keep some cash in your ISA.
Tax-Free Interest
The money you place in a Cash ISA is not liable to UK tax, unlike an ordinary savings account.
The same tax-free nature is true of any type of ISA.
Easy Access to Savings Funds
Unlike some long term [sic] savings accounts, any money you invest in an easy-access cash ISA is still accessible should you need to make a withdrawal.
However, once you have made the full year's allowance and then make a withdrawal, you can't put any more money into the account to top it back up again until the next tax year when your new limit is available.
Switching to Get The Best Rate
If the ISA you've saved with fails to perform as you'd hoped, you can switch your money to a different account which accepts 'transfers in'.
You may get stuck on a lower rate past the first year of opening Cash ISA, so make sure you know your current rate.
Risk Management
If you are happy to undertake a certain amount of risk for potentially greater rewards than you would get with a cash ISA, then a stocks and shares product might be a good place to start.
The range of investments to choose from is pretty wide, including open-ended investment companies and exchange traded funds, in addition to company shares, bonds or trusts.
Do bear in mind that, as with any stock market driven investment product, shares can fall as well as rise and there is a risk that you could lose out in the short term.
With a UK based Cash ISA, you'll want to check that it has FSCS cover.  This means your deposit would be covered by the UK up to a value of £85,000. You won't have the same coverage with a Stocks and Shares ISA.
The best cash rates – including those that tie money up for as long as seven years – are listed by Money Facts in the graphic below. Here's a link to this site.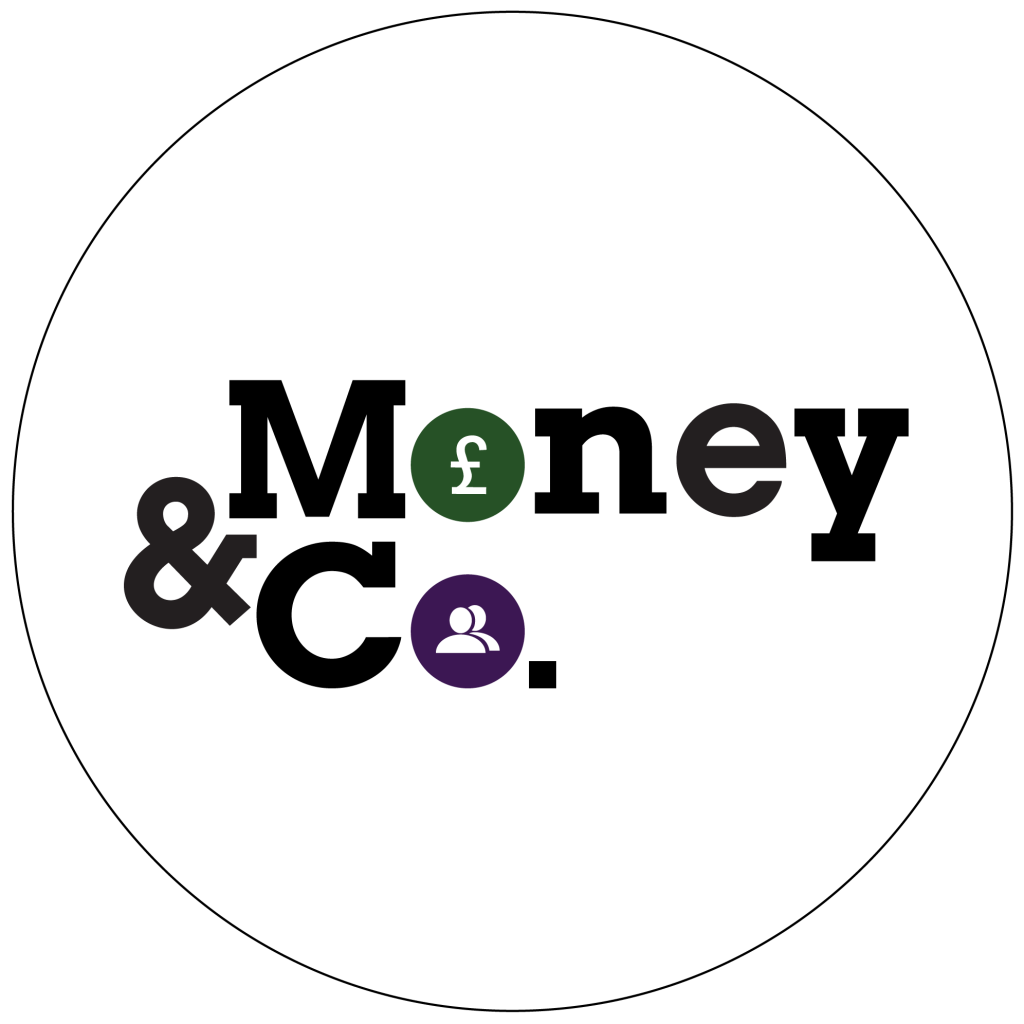 Or bash the cash? Money&Co. average return: 8.6%
The average return achieved by Money&Co. lenders is just over 8.6 per cent – before deduction of our one per cent fee – in the three years and nearly £10 million of loans facilitated on our platform. More new offerings will be announced shortly.
In addition to new loan offerings, our secondary loan market, offering existing loans for sale by lenders, is available to registered Money&Co. users. All loans can be held, tax-free, in an Innovative Finance Individual Savings Account, or Innovative Finance ISA.
Risk: Security, Access, Yield
Do consider not just the return, but the security and the ease of access to your investment. We write regularly about these three key factors. Here's an earlier article on security, access and yield.
If you haven't made a loan via Money&Co. before, please read the risk warnings and the FAQ section. You may also wish to consult a financial adviser before making an investment. Capital is at risk, once loaned.
---
---