Maturing P2P Market Gets Enhanced Oversight – Plus IFISA Focus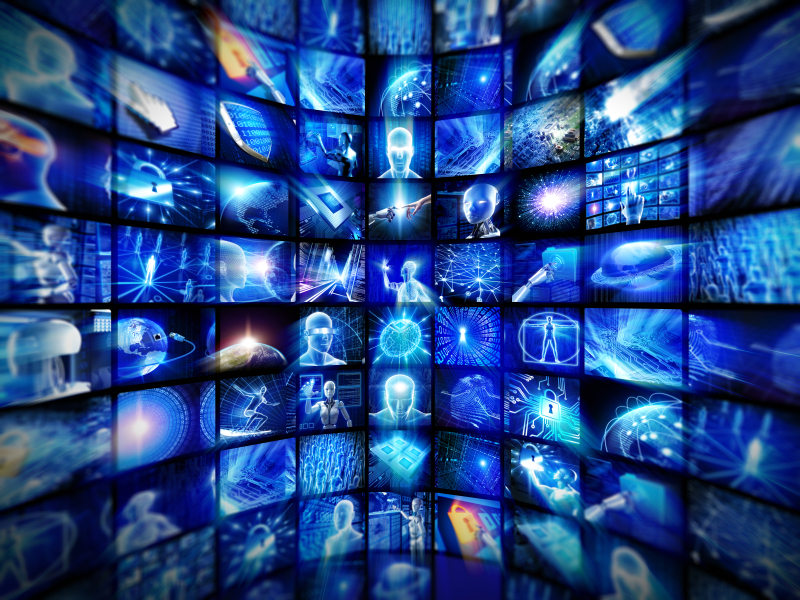 As our sector of alternative finance matures, so does the regulation and oversight. The the peer-to-peer (P2P) business lending sub-sector of crowdfunding is where we operate, and, with the advent of the Innovative Finance Individual Savings Account (ISA) a lot of attention has rightly been devoted to P2P. It's right because companies such as Money&Co. will attract a lot of money as the next ISA season swings into action.
The average return achieved by Money&Co. lenders is just over 8.6 per cent – before deduction of our one per cent fee – in the three years and nearly £10 million of loans facilitated on our platform. A married couple investing the full £20,000 maximum ISA allowance could thus net some £3,000 per annum, tax-free.
The latest development in regulation is reported by The Financial Times. We quote an excerpt below (subscription may be required for the full story – something we thoroughly recommend in today's world of "alternative facts". The FT deals in real facts):

"The UK's peer-to-peer lenders will soon have to give out detailed information about how much investors have previously lost on loans they arranged, as the financial regulator finally gets its teeth into the fast growing sector. The Financial Conduct Authority (FCA) has been consulting on potential regulation for the P2P sector since December after finding "evidence of consumer detriment" in the way companies match end investors with companies and individuals seeking loans.  The FCA is expected to announce new measures later this year, including forcing P2P groups to give extra information on the past performance of loans and on how much due diligence they have done on the borrowers' past performance.  The development was first reported by the Sunday Times. The FCA declined to comment on "speculation about what any new rules may include". Concerns about information on past loan losses and due diligence were both highlighted in the FCA's interim consultation paper. P2P lenders — which had collectively facilitated loans of £7.3bn in the UK by the end of last year, according to research from the Peer-to-Peer Finance Association (P2PFA) — have had plenty of time to prepare for tighter regulation. The FCA's latest review is the second in two years, and any measures are unlikely to come in before mid-2018, since the industry will be given between three and six months to respond to the proposals the authority puts forward later this year."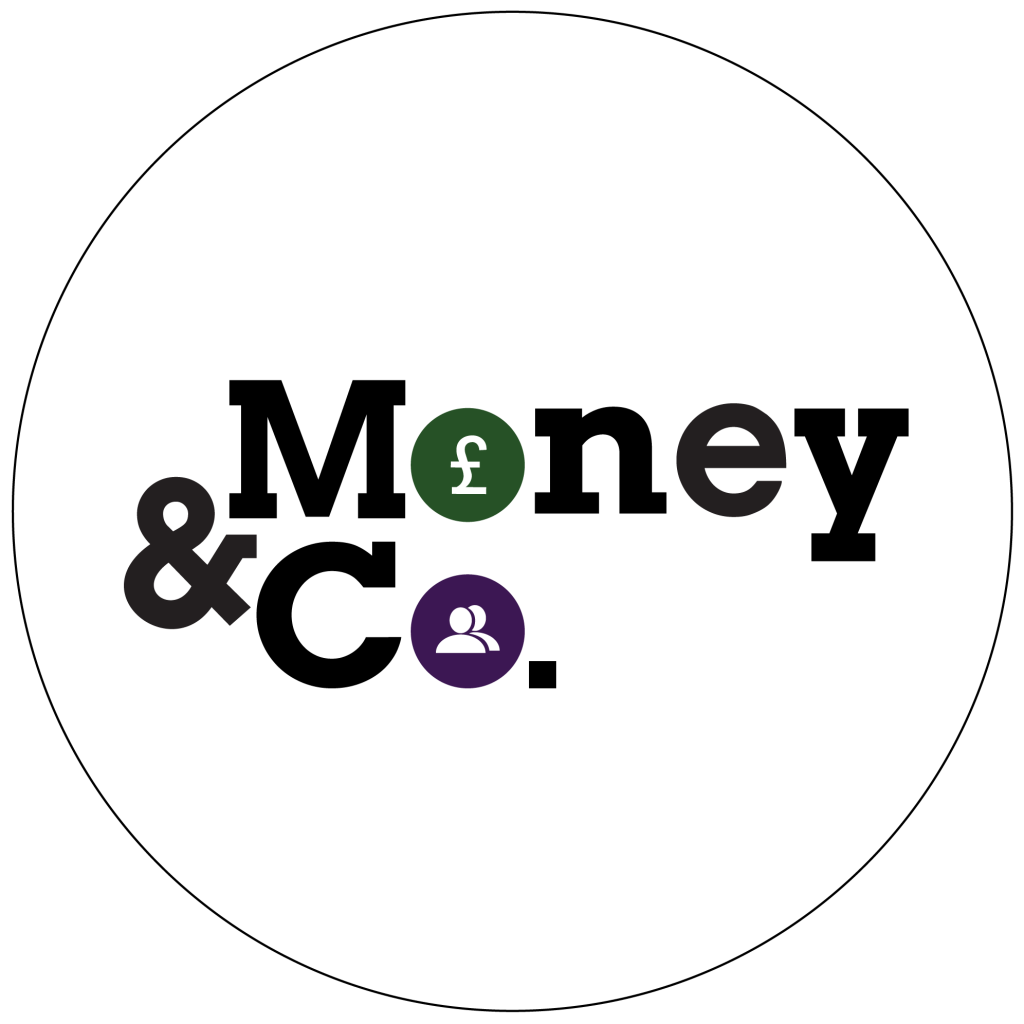 Money&Co. runs its loan book conservatively, and has no defaults in over three years of facilitating loans. In addition to new loan offerings, our secondary loan market, offering existing loans for sale by lenders, is available to registered Money&Co. users.
All loans can be held, tax-free, in an Innovative Finance Individual Savings Account, or Innovative Finance ISA.
Risk: Security, Access, Yield
Do consider not just the return, but the security and the ease of access to your investment. We write regularly about these three key factors. Here's an earlier article on security, access and yield.
If you haven't made a loan via Money&Co. before, please read the risk warnings and the FAQ section. You may also wish to consult a financial adviser before making an investment. Capital is at risk, once loaned.
---
---