Latest Survey Shows P2P And Equity Crowdfunding Sectors In Good Health

---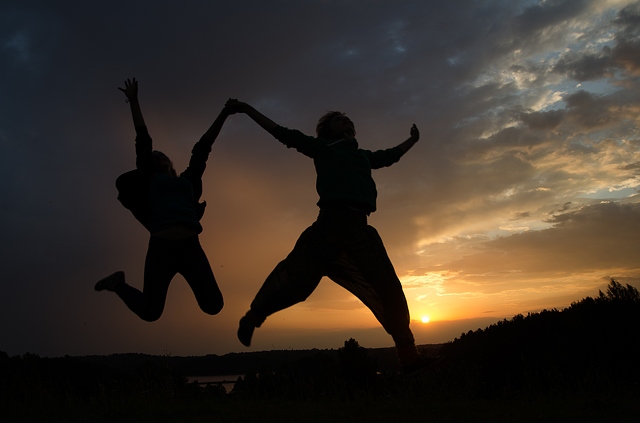 Here's a quick overall health check on the equity and peer-to-peer (P2P) lending sub-sectors of crowdfunding.
A blog in Business Zone, from the co-founder of Off3r, a comparison site, reports good figures from the equity sector. Here's an excerpt:
"The latest equity crowdfunding statistics released by OFF3R last month revealed that the first half of 2017 was the strongest 6 months for equity crowdfunding to date. The data was released just as the EU and UK negotiating teams sat down for their second round of Brexit negotiations in Brussels. The latest data is a real boost for the UK economy in light of some of the sluggish performance data that is being seen in other sectors.
"Six of the leading equity crowdfunding platforms that form the OFF3R Index raised nearly £130M in 2017 for UK private companies. This is £2M above the previous half yearly record that was reached back in the second half of 2015. March 2017, where Over £40 million was raised, buoyed the latest data and the period as a whole was characterised by some very large fundraises from Q1 2017."
And P2P, our own sector, is doing well too:
"The data also revealed that peer to peer lending levels continue to rise in the UK. The peer to peer lending statistics showed that over £1.8 billion was lent in the first half of 2017 by the nine platforms that make up the OFF3R Index. This is an increase of over £350 million from the previous half year period at the end of 2016.
"The figures were enhanced by the fact that over £330 million was lent in June. This represents the highest amount lent on a month by month basis."
We have our own connection with Off3r.com.
Money&Co. runs its loan book conservatively, and has no defaults in over three years of facilitating loans. In addition to new loan offerings, our secondary loan market, offering existing loans for sale by lenders, is available to registered Money&Co. users.
All loans can be held, tax-free, in an Innovative Finance Individual Savings Account, or Innovative Finance ISA.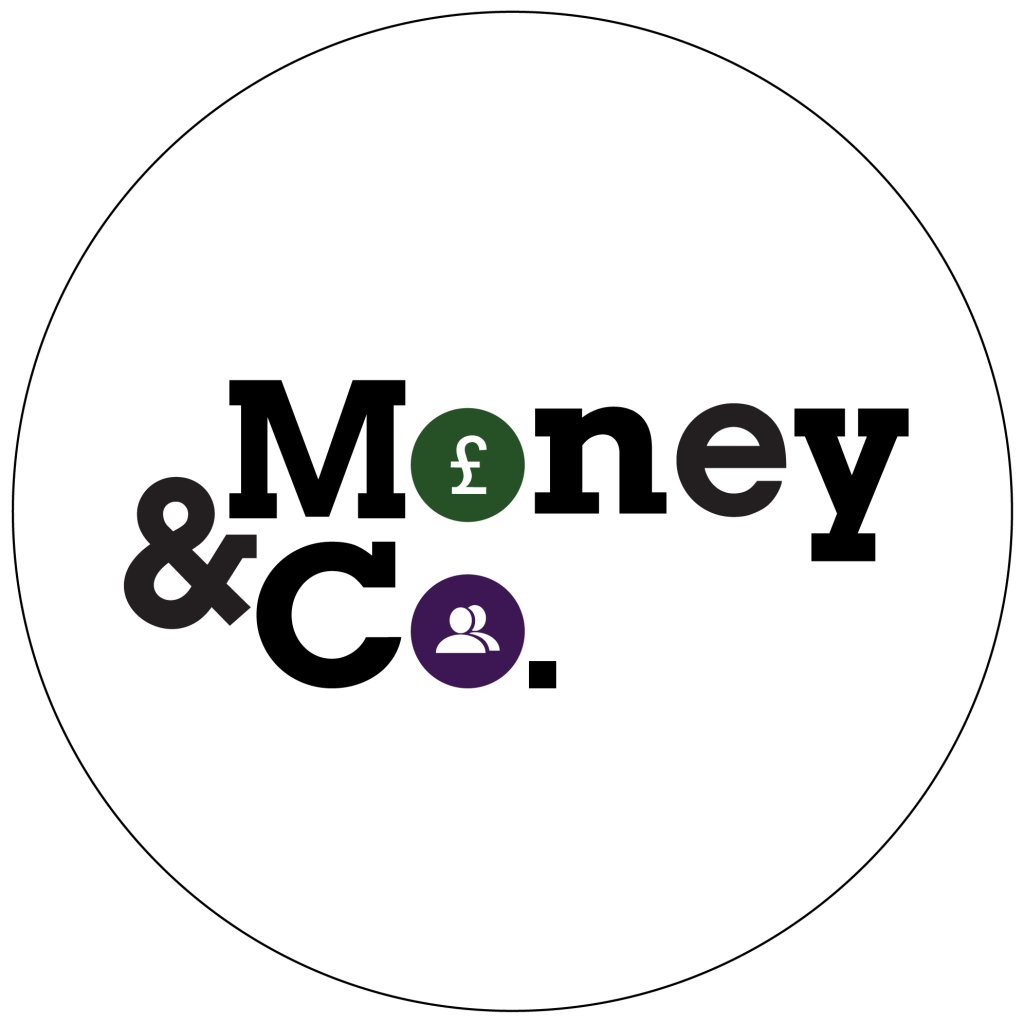 Risk: Security, Access, Yield
Do consider not just the return, but the security and the ease of access to your investment. We write regularly about these three key factors. Here's an earlier article on security, access and yield.
If you haven't made a loan via Money&Co. before, please read the risk warnings and the FAQ section. You may also wish to consult a financial adviser before making an investment. Capital is at risk, once loaned.
---
---