How To Find Good Returns In A Low-Income World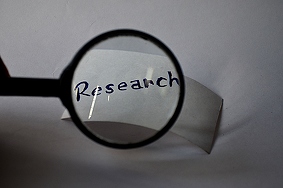 The time-worn aphorism – a bit of a cliche, if you like – that there's nothing new under the sun, certainly applies to crowdfunding.
What's equity crowdfunding, but fractional ownership of a company? The only conceptual difference between acquiring those shares on a stockmarket or via crowdfunding is the digital medium (although there are often very significant differences in due diligence).
Debt crowdfunding – the peer-to-peer (P2P) business lending which is Money&Co.'s sub-sector of crowdfunding, is no more than a credit union. Lenders contribute money via our internet platform to carefully vetted small businesses. Finding quality business borrowers is vital. We reject the vast majority of businesses seeking funds – see the Borrow page for the basic requirements. Furthermore, we take a legal charge on the assets of the borrower, so if a loan defaults, we can acquire that asset and use proceeds of sale to cover outstanding debt. We have had no loans defaulting amongst the nearly £10 million originated on site (see below).
Our friends at AltFi run an interesting opinion piece by Patrick Marshall, head of private debt at Hermes Asset Management. A senior player in mainstream finance, Mr Marshall's analysis applies equally well to what many call "alternative finance" and its debt crowdfunding sub-sector.
Without, we hope, traducing his argument, we offer three small excerpts, culminating in a conclusion that we heartily endorse.
"Since the financial crisis, changing regulation and a more conservative risk environment mean that banks have been reluctant to make loans of the size that they did prior to the crash in 2008. As a result, small and medium-sized companies have had to look to other financing providers. One, albeit small, source of funding has been institutional investors, which have established pure direct lending funds to service this growing demand. Patrick Marshall, Head of Private Debt & CLOs at Hermes Investment Management, discusses the options for loan origination…
"…The amount of dry powder yet to be deployed in private debt in Europe is at an all-time high. This combination of needing to minimise credit risk and competition for opportunities means that loan selection and origination are more important than ever for private debt investors…" 
"…In a world of low return, direct lending offers a compelling opportunity for investors in terms of risk-reward. While loan investments have their risks, by carefully selecting borrowers from a range of deal sources, investors can lend to sustainable, reliable businesses and achieve a significant potential rate of return in the process."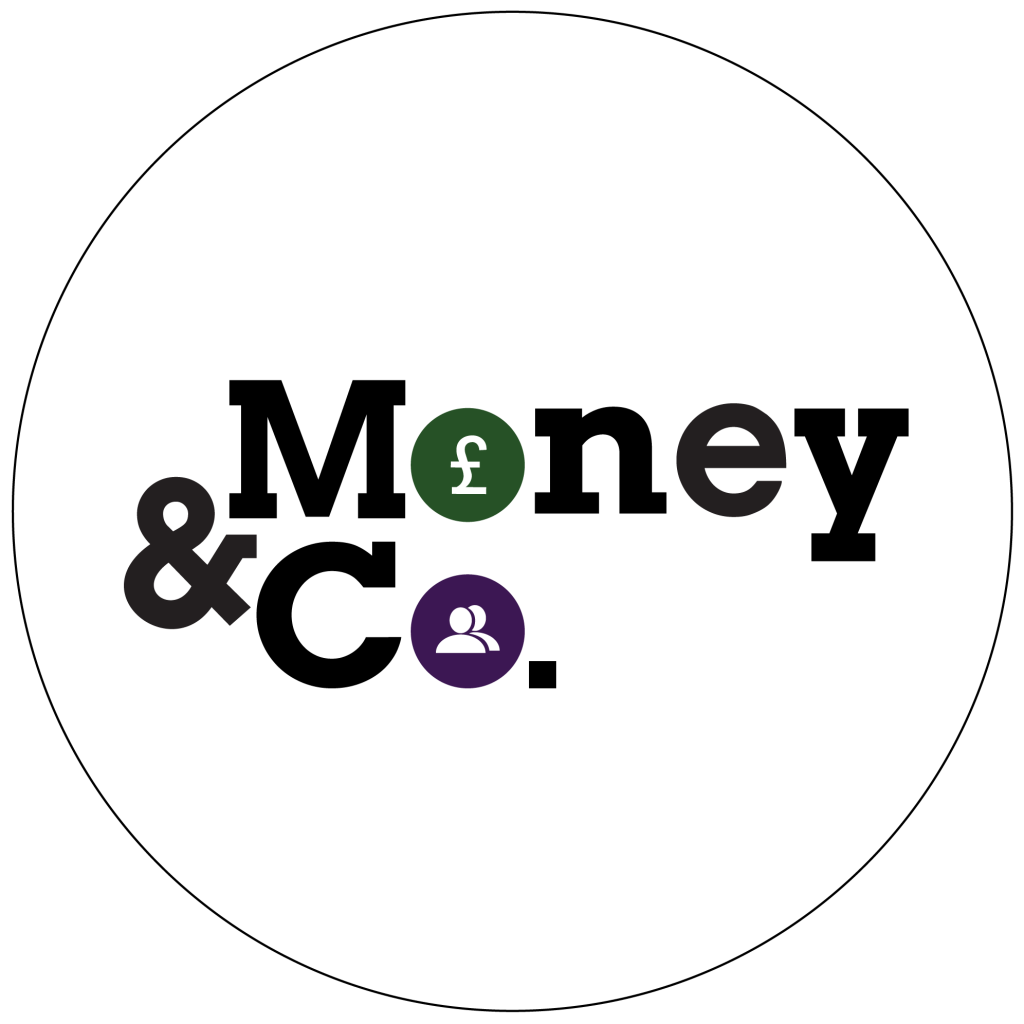 Money&Co. runs its loan book conservatively, and has no defaults in over three years of facilitating loans. In addition to new loan offerings, our secondary loan market, offering existing loans for sale by lenders, is available to registered Money&Co. users.
All loans can be held, tax-free, in an Innovative Finance Individual Savings Account, or Innovative Finance ISA.
Risk: Security, Access, Yield
Do consider not just the return, but the security and the ease of access to your investment. We write regularly about these three key factors. Here's an earlier article on security, access and yield.
If you haven't made a loan via Money&Co. before, please read the risk warnings and the FAQ section. You may also wish to consult a financial adviser before making an investment. Capital is at risk, once loaned.
---
---