Politicos Call For More, Better-Focused SME AltFi

---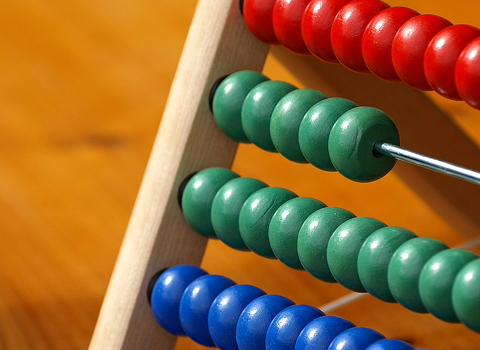 Following on from last Friday's story on SME alternative funding, our friends at CityA.M. report sharp criticism for government attempts to stimulate alternative funding for small and medium-sized businesses (SMEs).
"Former business secretary and Lib Dem Vince Cable has slammed the progress of a government scheme designed to help small businesses access finance from alternative lenders."Last night the Treasury announced 230 small businesses, from beauticians to forklift truck training companies, had received almost £4m under the so-called matchmaking scheme launched nine months ago.

The full CityA.M. story can be read here.
"Under the set-up, nine of the UK's largest banks pass the details of small businesses on to three designated alternative finance platforms – Funding Xchange, Business Finance Compared and Funding Options – when they have turned them down for loans. The platforms then share the details with alternative finance providers and go on to facilitate contact between them and the businesses.
"Cable blasted the slow progress of the scheme as well as the big banks, who he said are continuing to shut out challengers.
"'This is disappointing in scale and speed," he told City A.M. "The referral scheme was agreed when I was secretary of state and is only now happening and on a minute scale.'"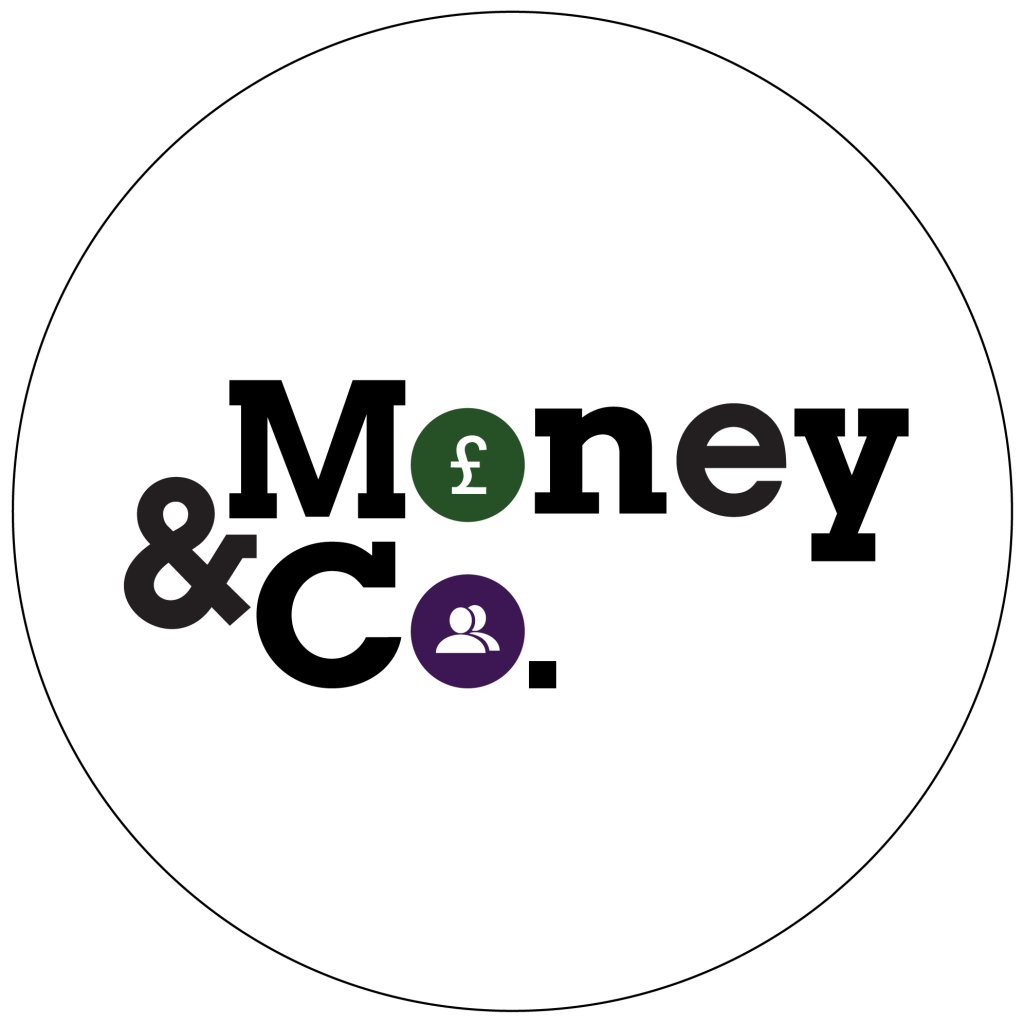 Money&Co. is not a political organisation. We welcome the government initiative, and of course wish for more funding and stimulus as and when they can be put in place. We bring individuals looking to get good return on capital with carefully vetted small businesses seeking funds to grow. We run our loan book conservatively, and have no defaults in over three years of facilitating loans. In addition to new loan offerings, our secondary loan market, offering existing loans for sale by lenders, is available to registered Money&Co. users.
All loans can be held, tax-free, in an Innovative Finance Individual Savings Account, or Innovative Finance ISA.
Risk: Security, Access, Yield
Do consider not just the return, but the security and the ease of access to your investment. We write regularly about these three key factors. Here's an earlier article on security, access and yield.
If you haven't made a loan via Money&Co. before, please read the risk warnings and the FAQ section. You may also wish to consult a financial adviser before making an investment. Capital is at risk, once loaned.
---