A Bridge – But Not Too Far… Plus Loans Latest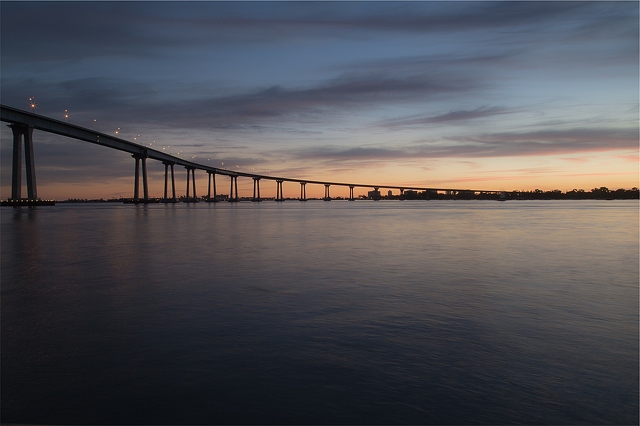 Our web-crawling robots bring us news of a development in an adjacent sector of alternative finance. The bridging loan market is an interesting one: we have expanded our offerings from loans to profitable small businesses, to property-backed offerings, with more loan types in the pipeline.
Here's an extract from a report in Property Investor Today:
"The bridging loans sector has markedly raised its profile in recent years. It is also becoming better understood by property investors, and that largely explains why gross annual bridging lending is now at an all-time high, as more homebuyers are attracted to the greater flexibility offered by alternative finance providers, including no minimum term and no exit fees.  
"As the mainstream mortgage market braces itself for yet another clampdown on buy-to-let lending, a growing number of property investors are turning to alternative finance options to overcome tougher mainstream mortgage lending criteria and stress testing, such as bridging loans, short-term secured loans designed to bridge a temporary cash shortfall, when purchasing property."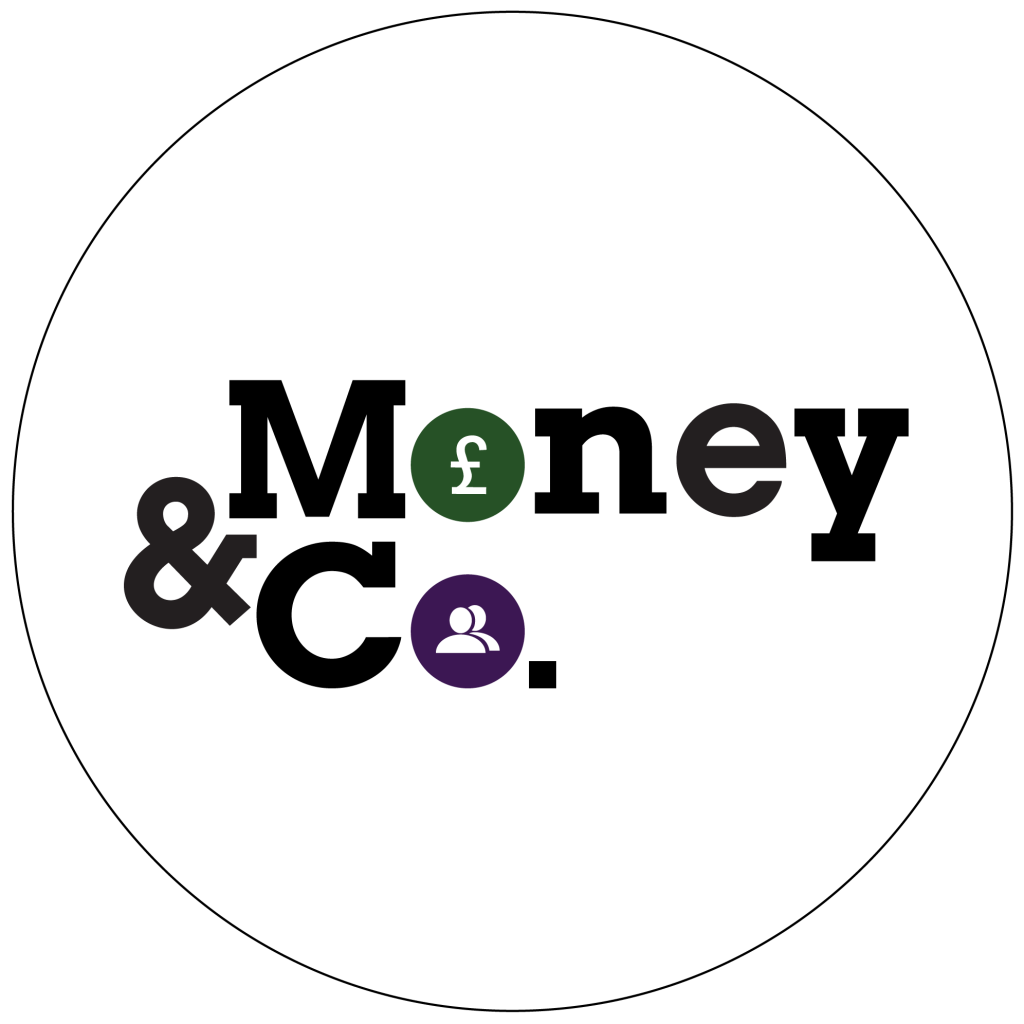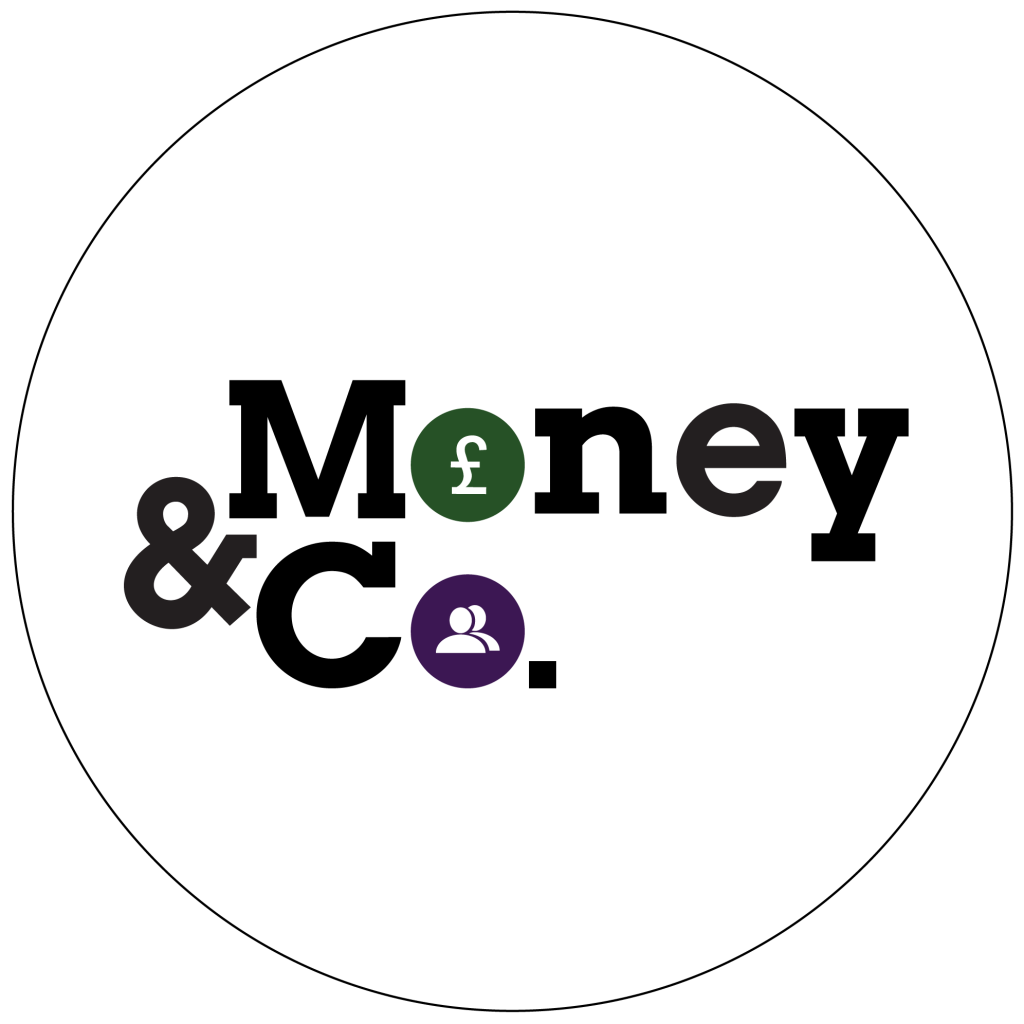 Money&Co. brings individuals looking to get good return on capital with carefully vetted small businesses seeking funds to grow. We run our loan book conservatively, and have no defaults in over three years of facilitating loans. In addition to new loan offerings, our secondary loan market, offering existing loans for sale by lenders, is available to registered Money&Co. users.
All loans can be held, tax-free, in an Innovative Finance Individual Savings Account, or Innovative Finance ISA.
Risk: Security, Access, Yield
Do consider not just the return, but the security and the ease of access to your investment. We write regularly about these three key factors. Here's an earlier article on security, access and yield.
If you haven't made a loan via Money&Co. before, please read the risk warnings and the FAQ section. You may also wish to consult a financial adviser before making an investment. Capital is at risk, once loaned.
---
---