The Push For Banks And AltFi To Fund SMEs - Latest

---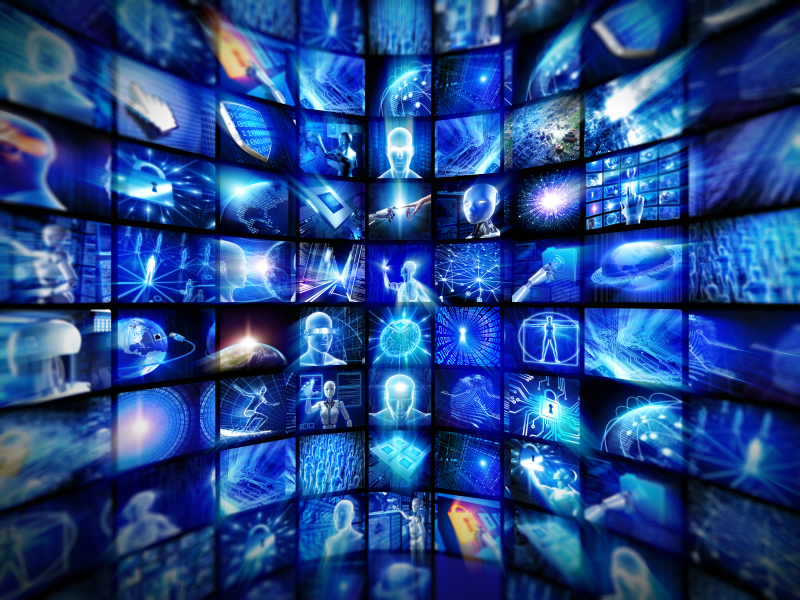 Our friends at FinExtra report the latest UK government initiative to boost funding for small and medium-sized enterprises (SMEs). The authorities seem determined, buy hook of by crook, to get the banks to work with the alternative-finance sector to work together (that includes us, as peer-to-peer [P2P] business lenders, by the way).
At Money&Co., we are already part of Alternative Business Funding, a hub also promoted by government. See our earlier report.
Below we run a short excerpt from Fin Extra's news coverage.
"The Start Up Loans Company will join a handful of leading alternative finance firms in an exclusive partnership with a NatWest and Royal Bank of Scotland programme designed to help businesses access alternative sources of finance.
"NatWest and Royal Bank of Scotland programme Capital Connections helps SMEs access alternative sources of capital after being unable to secure traditional financial backing, with no commission paid as a result of any referrals.
"The Start Up Loans Company is the first government-backed finance provider to join Capital Connections. Since launching in 2012, it's lent £318m to help more than 48,000 individuals fund their early-stage businesses, creating more than 56,000 jobs."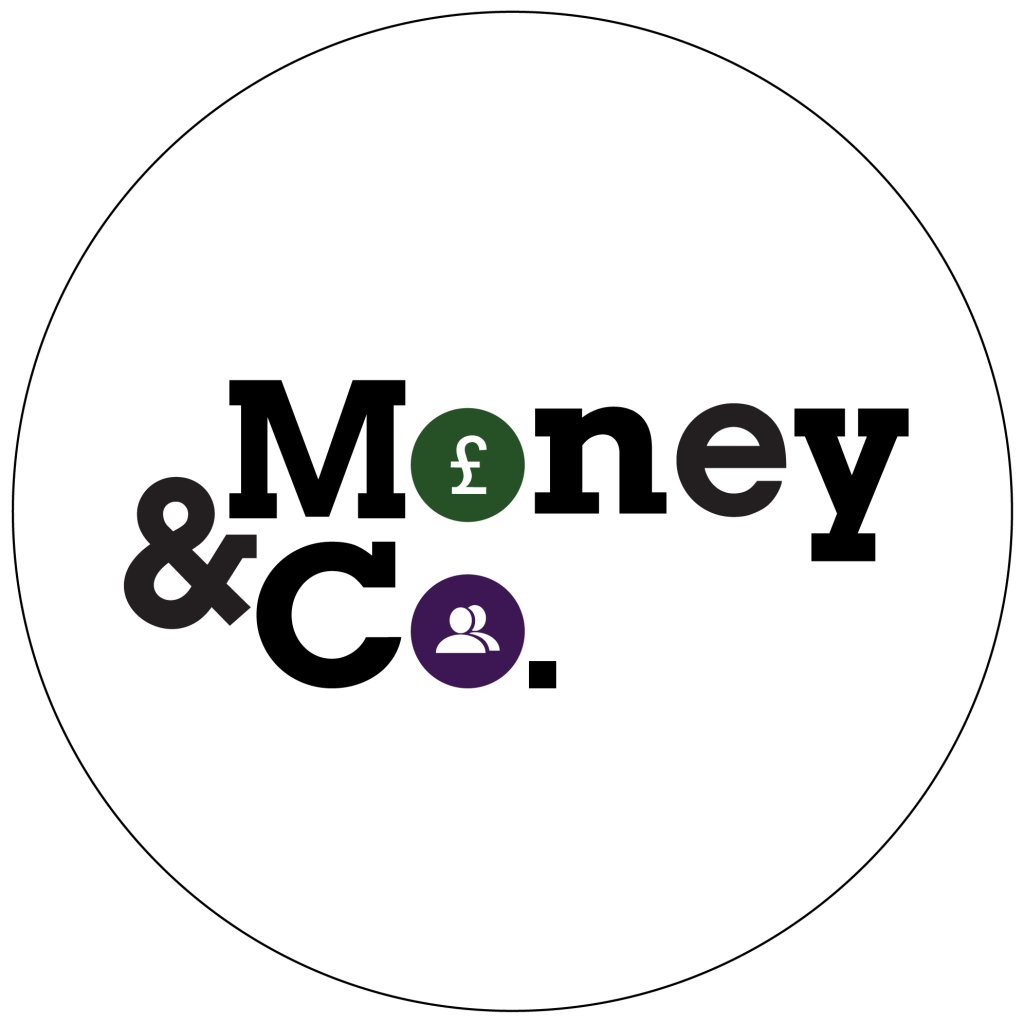 Money&Co. brings individuals looking to get good return on capital with carefully vetted small businesses seeking funds to grow. We run our loan book conservatively, and have no defaults in over three years of facilitating loans. In addition to new loan offerings, our secondary loan market, offering existing loans for sale by lenders, is available to registered Money&Co. users.
All loans can be held, tax-free, in an Innovative Finance Individual Savings Account, or Innovative Finance ISA.
Risk: Security, Access, Yield
Do consider not just the return, but the security and the ease of access to your investment. We write regularly about these three key factors. Here's an earlier article on security, access and yield.
If you haven't made a loan via Money&Co. before, please read the risk warnings and the FAQ section. You may also wish to consult a financial adviser before making an investment. Capital is at risk, once loaned.
---
---