Countdown To Latest P2P Offer For UK SMEs - The 'Lifeblood' Sector

---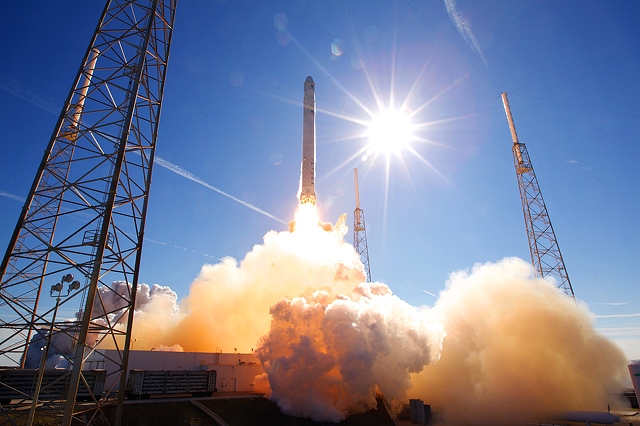 The countdown to our latest loan offering has begun. We are a matter of hours away as this article is written. Full details will be available on launch, which will be promoted through our Facebook and Twitter platforms.
Meanwhile, Martin McTague of the Federation of Small Businesses talks to our friends at P2P Finance News about his passion – which we at Money&Co. share – for the small business as the lifeblood of the UK economy.
"Small businesses employ over 60 per cent of the workforce in the UK and contribute nearly half of GDP, so I think it's universally accepted that we are vitally important to the success of the economy," he tells Peer2Peer Finance News.
"I feel people in political circles do understand and value the importance of the FSB, but it's essential that we keep focused on the things that are most important to our members because we're entering some pretty choppy waters over the next few years."
"The FSB was established more than 40 years ago as a single-issue campaigning group, in response to the increase in national insurance contributions. Now it has a broader remit, aiming to ensure that the environment in which small businesses operate is as good as possible. The trade body has 186 branches across the UK and around 170,000 members."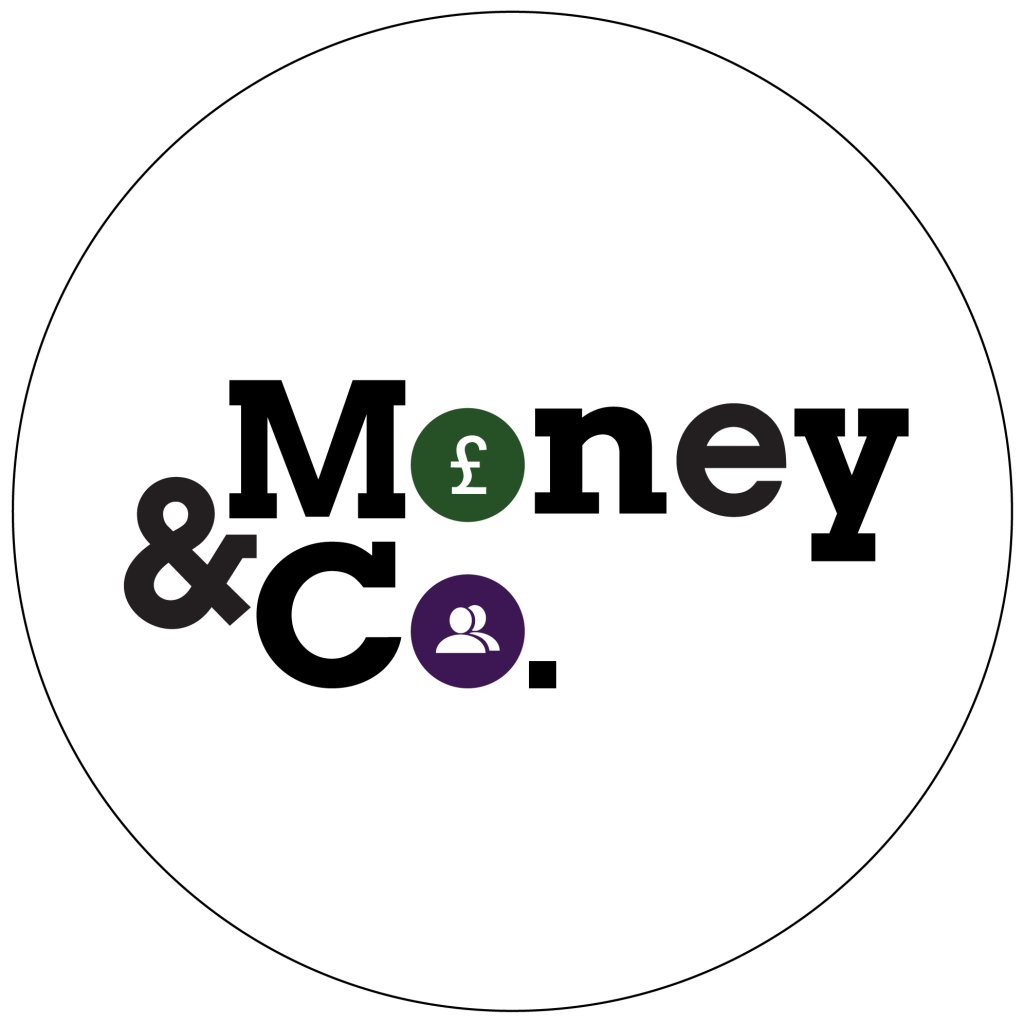 Money&Co. brings individuals looking to get good return on capital with carefully vetted small businesses seeking funds to grow. We run our loan book conservatively, and have no defaults in over three years of facilitating loans. In addition to new loan offerings, our secondary loan market, offering existing loans for sale by lenders, is available to registered Money&Co. users.
All loans can be held, tax-free, in an Innovative Finance Individual Savings Account, or Innovative Finance ISA.
Risk: Security, Access, Yield
Do consider not just the return, but the security and the ease of access to your investment. We write regularly about these three key factors. Here's an earlier article on security, access and yield.
If you haven't made a loan via Money&Co. before, please read the risk warnings and the FAQ section. You may also wish to consult a financial adviser before making an investment. Capital is at risk, once loaned.
---
---