Bridging Finance A Welcome Adjunct To AltFi And P2P Market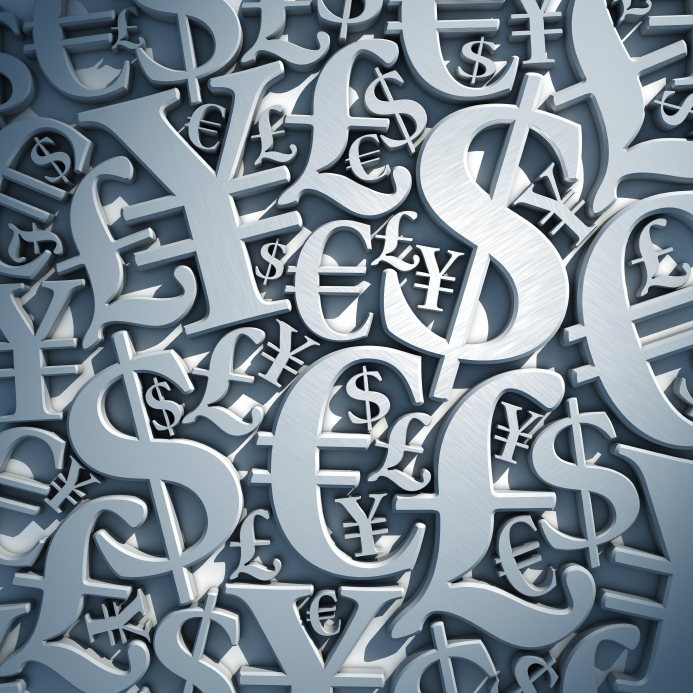 Our friends at Bridging & Commercial offer commentary on what is seen as a fast-growing bridging-loan market. We run a brief excerpt below.
This news item accords with our own experience. It's perhaps no coincidence that the latest loan offering on site is a property-backed bridging loan, which is attracting steady bids from lenders. The offer is property-backed and has a twelve-month term. The interest rate is fixed at 10 per cent. For fuller detail, register or log in.
"Encouraging figures were published just last week by the Association of Short Term Lenders (ASTL) showing that bridging lending for the 12 months to June passed the £3bn mark for the first time, up from £2.8bn recorded for the same period last year, with applications surging by 56.6% year-on-year.
"These positive figures continue: bridging lending hit £875m in Q2 2017, up 12.1% on Q1 2017, with £4.9bn worth of applications received in the period.
"Experts believe alternative finance companies and bridging specialists are stepping in to fill the void as mainstream lenders exit the market amid continued uncertainty following the UK's decision to leave the EU."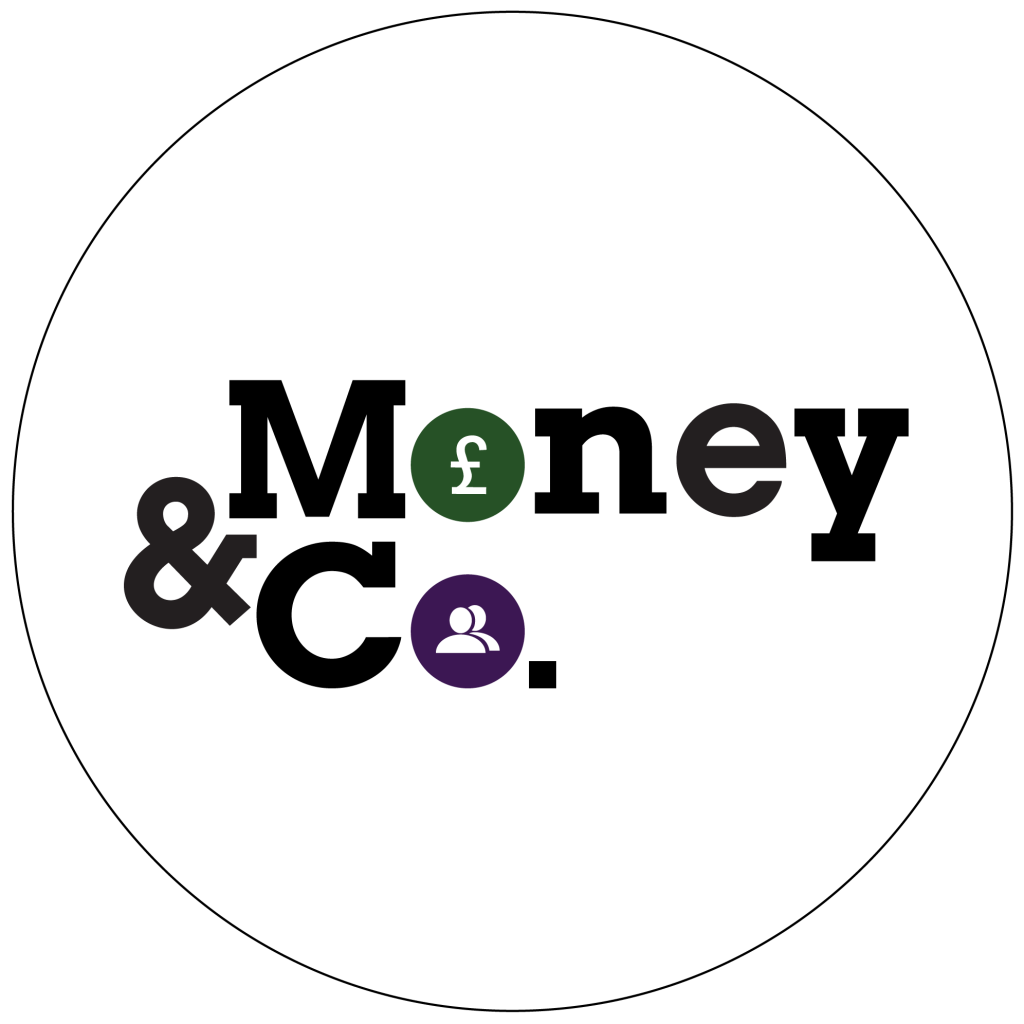 Money&Co. brings individuals looking to get good return on capital with carefully vetted small businesses seeking funds to grow. We run our loan book conservatively, and have no defaults in over three years of facilitating loans. In addition to new loan offerings, our secondary loan market, offering existing loans for sale by lenders, is available to registered Money&Co. users.
All loans can be held, tax-free, in an Innovative Finance Individual Savings Account, or Innovative Finance ISA.
Risk: Security, Access, Yield
Do consider not just the return, but the security and the ease of access to your investment. We write regularly about these three key factors. Here's an earlier article on security, access and yield.
If you haven't made a loan via Money&Co. before, please read the risk warnings and the FAQ section. You may also wish to consult a financial adviser before making an investment. Capital is at risk, once loaned.
---
---