FinTech Promises Bright SME Funding Future – Plus Loan Latest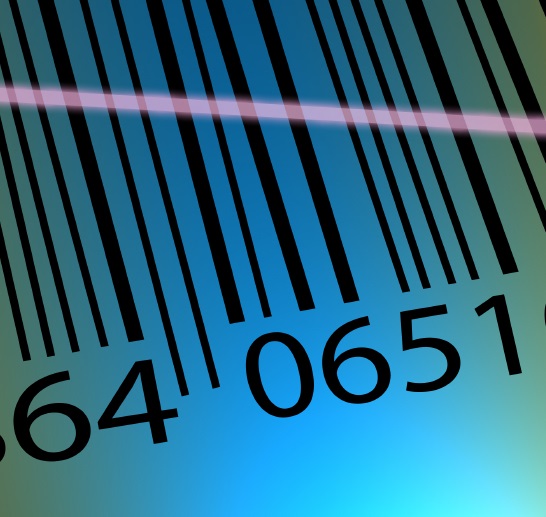 The financial technology sector is the future, no doubt of that. FinExtra reports on an initiative from a government quango, Innovate, which is funnelling money to small and medium-sized enterprises.
Our current contribution is going rather well, with 23 per cent of the fixed-rate property-backed loan on offer subscribed for at the time of writing.
Here's a brief excerpt from the FinExtra piece:
"London-based FinTech startup Paybase has received a grant of almost £700,000 from Innovate UK to democratise eMoney infrastructure for SMEs and startups. Innovate UK is the nation's innovation agency, which aims to drive growth by working with UK companies to de-risk, enable and support innovation. In the last 10 years, Innovate UK has helped more than 7,600 organisations, with projects estimated to have added more than £11.5 billion to the UK economy and created 55,000 jobs."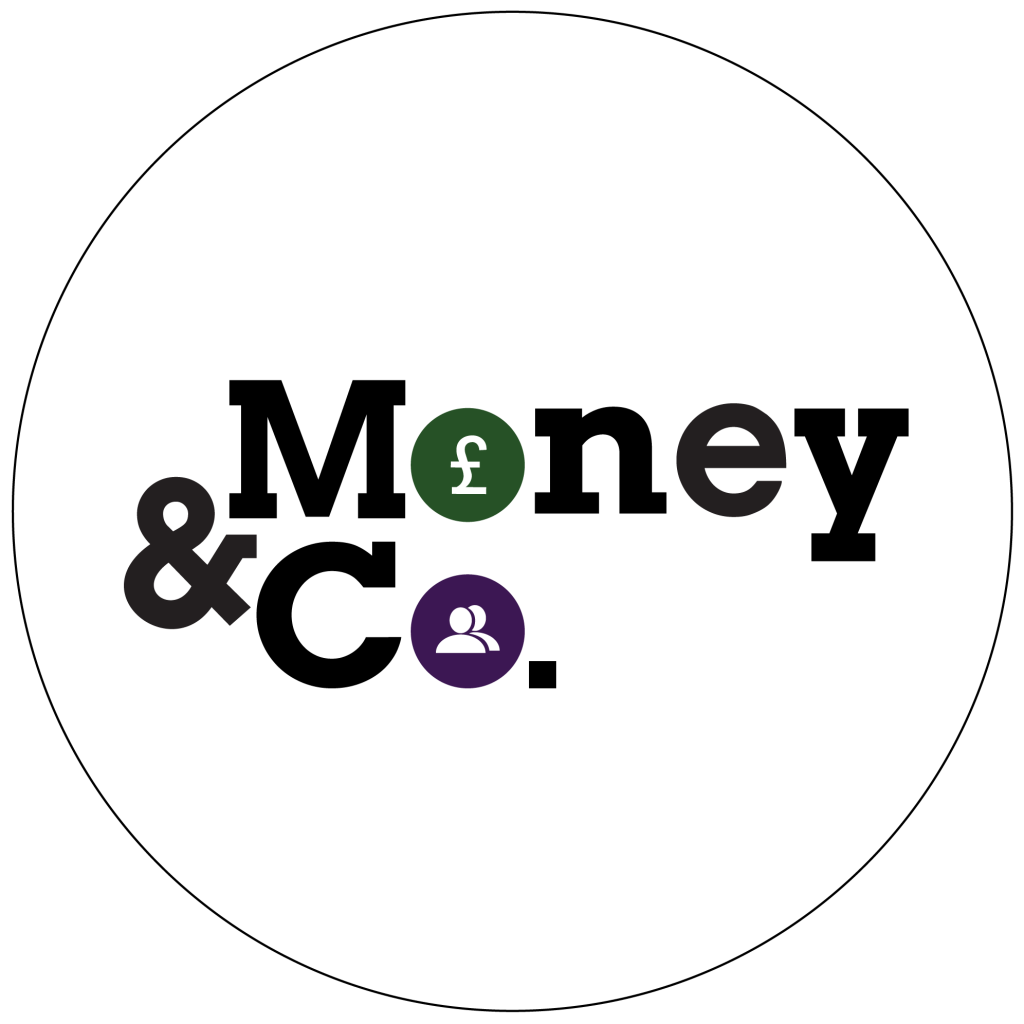 Money&Co. brings individuals looking to get good return on capital with carefully vetted small businesses seeking funds to grow. We run our loan book conservatively, and have no defaults in over three years of facilitating loans. In addition to new loan offerings, our secondary loan market, offering existing loans for sale by lenders, is available to registered Money&Co. users.
All loans can be held, tax-free, in an Innovative Finance Individual Savings Account, or Innovative Finance ISA.
Risk: Security, Access, Yield
Do consider not just the return, but the security and the ease of access to your investment. We write regularly about these three key factors. Here's an earlier article on security, access and yield.
If you haven't made a loan via Money&Co. before, please read the risk warnings and the FAQ section. You may also wish to consult a financial adviser before making an investment. Capital is at risk, once loaned.
---
---