IFISAs Have 'Encouraging' Future - Plus Loan Latest

---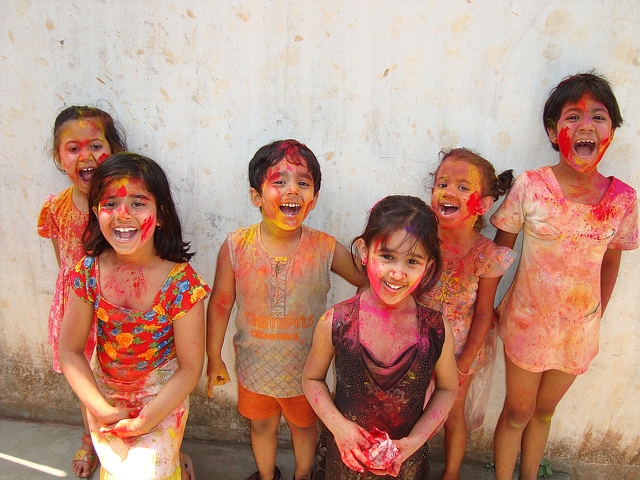 Our friends at Fund Strategy run an opinion piece on the future of the Innovative Finance Individual Savings Account. The article paints a bright picture, with which we thoroughly agree. Although the focus of the piece is on fund management and debt-based securities, the yawning gap in the market is afforded by cash deposits. See our note below the excerpt from Fund Strategy.
"The debt-based securities market in alternative finance is now worth over £3bn per year in the UK and that figure is forecast to almost double in the next two years. In our recent debt report we found that a range of yields and risk profiles are available, capable of fulfilling a variety of investment objectives, meaning good value debt-based securities can be found that can generate outperformance, some with limited additional risk.
"The research shows one of the market drivers is the expected impact of the Innovative Finance Individual Savings Account (IF ISA) for which unlisted bonds, debentures and loan notes became eligible in November 2016. After a slow start, the FCA's latest ISA managers list shows that it has now authorised well over 50 to manage IF ISAs and that number is likely to continue to rise. So, providers clearly see the value in offering the IF ISA, with many persevering through the congested HMRC authorisation process, although other major players are still mired in it.
"Why are we seeing this trend? The combination of capital gains tax exemption on sale profits and zero tax on interest earned as well as the yield potential and diversification properties are a big draw. As a result, the IF ISA is generating major interest among both advisers and investors, putting a spotlight on the investments that can be held within it. Early indications are certainly encouraging."
We too believe IFISAs have a fine future. Cash ISAs currently offer around, at the very top end, just 2 per cent, according to independent intelligence platform, Money Facts. Money&Co. lenders have achieved an average gross return of over 8.6 per cent since offers were published on site in Spring 2014.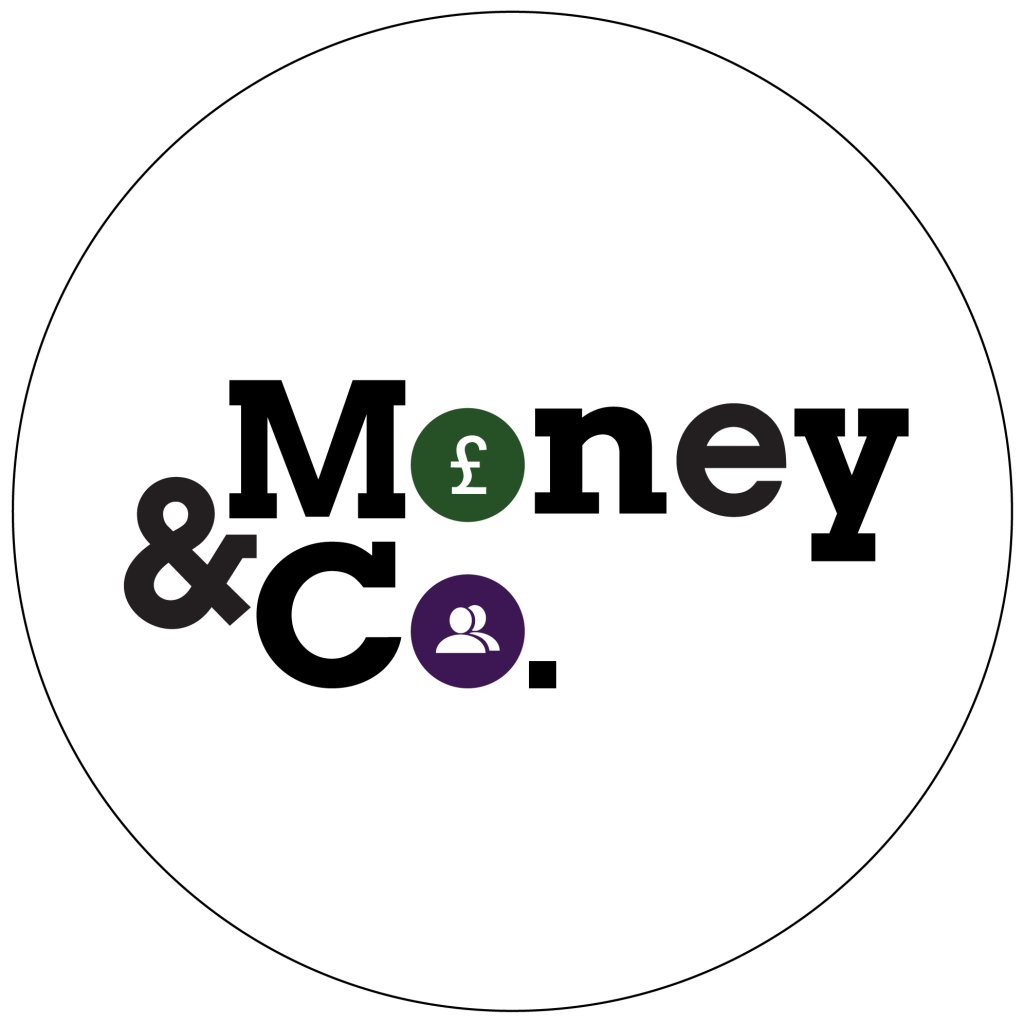 Money&Co. brings individuals looking to get good return on capital with carefully vetted small businesses seeking funds to grow. We run our loan book conservatively, and have no defaults in over three years of facilitating loans. In addition to new loan offerings, our secondary loan market, offering existing loans for sale by lenders, is available to registered Money&Co. users.
All loans can be held, tax-free, in an Innovative Finance Individual Savings Account, or Innovative Finance ISA.
Risk: Security, Access, Yield
Do consider not just the return, but the security and the ease of access to your investment. We write regularly about these three key factors. Here's an earlier article on security, access and yield.
If you haven't made a loan via Money&Co. before, please read the risk warnings and the FAQ section. You may also wish to consult a financial adviser before making an investment. Capital is at risk, once loaned.
"Is there an easy read-across for other industries? Why spend time trawling through a host of suppliers online, or in person, when you can get a comprehensive overview of all options, delivered with just a few clicks, and much more cost effectively.
"What about banking, especially lending? Long criticised for lagging behind when it comes to transparency and providing access to clear and comparable information. Comparison sites would seem the perfect solution."
As we write this article, ou latest B-rated, property backed 12-month loan offering is over 28 per cent subscribed. The gross yield is fixed at 10 per cent.
---
---