Understanding IFISAs – How The Tax-Free P2P Garden Is Set To Grow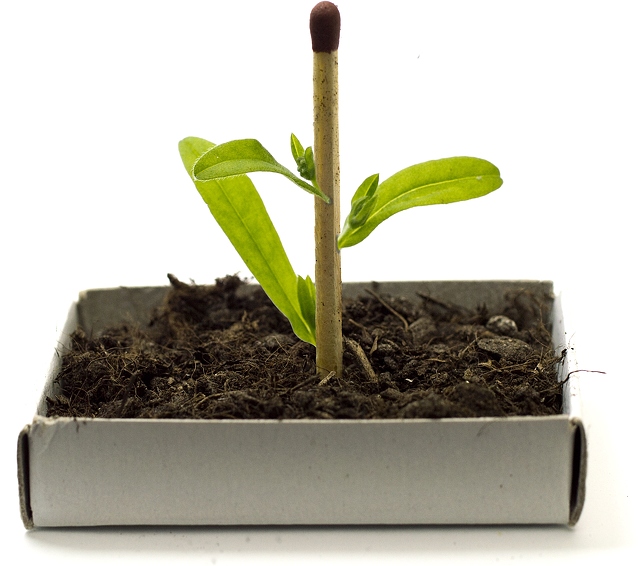 Money Observer reports on what it deems a slow start for the Innovative Finance Individual Savings Account (IFISAs, here termed Peer-to-peer ISAs).
The article focuses on numbers – but the salient contextual point only comes deep into the body of the piece. Take-up for IFISAs was good – and would have been even better, had providers such as Money&Co. and our cohorts in the peer-to-peer (P2P) lending sector had more time to market our wares. The simple fact is that the relevant Financial Conduct Authority (FCA) permissions were not granted until very late in the 2016-17 tax year. Even the early adopters had little more than a few weeks to devise a marketing strategy and raise public awareness. With £1.4 trillion wasting away on cash deposits, often at rates of under 1 per cent, and a major exodus from Cash ISAs (see below) under way, the IFISA market will surely expand exponentially this year.
We offer an excerpt from the Money Observer piece below:
"Peer-to-peer Isas failed to gain much popularity in their first year, while the amount held in cash Isas fell by nearly £20 billion.
"Just 2,000 Innovative Finance Isa accounts were opened in the tax year 2016/2017, according to the latest statistics from HMRC.
"Launched by former chancellor George Osborne in 2015, the Innovative Finance Isa or IF Isa is a tax wrapper for peer-to-peer lending. Peer-to-peer lending allows individual investors to be matched with borrowers via a third-party platform, cutting out middlemen such as banks.
"Investors – that is, those offering to lend through the platforms – typically receive over 5 per cent return per year, depending on the length and size of their loans, according to the investment bank Liberum and data provider AltFi Data.
"However, since its launch in April 2016, the IF Isa has faced trouble getting off the ground.
"The biggest problem is that many peer-to-peer platforms have struggled to gain approval from regulators to become IF Isa providers. There are currently around 60 firms that have received approval from financial regulators, with most of these only starting to operate within the past few months…
"Across the 2,000 IF Isa accounts opened, £17 million worth was subscribed. The average subscription per account was £8,500 – about the same as the average stocks and shares Isa account subscription.
"Overall, the amount held in Isas in 2016/17 fell to £61.5 billion, compared with £80 billion the previous tax year. This decline was largely driven by a steep fall in the amount held in cash Isas. In 2015/16, a total of £58.7 billion was held in cash Isas; in the latest tax year this fell by a third to £39 billion."
We believe IFISAs have a fine future. Cash ISAs currently offer around, at the very top end, just 2 per cent, according to independent intelligence platform, Money Facts. Money&Co. lenders have achieved an average gross return of over 8.6 per cent since offers were published on site in Spring 2014.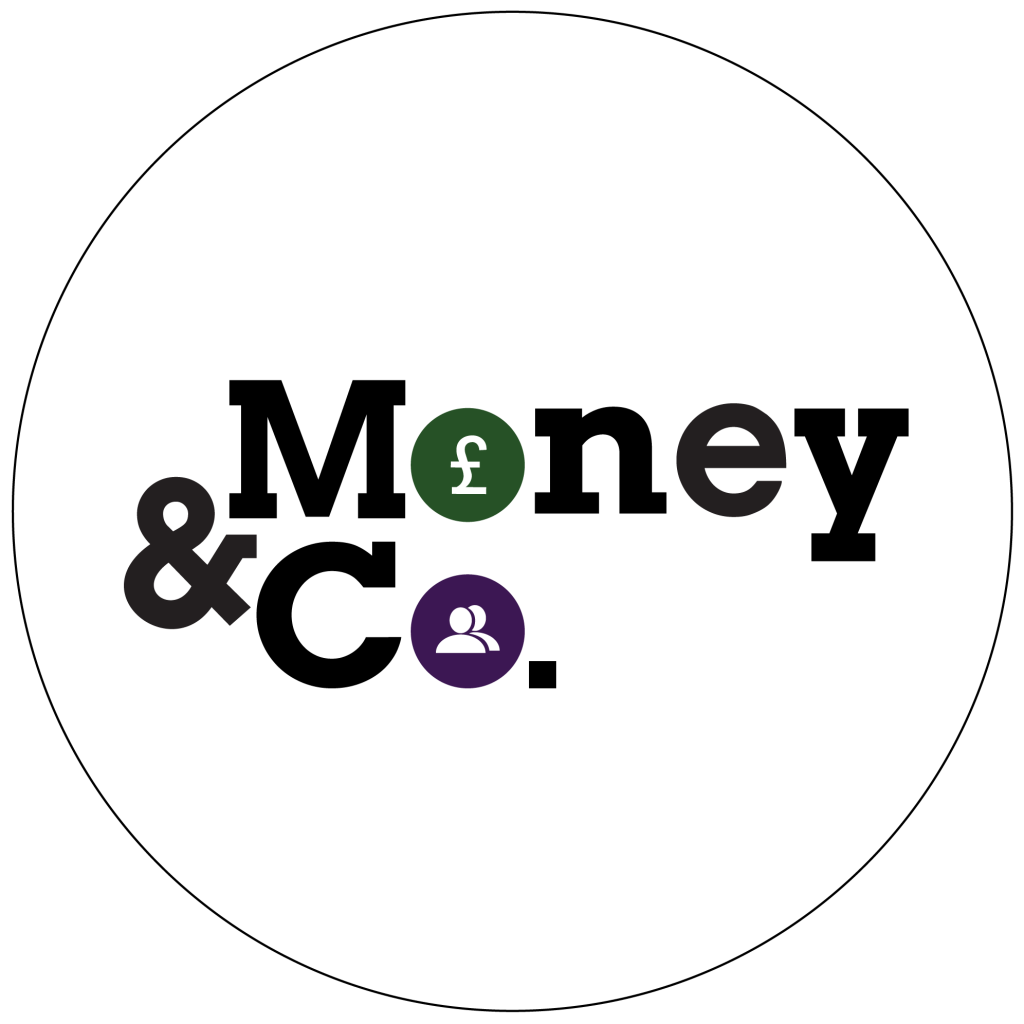 As we write this article, ou latest B-rated, property backed 12-month loan offering is over 46 per cent subscribed. The gross yield is fixed at 10 per cent.
Money&Co. brings individuals looking to get good return on capital with carefully vetted small businesses seeking funds to grow. We run our loan book conservatively, and have no defaults in over three years of facilitating loans. In addition to new loan offerings, our secondary loan market, offering existing loans for sale by lenders, is available to registered Money&Co. users.
All loans can be held, tax-free, in an Innovative Finance Individual Savings Account, or Innovative Finance ISA.
Risk: Security, Access, Yield
Do consider not just the return, but the security and the ease of access to your investment. We write regularly about these three key factors. Here's an earlier article on security, access and yield.
If you haven't made a loan via Money&Co. before, please read the risk warnings and the FAQ section. You may also wish to consult a financial adviser before making an investment. Capital is at risk, once loaned.
---
---