Heavyweight To Make Welcome Entrance To P2P Market – Plus Loans Latest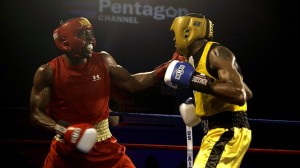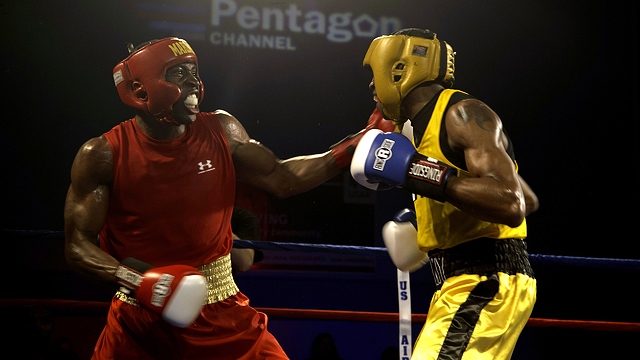 Competition is a good thing, especially in financial services. The latest competitor is Goldman Sachs, which has long made clear it intention to get into peer-to-peer (P2P) lending. A heavyweight like this can only be good for general acceptance and understanding of P2P assets as a mainstream, investable entity. Our friends at P2P Finance News chronicle the latest developments. We run an excerpt below.
"INVESTMENT banking giant Goldman Sachs is considering launching a consumer lending arm in the UK, competing with [the P2P sector].
"The US financial behemoth is reportedly looking to expand its retail banking business in the UK, initially with savings accounts but potentially moving into lending too."


"Goldman Sachs has traditionally been known for wealth management and investment banking services. However, last year it began offering high-interest online savings accounts in the US which could be opened with deposits of just $1 (76p), and followed this up by launching Marcus By Goldman Sachs, an online consumer lending platform."
As we write this article the two current loan offerings stand as follows; The b-rated £259,000 loan of 12 months duration with a fixed interest rate of 10 per cent is 49 per cent subscribed. The A-rated £50,000 36-month loan offered with a fixed interest rate of 9 per cent is 8 per cent subscribed.
To discover more, register or log on.
Money&Co. brings individuals looking to get good return on capital with carefully vetted small businesses seeking funds to grow. In addition to new loan offerings, our secondary loan market, offering existing loans for sale by lenders, is available to registered Money&Co. users.
All loans can be held, tax-free, in an Innovative Finance Individual Savings Account, or Innovative Finance ISA.
Risk: Security, Access, Yield
Do consider not just the return, but the security and the ease of access to your investment. We write regularly about these three key factors. Here's an earlier article on security, access and yield.
If you haven't made a loan via Money&Co. before, please read the risk warnings and the FAQ section. You may also wish to consult a financial adviser before making an investment. Capital is at risk, once loaned.
---
---