Taking Back Pension Control With P2P – Plus Loan Latest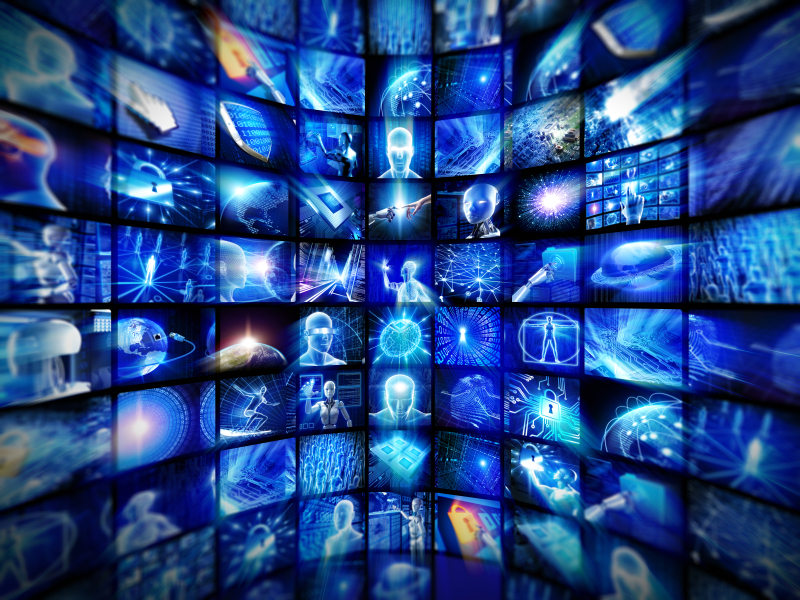 We are proselytisers. Part of the remit of this platform is to explain the benefits and the risks of investing in peer-to-peer (P2P) business loans, and to broaden the understanding that P2P is a legitimate asset class.
So we welcome this piece in the Investment Observer, which looks at P2P, with its attendant income benefits, as an alternative to pension investment.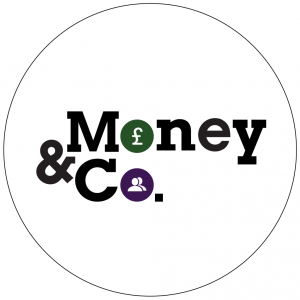 "Earlier this summer the Government introduced changes to pensions, bringing forward the state pension age to 68; it is said that this will result in 7 million people in their late 30s and early 40s losing around £10,000.
"This indicates a general consensus that citizens have responsibility for their own financial well-being; with this being highlighted all the more due to the demographic affected.
"This creates an opportunity for the P2P industry: to help make up for the short fall in pension funds by those affected and to create awareness of a much more flexible, and digitally empowered way for people to manage their investments and create prosperity for their futures.
"Unlike the state pension, P2P empowers individuals by allowing them to directly invest into businesses which pique their interest, and at a rate of interest that matches their risk appetite.
"Investing in P2P can complement both the state pension and private pensions held by individuals, and could be particularly interesting for those affected by changes to the state pension."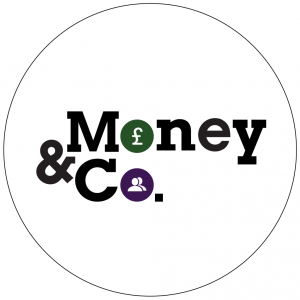 As we write this article the two current loan offerings stand as follows; The B-rated £259,000 loan of 12 months duration with a fixed interest rate of 10 per cent is 49 per cent subscribed. The A-rated £50,000 36-month loan offered with a fixed interest rate of 9 per cent is 11 per cent subscribed.
To discover more, register or log on.
Money&Co. brings individuals looking to get good return on capital with carefully vetted small businesses seeking funds to grow. In addition to new loan offerings, our secondary loan market, offering existing loans for sale by lenders, is available to registered Money&Co. users.
All loans can be held, tax-free, in an Innovative Finance Individual Savings Account, or Innovative Finance ISA.
Risk: Security, Access, Yield
Do consider not just the return, but the security and the ease of access to your investment. We write regularly about these three key factors. Here's an earlier article on security, access and yield.
If you haven't made a loan via Money&Co. before, please read the risk warnings and the FAQ section. You may also wish to consult a financial adviser before making an investment. Capital is at risk, once loaned.
---
---