P2P's Virtuous Circle: Hard Work, Innovative Spirit – And Good Timing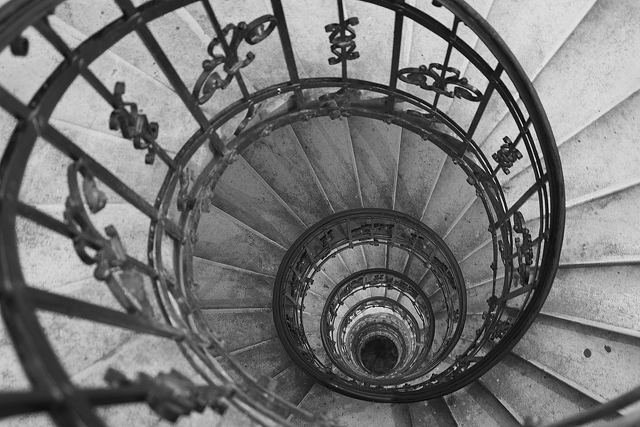 Congratulations to our friends at P2P Finance News, which has just celebrated its first anniversary. A recent summary piece looks at the peer-to-peer (P2P) lending sector of crowdfunding – of which Money&Co. is part – and asks if P2P has gone mainstream. Our contention is that the moment has not yet come – but it is not far off. Below we offer extended highlights of the P2P Finance News article.


"Over the past year, the industry has reached some significant milestones. The Innovative Finance ISA (IFISA) approvals came thick and fast, breaking all sorts of records for ISA-ready P2P platforms. Securitisation deals saw P2P lenders linked with established global names such as Deutsche Bank, while the bank referral scheme saw P2P loans being discussed in high street banks up and down the country.
"To date, P2P financing has been discussed in parliament, at universities (the influential Cambridge Centre for Alternative Finance), and in the wider media. For an industry which is still relatively new to the scene, this is quite an achievement.
"The industry has come a very long way since 2005… It may be partly down to timing. P2P's rise has coincided with the falling value of the pound, historically low interest rates and rising inflation, which have put huge pressure on households and businesses across the UK. SMEs have been forced to look beyond the banks for financing, while savers have watched their cash ISAs gradually lose value. In contrast, P2P platforms shown that they have been able to consistently beat the rate of inflation, while helping investors to understand and manage the associated risk. It is no coincidence that cash ISA deposits have fallen, in the same year that IFISAs have taken off.
But the rapid growth of P2P should also be credited to the industry's leaders and innovators. It would have been impossible for P2P to enter the mainstream without a valuable proposition for lenders and borrowers alike.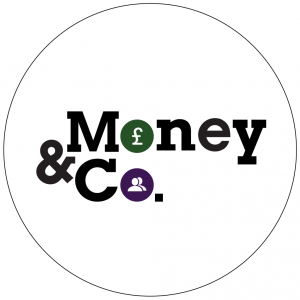 As we write this article the two current loan offerings stand as follows; The A-rated GBP 300,000 telephony-company loan of 60 months duration with an indicative interest rate of 8 per cent is 19 per cent subscribed. The A-rated GBP 50,000 36-month loan offered with a fixed interest rate of 9 per cent is 61 per cent subscribed.
To discover more, register or log on.
Money&Co. brings individuals looking to get good return on capital with carefully vetted small businesses seeking funds to grow. In addition to new loan offerings, our secondary loan market, offering existing loans for sale by lenders, is available to registered Money&Co. users.
All loans can be held, tax-free, in an Innovative Finance Individual Savings Account, or Innovative Finance ISA.
Risk: Security, Access, Yield
Do consider not just the return, but the security and the ease of access to your investment.We write regularly about these three key factors. Here's an earlier article on security, access and yield.
If you haven't made a loan via Money&Co. before, please read the risk warnings and the FAQ section. You may also wish to consult a financial adviser before making an investment. Capital is at risk, once loaned.
---
---