The Great P2P Debate: Do We Need To Keep The Crowd In Crowd Funding?

Freedom of choice or labour-saving device? There's been some concern in certain quarters that some players in the peer-to-peer (P2P) business lending sector of crowdfunding will no longer allow investors on their platforms to choose which specific companies they want to lend money to.
Leading commentator David Prosser, who profiled our CEO in Forbes a little whole ago, states the alternative might work: "Instead, the platform[s] will automatically spread investors' cash across a group of businesses looking for funds – much as a professional collective fund manager in any other asset class chooses investments on behalf of its investors."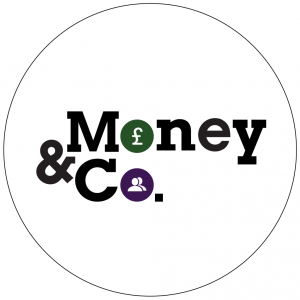 The article continues that this move has led to "concerns in some quarters about the way in which the peer-to-peer lending market is maturing – particularly the way in which many platforms are now being used by pension funds and other institutional investors to get exposure to the sector. The launch of the Innovative Finance Individual Savings Account (Isa) last year, which enables investors to use their annual tax-free Isa allowance to invest in peer-to-peer, is also moving the sector away from its roots, attracting a much broader church of mainstream investors, in addition to peer-to-peer enthusiasts. This is partly why regulators have begun looking at the sector in greater detail in recent months.
For individual lenders the fund-management-type product might seem to be a labour-saving device. But what if a would-be lender has a predilection for a certain type of – possibly riskier, higher-yielding – company? The negative impact on freedom of choice is obvious, as is the potential restriction of funds for would-be borrower companies seeking funds.
The Forbes article continues: "For businesses raising money, both now and in the future, the debate is finely balanced. It's certainly good news that significantly more money is now flowing into peer-to-peer, since this will increase the funding available to the small business sector – useful at a time when banks show no signs of wanting to increase their exposure to entrepreneurs. On the other hand, the pooled approach prevents lenders and businesses enjoying a direct relationship, which many entrepreneurs have valued. There are also fears that the leading peer-to-peer companies are now beginning to operate as quasi-banks themselves, choosing which businesses get funding and which don't in the same style as a traditional lender."
Our position at Money&Co. remains unchanged. We are determined to keep the crowd in crowdfunding: "We will continue to bring individuals looking for good returns on capital together with carefully vetted small businesses seeking funds for growth," says Money&Co. CEO, Nicola Horlick. "We happen to have fund-management permissions from the FCA, so we can offer a managed-portfolio service to individuals investing £100,00 or more, but we remain committed to the idea of choice and keeping the crowd in crowdfunding."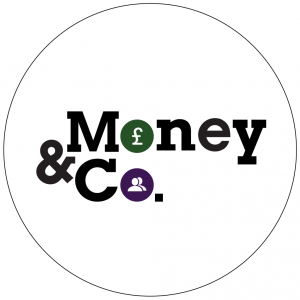 As we write this article the two current loan offerings stand as follows; The A-rated GBP 300,000 telephony-company loan of 60 months duration with an indicative interest rate of 8 per cent is 22 per cent subscribed. The A-rated GBP 50,000 36-month loan offered with a fixed interest rate of 9 per cent is 68 per cent subscribed.
To discover more, register or log on.
Money&Co. brings individuals looking to get good return on capital with carefully vetted small businesses seeking funds to grow. In addition to new loan offerings, our secondary loan market, offering existing loans for sale by lenders, is available to registered Money&Co. users.
All loans can be held, tax-free, in an Innovative Finance Individual Savings Account, or Innovative Finance ISA.
Risk: Security, Access, Yield
Do consider not just the return, but the security and the ease of access to your investment.We write regularly about these three key factors. Here's an earlier article on security, access and yield.
If you haven't made a loan via Money&Co. before, please read the risk warnings and the FAQ section. You may also wish to consult a financial adviser before making an investment. Capital is at risk, once loaned.
---
---