Survey Shows FinTech Set For Wave Of Acquisitions – Plus Loan Latest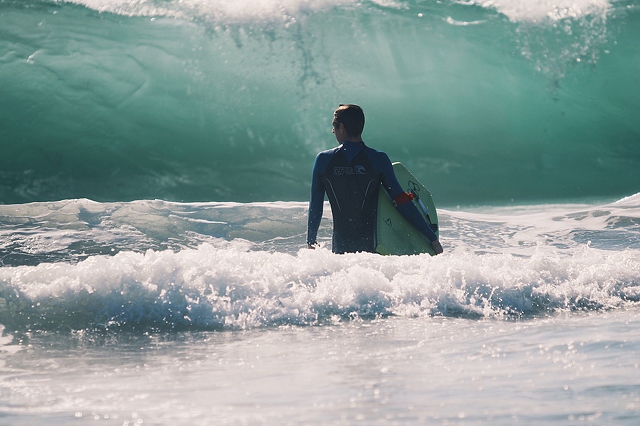 Our friends at AltFi report a survey conducted by leading City law firm, Simmons & Simmons, which predicts a boom in financial technology (FinTech) mergers and acquisitions. We offer an excerpt of the article below.
Our own experience of the peer-to-peer (P2P) business lending sub-sector of crowdfunding – one of the fastest-growing parts of FinTech – certainly accords with this. Investor interest in P2P and FinTech is considerable, and is set to increase as we head towards the Individual Savings Account (ISA) "season". The P2P sector, with its attractive yields, is getting ready to deal with a large volume of capital between now and the end of the tax year in early April.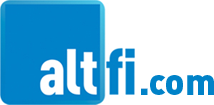 "European fintech companies, particularly in the UK, are set for a wave of acquisition according to industry experts.
"The first half of 2017 has seen a boost for global fintech after a stuttering 2016. According to a report from Hampleton Partners, deal volumes are up 8% on the second half of 2016. UK fintech is appearing particularly attractive to investors with total deal values reaching $1.7bn to date this year, up from $0.5bn in the second half of 2016. After a period of subdued activity urgency seems to be returning to fintech investment…
"A survey of 200 banks and asset managers conducted by law firm Simmons & Simmons confirms a growing sense of opportunity among investors. Of those surveyed, 31 per cent expect to acquire a fintech company within the next 18 months. 48 per cent of those without plans to acquire are delaying acquisition to attain greater certainty regarding a target."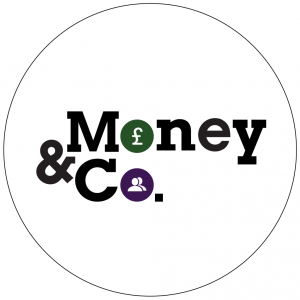 As we write this article the two current loan offerings stand as follows; The A-rated GBP 300,000 telephony-company loan of 60 months duration with an indicative interest rate of 8 per cent is 37 per cent subscribed. The A-rated GBP 50,000 36-month loan offered with a fixed interest rate of 8 per cent is 71 per cent subscribed.
To discover more, register or log on.
Money&Co. brings individuals looking to get good return on capital with carefully vetted small businesses seeking funds to grow. In addition to new loan offerings, our secondary loan market, offering existing loans for sale by lenders, is available to registered Money&Co. users.
All loans can be held, tax-free, in an Innovative Finance Individual Savings Account, or Innovative Finance ISA.
Risk: Security, Access, Yield
Do consider not just the return, but the security and the ease of access to your investment.We write regularly about these three key factors. Here's an earlier article on security, access and yield.
If you haven't made a loan via Money&Co. before, please read the risk warnings and the FAQ section. You may also wish to consult a financial adviser before making an investment. Capital is at risk, once loaned.
---
---