FCA Surveillance Survey Surveyed – Plus Loan Latest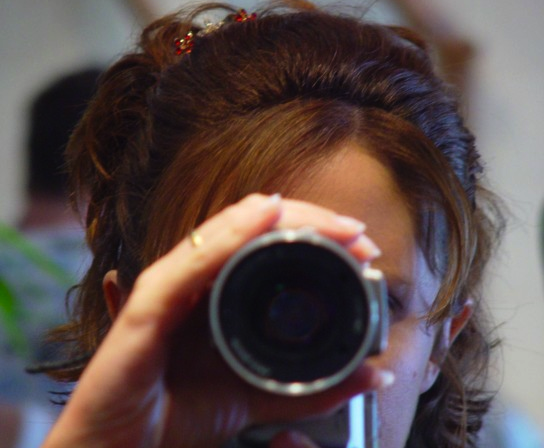 As our sector of alternative finance matures, so does the regulation and oversight. The peer-to-peer (P2P) business lending sub-sector of crowdfunding is where we operate, and, with the advent of the Innovative Finance Individual Savings Account (ISA) a lot of attention has rightly been devoted to P2P. It's right because companies such as Money&Co. will attract a lot of money as the next ISA season swings into action.
We're quoting ourselves, lifting the text above from a recent article – not out of vanity, but because this is a point well worth reiterating. So it should be no surprise that we welcome Citywire's report of heightened surveillance from the leading financial watchdog, the Financial Conduct Authority (FCA).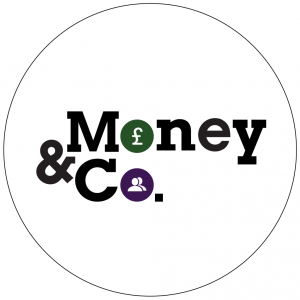 "Financial Conduct Authority (FCA) investigations into approved individuals soared 149% from 61 to 152 following the launch of the senior managers regime last year, the regulator's records have shown.
The data, revealed to law firm Allen & Overy following a freedom of information request, showed that investigations into authorised firms rose at half the rate of director-level probes, from 35 to 61.
'The FCA's data shows a significant increase in the number of investigations opened against individuals whereas those against firms have remained largely static,' wrote the researchers for Allen & Overy's annual directors' liabilities survey, produced with Wills Tower Watson." .
As we write this article the two current loan offerings on site stand as follows; The A-rated GBP 300,000 telephony-company loan of 60 months duration with an indicative interest rate of 8 per cent is 50 per cent subscribed. The A-rated GBP 50,000 36-month loan offered with a fixed interest rate of 8 per cent is 75 per cent subscribed.
To discover more, register or log on.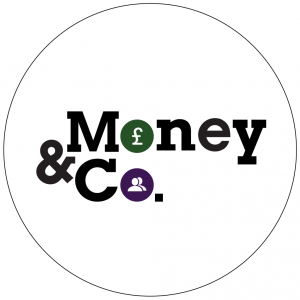 Money&Co. brings individuals looking to get good return on capital with carefully vetted small businesses seeking funds to grow. In addition to new loan offerings, our secondary loan market, offering existing loans for sale by lenders, is available to registered Money&Co. users.
All loans can be held, tax-free, in an Innovative Finance Individual Savings Account, or Innovative Finance ISA.
Risk: Security, Access, Yield
Do consider not just the return, but the security and the ease of access to your investment.We write regularly about these three key factors. Here's an earlier article on security, access and yield.
If you haven't made a loan via Money&Co. before, please read the risk warnings and the FAQ section. You may also wish to consult a financial adviser before making an investment. Capital is at risk, once loaned.
---
---