Europe Looks To Rosy FinTech Future, But UK's ISA Benefits Are Here Today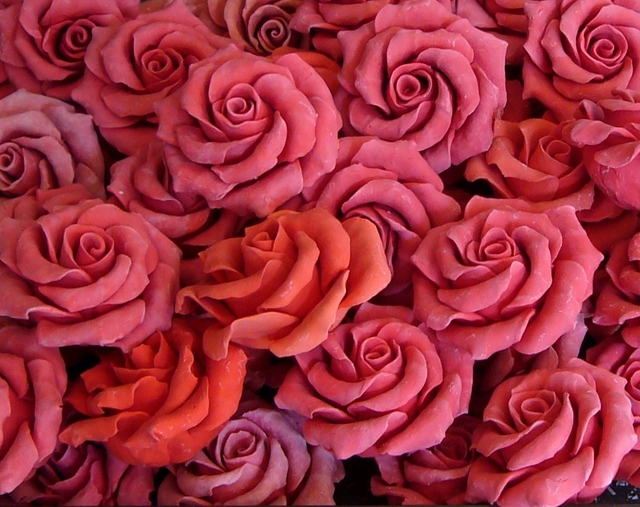 The European Commission has promised to "prioritise fintech" in its proposals to revamp its financial supervision strategy, according to a report from our friends at P2P Finance News. We run an excerpt from the article below, and leave it to you whether this is all too little, too late, in the light of forthcoming political events.
"According to the Commission, the reforms will lead to further financial integration and a full Capital Markets Union, promoting jobs, growth and investments in the continent.


"The three European Supervisory Authorities (ESAs), which were set up following the financial crash and supervise individual sectors and institutions, will enjoy improved funding. They will set EU-wide supervisory priorities, ensuring that individual authorities are consistent, and monitor how firms delegate and outsource certain business functions to non-EU countries, in order to properly manage risks and ensure the rules cannot be circumvented."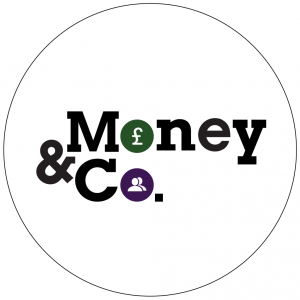 Irrespective of the political climate, the Innovative Finance ISA has benefits that aren't going anywhere while this government remains in power. For a full description of the yield and tax benefits, and a proper reminder of the risks (capital loaned is at risk, no matter how carefully we vet borrowers, and notwithstanding the fact that we take a charge on the borrowers' assets for lenders' benefit).
Here's some of what you need to know about our Innovative Finance Individual Savings Account (ISA). It is the new way to receive income from Money&Co. loans completely tax-free. Just like Cash and Stocks & Shares ISAs, you can invest up to £20,000 each tax year, and you don't need to pay any personal taxes on your earnings. You can use your whole annual ISA allowance if you decide to open an Innovative Finance ISA account with Money&Co.
If you hold Money&Co. loans in an Individual Savings Account, you can expect to get an interest rate of around 7 per cent net of our fees and it will be completely tax-free. You can choose to pay out the income that is due on your loans monthly, or you can keep the money in your account to reinvest in new loans.
For more, including a short, explanatory video, click here.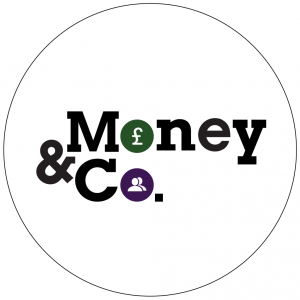 As we write this article the two current loan offerings – both eligible to be held in ISAs -on site stand as follows; The A-rated GBP 300,000 telephony-company loan of 60 months duration with an indicative interest rate of 8 per cent is 53 per cent subscribed. The A-rated GBP 50,000 36-month loan offered with a fixed interest rate of 8 per cent is 75 per cent subscribed.
To discover more, register or log on.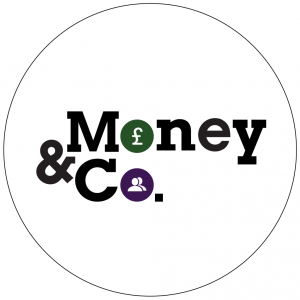 Money&Co. brings individuals looking to get good return on capital with carefully vetted small businesses seeking funds to grow. In addition to new loan offerings, our secondary loan market, offering existing loans for sale by lenders, is available to registered Money&Co. users.
All loans can be held, tax-free, in an Innovative Finance Individual Savings Account, or Innovative Finance ISA.
Risk: Security, Access, Yield
Do consider not just the return, but the security and the ease of access to your investment.We write regularly about these three key factors. Here's an earlier article on security, access and yield.
If you haven't made a loan via Money&Co. before, please read the risk warnings and the FAQ section. You may also wish to consult a financial adviser before making an investment. Capital is at risk, once loaned.
---
---