Cash ISA Investors Can Come Out Of Inflation Cold With IFISAs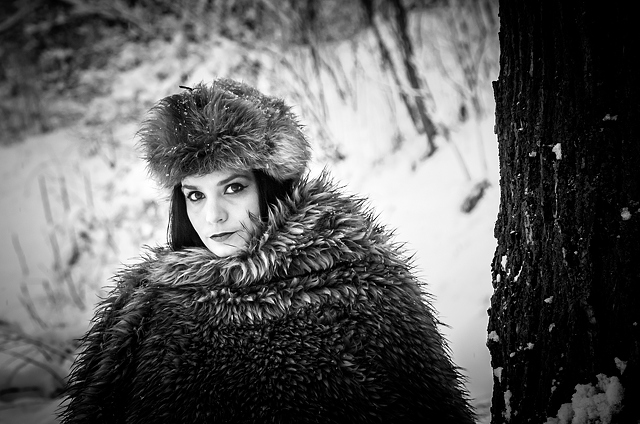 It's now officially autumn. The nights are drawing in. Temperatures are dropping. It's getting cold outside.
You've probably already guessed where we're going with this. It's in the cold and the dark that holders of cash deposit accounts find themselves right now. Inflation is rising, but cash deposit rates certainly aren't.
According to independent savings intelligence platform, Moneyfacts, the best available Cash Individual Savings Accounts (ISAs) offer 1.35 per cent. And if you opt for one of the better-known names (eg, the Skipton Building Society) your money is tied up – ie, you can't withdraw it – for two years. Money&Co. lenders have averaged over 8.6 per cent across the almost £10 million of loans facilitated on this platform. We deduct a 1 per cent fee, leaving an average return of 7.6 per cent. All Money&Co. loans can be held in an Innovative Finance ISA.
Analysis of inflation, meanwhile, drops the ambient temperature another couple of degrees. Witness a short excerpt from this recent article from Trading Economics.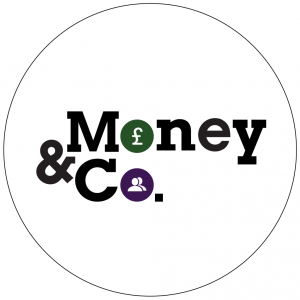 Consumer prices in the United Kingdom rose by 2.9 percent in the year to August 2017, beating market expectations of 2.8 percent and following a 2.6 percent gain in the previous month. Rising prices for clothing and motor fuels were the main contributors to the increase. The annual core inflation rate, which excludes prices of energy, food, alcohol and tobacco, rose to 2.7 percent.
We report on this topic regularly. See coverage of recent industry comment that the low-rate, high-inflation scenario is "toxic" for savers and investors.
As we write this article our current loan offering – eligible to be held in an Innovative Finance ISA, as stated above – stands as follows: The A-rated GBP 300,000 telephony-company loan of 60 months duration with an indicative interest rate of 8 per cent is 61 per cent subscribed.
To discover more, register or log on.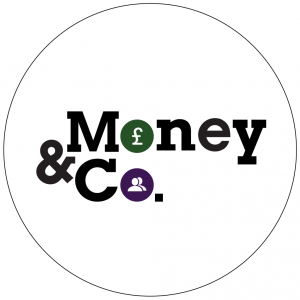 Money&Co. brings individuals looking to get good return on capital with carefully vetted small businesses seeking funds to grow. In addition to new loan offerings, our secondary loan market, offering existing loans for sale by lenders, is available to registered Money&Co. users.
All loans can be held, tax-free, in an Innovative Finance Individual Savings Account, or Innovative Finance ISA.
Risk: Security, Access, Yield
Do consider not just the return, but the security and the ease of access to your investment.We write regularly about these three key factors. Here's an earlier article on security, access and yield.
If you haven't made a loan via Money&Co. before, please read the risk warnings and the FAQ section. You may also wish to consult a financial adviser before making an investment. Capital is at risk, once loaned.
---
---