P2P Loan Auction Increases Bid Pace In Final Phase

---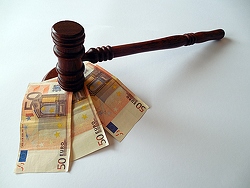 Our latest auction is fast approaching nearing completion - with 93 per cent funding at the time of writing. As often happens when a loan auction nears the close, the pace of bidding increases, and the competition to grab a piece of the funding action means that the cheaper offers of credit will drive out the pricier funding bids. The loan offer has a risk rating of "A" and currently has an indicative gross rate of 8.3 per cent.
Elsewhere, our friends at P2P Finance News report more support from the government for alternative (non-bank) funding for small and medium-sized enterprises.

THE BRITISH Business Bank (BBB) has published a new report underlining the importance of diverse sources of funding for smaller businesses, including peer-to-peer lending.
The report, titled The Benefits of Diverse Finance Markets for Smaller Businesses, explains why and how the state-backed lender works to increase the number of providers and finance options available to small firms in the UK.
The analysis, published [today], highlighted the role of fintech in "increasing competition and introducing innovative new business models to the market"...
"British Business Investments [the commercial arm of BBB] has been an early supporter for the nascent P2P and tech-enabled lending community," it said in the report.
"To date £135m is committed to five fintech alternative lending partners. These partners cover a wide range of products including P2P term loans, invoice finance and merchant cash advances."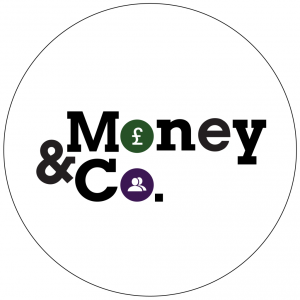 Money&Co. brings individuals looking to get good return on capital with carefully vetted small businesses seeking funds to grow. In addition to new loan offerings, our secondary loan market, offering existing loans for sale by lenders, is available to registered Money&Co. users.
All loans can be held, tax-free, in an Innovative Finance Individual Savings Account, or Innovative Finance ISA.
Risk: Security, Access, Yield
Do consider not just the return, but the security and the ease of access to your investment.We write regularly about these three key factors. Here's an earlier article on security, access and yield.
If you haven't made a loan via Money&Co. before, please read the risk warnings and the FAQ section. You may also wish to consult a financial adviser before making an investment. Capital is at risk, once loaned.
---
---