Reasons To Be Cheerful: Managed Portfolio Service And New IFISA Season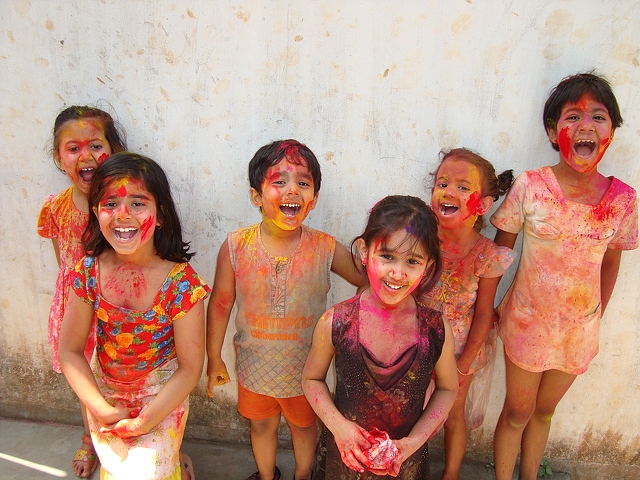 Our friends at Marketing Eye offer a fairly cool appraisal of one of the most exciting – indeed, possibly revolutionary – developments in personal finance. The advent of the Innovative Finance Individual Savings Account (ISA) allow investors to put up to £20,000 into an account, and enjoy its income, tax-free.
The average return achieved by Money&Co. Lenders stands at over 7.5 per cent, net of our one per cent charge. That means a married couple, each investing £20,000, would enjoy a tax-free income of over £3,000 – and could add to that, each and every successive year.
But, as an industry, peer-to-peer lenders seemed slow off the mark with the exciting new Innovative Finance ISA. Marketing Eye put it this way:
"According to official statistics from HMRC, only 2,000 Innovative Finance ISAs (IFISAs), with a total value of £17m (averaging out at £8.5k per head), were opened by consumers during 2016-17. Given that the total value of adult ISAs was put at £585 billion at the end of the 2016-17 tax year – split 54:46 between Stocks and Shares ISAs and Cash ISAs respectively – it is hardly surprising that the IFISA numbers were greeted with derision by large sections of the media."
The article goes on to point out that P2P lenders were hampered by the late arrival of the permissions from the Financial Conduct Authority. That's all changed now – the P2P sector is ready and raring to go – and we are set to take a big chunk of the Cash ISA market. Watch this space.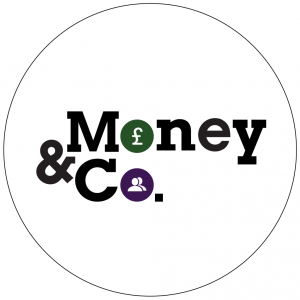 We thought it timely to remind investors with a larger amount of investable cash of the existence of our attractive managed portfolio service.
We will manage your loan portfolio for you and ensure that there is sufficient diversification to reduce risk. When money comes back from borrowers each month, we will reinvest it for you in new loans coming through that meet the parameters that we have agreed with you.
You can choose to reinvest the interest from your loans or to pay it out. 
The minimum investment for a Money&Co. Portfolio Service account is £100,000.
If you would like to discuss opening an account, please email support@moneyandco.com or call us on 020 3143 4004.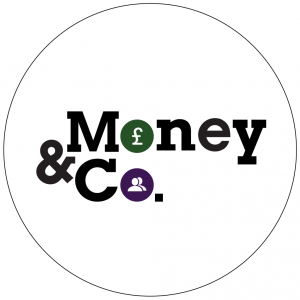 Money&Co. brings individuals looking to get good return on capital with carefully vetted small businesses seeking funds to grow. In addition to new loan offerings, our secondary loan market, offering existing loans for sale by lenders, is available to registered Money&Co. users.
All loans can be held, tax-free, in an Innovative Finance Individual Savings Account, or Innovative Finance ISA.
Risk: Security, Access, Yield
Do consider not just the return, but the security and the ease of access to your investment.We write regularly about these three key factors. Here's an earlier article on security, access and yield.
If you haven't made a loan via Money&Co. before, please read the risk warnings and the FAQ section. You may also wish to consult a financial adviser before making an investment. Capital is at risk, once loaned.
---
---