New Kids On Block Face P2P Challenge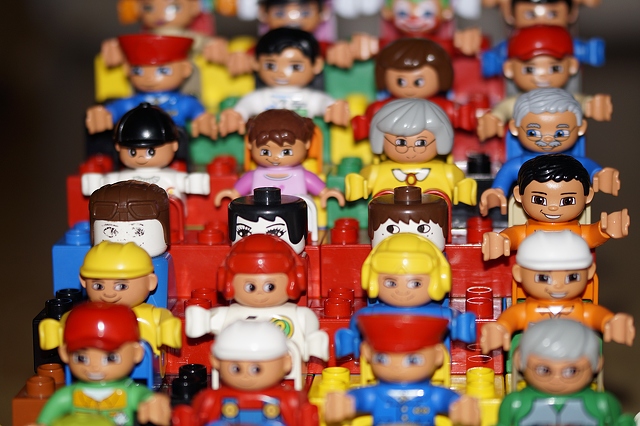 Peer-to-peer (P2P) business crowdfunders are the new kids on the financial-services block. The P2P sector is fast-growing, and is regarded by many as the future of finance.
Our friends at P2P Finance News report a survey that indicates the challenges facing mainstream banking and financial survey. We agree, but also think that P2P cannot be complacent. We, as a sector, have challenges of our own. Here's an excerpt from the P2P Finance News article.


"TRADITIONAL banks must continue to innovate and focus on the customer experience, otherwise they risk losing market share to tech companies and retailers.
This warning was issued by Accenture, after a survey of 2,000 UK consumers revealed that younger consumers are interested in interacting with their bank through social media, wearables and instant messaging.
A little under 40 per cent of Generation Z respondents (born after 1996) said they were likely to use 'open banking' rather than traditional methods of payment in the future. This compares to 13 per cent of baby boomers (born between 1946 and 1964). Open banking refers to a new initiative that will make it easier for banks to share data in a bid to build more useful applications. The end goal is to improve the banking experience for customers, in line with their needs.
One third of consumers surveyed by Accenture said they were willing to give online retailers permission to initiate payments directly from their bank account, using apps or websites. This figure rose to 42 per cent among millennials (born between 1980 and 1995) and 52 per cent amongst those from Generation Z.
This indicates the potential growth opportunity for online retailers and fintech companies which target younger consumers."
But the challenge to appeal to younger consumers is not confined to mainstream banking. Judging from our own lender base, and from anecdotal evidence of the lender base of our colleagues in P2P, we all have work to do to attract younger clients. More of this, including detailed research, at a later date.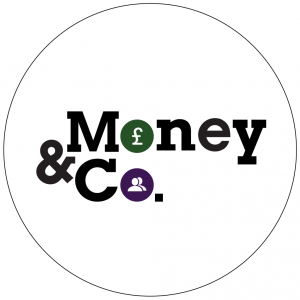 Money&Co. brings individuals looking to get good return on capital with carefully vetted small businesses seeking funds to grow. In addition to new loan offerings, our secondary loan market, offering existing loans for sale by lenders, is available to registered Money&Co. users.
All loans can be held, tax-free, in an Innovative Finance Individual Savings Account, or Innovative Finance ISA.
Risk: Security, Access, Yield
Do consider not just the return, but the security and the ease of access to your investment.We write regularly about these three key factors. Here's an earlier article on security, access and yield.
If you haven't made a loan via Money&Co. before, please read the risk warnings and the FAQ section. You may also wish to consult a financial adviser before making an investment. Capital is at risk, once loaned.
---
---