SME Lending Must Go On, Brexit Or No Brexit – Plus Loan Latest

Small- and medium-sized companies are the lifeblood of the UK economy. Irrespective of what kind of Brexit we get, it remains the role of Money&Co. to bring individuals looking for good return on capital together with small business looking for capital to grow. It does look, though, that the uncertainty surrounding Brexit is not helping anyone just now.
Here's an excerpt from a recent report by our friends at P2P Finance News.


"ONE in four small- and medium-sized enterprises (SMEs) say their planned business growth and investments have been hampered by Brexit negotiations, according to new research.
"The latest SME confidence index from business leader organisation Vistage revealed that SMEs are also pushing back plans to scale up their total number of employees over the next year. 43 per cent of respondents said they will not be increasing headcount over the next 12 months, compared to 36 per cent in the last quarter.
"Vistage surveyed 336 UK SME leaders during September.
"The research found that business leaders are finding it to recruit the best talent. Around 39 per cent said that it is more difficult to hire top talent today than it was last year."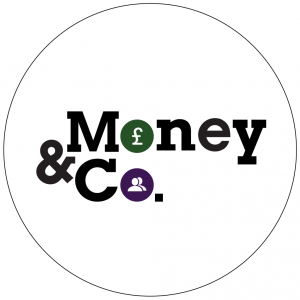 Our latest auction, GH6, is 15 per cent funded at the time of writing. The loan offer has a risk rating of "A" and has a fixed gross rate of 8 per cent.
Money&Co. brings individuals looking to get good return on capital with carefully vetted small businesses seeking funds to grow. In addition to new loan offerings, our secondary loan market, offering existing loans for sale by lenders, is available to registered Money&Co. users.
All loans can be held, tax-free, in an Innovative Finance Individual Savings Account, or Innovative Finance ISA.
Risk: Security, Access, Yield
Do consider not just the return, but the security and the ease of access to your investment.We write regularly about these three key factors. Here's an earlier article on security, access and yield.
If you haven't made a loan via Money&Co. before, please read the risk warnings and the FAQ section. You may also wish to consult a financial adviser before making an investment. Capital is at risk, once loaned.
---
---