FinTech Is Putting Banks' Noses Out Of Joint – Plus Loan Latest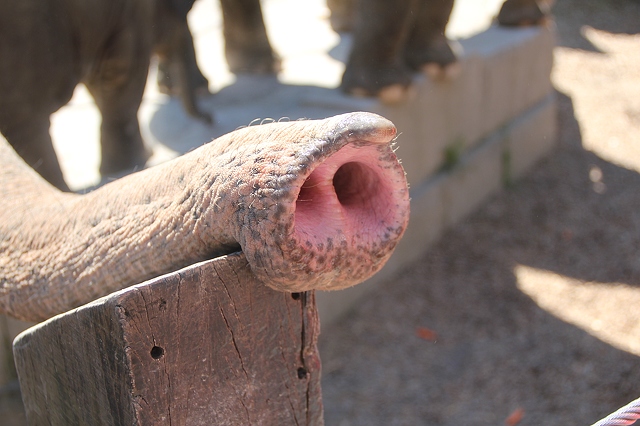 Financial technology (FinTech) is creating more and more disruption in the banking sector, according to a report from our friends at AltFi.
"Big banks need to respond to rapidly changing customer preferences, digital interfaces and platform businesses to thrive post-crisis, according to a new report from Oliver Wyman…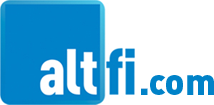 "Whatever their progress on the restructuring agenda, all of Europe's banks now find themselves having to deal with a rapidly changing environment. New customer preferences, digital interfaces and platform businesses are changing how customers bank – a trend that will be accelerated by regulators' push for open banking. At the same time, automation and data tools are creating the opportunity and imperative to significantly cut cost bases.
"Lindsey Naylor, partner at Oliver Wyman and lead author of the report, says: 'Europe's banks have spent the last nine years working hard to recover from the financial crisis, repairing their balance sheets, making the changes demanded by new regulations and exiting structurally unprofitable businesses, all in a low growth context.'"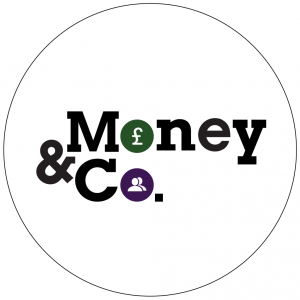 Given that the banks' margins are so squeezed, it's understandable – but not forgivable – that banks offer such dismal returns on their cash deposit accounts. A glance at comparison sites, such as Moneyfacts, shows the very top returns on long-term deposits achieving 2 per cent. Other cash accounts offer far less.
Money&Co. lenders have achieved gross returns of 8.6 per cent, before we levy our 1 per cent charge. At the time of writing, the current A-rated loan offer, with a fixed rate of 8 per cent, is 26 per cent funded.
Money&Co. brings individuals looking to get good return on capital with carefully vetted small businesses seeking funds to grow. In addition to new loan offerings, our secondary loan market, offering existing loans for sale by lenders, is available to registered Money&Co. users.
All loans can be held, tax-free, in an Innovative Finance Individual Savings Account, or Innovative Finance ISA.
Risk: Security, Access, Yield
Do consider not just the return, but the security and the ease of access to your investment.We write regularly about these three key factors. Here's an earlier article on security, access and yield.
If you haven't made a loan via Money&Co. before, please read the risk warnings and the FAQ section. You may also wish to consult a financial adviser before making an investment. Capital is at risk, once loaned.
---
---