P2P Moves Heads To Centre Of Pension Stage – Plus Loan Latest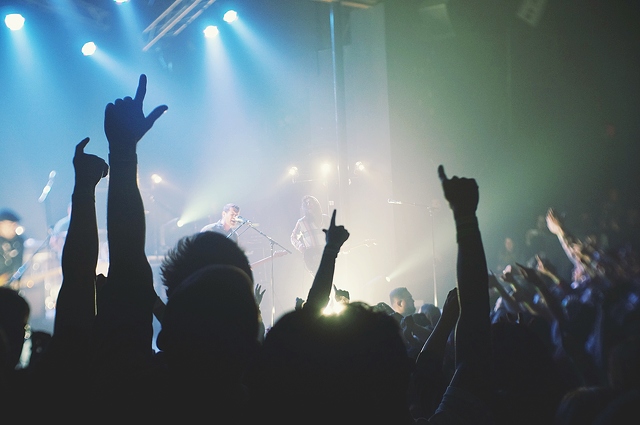 Today, we bring news of a welcome development, as peer-to-peer (P2P) lending becomes ever more widely accepted as an important and legitimate asset class.
Our friends at Crowdfundinsider offer a report of Linked Finance, an "Ireland-based peer-to-peer lending company", which has announced the launch of a new type of pension account. "The account allows holders of self-managed pensions to make P2P lending to Irish SMEs part of their pension investment portfolio."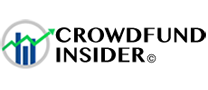 "According to Linked Finance, the accounts have been developed in conjunction with some of Ireland's leading pension trustee companies so that they meet the typical requirements associated with the most common self-managed pension products on the Irish market. The accounts will now allow those lenders, with an existing self-administered pension in place, to lend on Linked Finance as part of their planning for retirement. The online lender noted that lending in this manner allows those users to avail of the tax benefits associated with investing through a pension plan."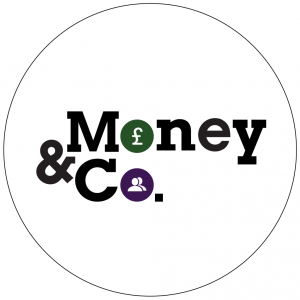 The Tax-Incentivised Savings Association (TISA) is seeking to have P2P accepted within the asset classes for self-invested personal pensions (SIPPs) in the UK, as we reported here earlier. See the full article here.
Money&Co. lenders have achieved gross returns of 8.6 per cent, before we levy our 1 per cent charge. At the time of writing, the current A-rated loan offer, with a fixed rate of 8 per cent, is 28 per cent funded.
Money&Co. brings individuals looking to get good return on capital with carefully vetted small businesses seeking funds to grow. In addition to new loan offerings, our secondary loan market, offering existing loans for sale by lenders, is available to registered Money&Co. users.
All loans can be held, tax-free, in an Innovative Finance Individual Savings Account, or Innovative Finance ISA.
Risk: Security, Access, Yield
Do consider not just the return, but the security and the ease of access to your investment.We write regularly about these three key factors. Here's an earlier article on security, access and yield.
If you haven't made a loan via Money&Co. before, please read the risk warnings and the FAQ section. You may also wish to consult a financial adviser before making an investment. Capital is at risk, once loaned.
---
---