SME Start-Up, AltFi Revolution Continues – Plus Loan Latest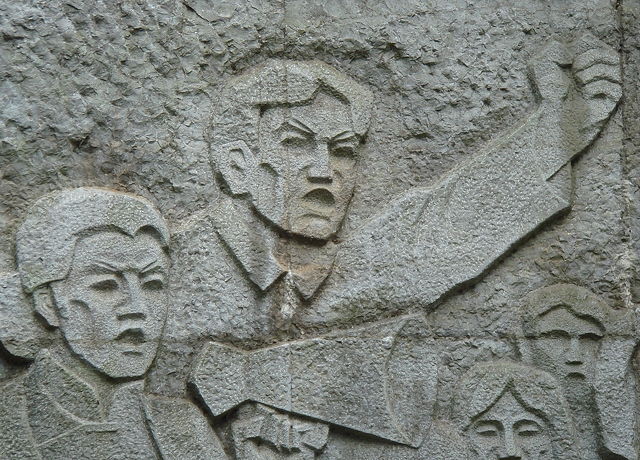 The UK start-up revolution shows no sign of ending, according to a recent report in The Financial Times. The newspaper cites various sources in stating that "last year nearly 660,000 companies were established, up from 608,000 in 2015, according to the Centre for Entrepreneurs, a think-tank. This year it looks likely that the record will be broken again…"
We run a further short extract from the piece below, with the recommendation that readers take a look at the full piece. A subscription may be required – but this is surely money well spent on quality journalism in a world increasingly polluted by "alternative facts".

"Some observers attribute the positive numbers to government-sponsored initiatives introduced after the financial crisis in 2010 to encourage people to set up businesses. The coalition government backed StartUp Britain, a business-led campaign launched in 2011, which sponsors the CfE's work, and introduced or increased tax breaks for investors and owners of small businesses."
The British Business Bank is making good progress in helping the debt crowdfunding sector, as the article observes: "It also set up a Start Up Loans scheme in 2012, which has handed more than £300m of loans to more than 46,000 start-ups through the British Business Bank, a government-owned development bank. Statistics compiled last year by the government show the number of businesses has jumped by 2m since 2000, rising from 3.5m to 5.5m. However, most of these employ fewer than 10 people and a rising proportion are sole proprietorships. Some people question government commitment.
The prospect of leaving the EU worries many SMEs, with their biggest concerns being labour shortages arising from potential curbs on EU immigration, and possible tariff barriers."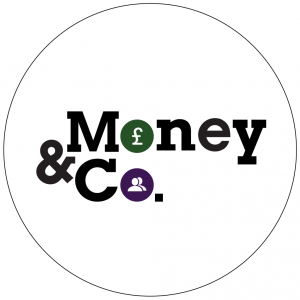 Money&Co. lenders have achieved gross returns of 8.6 per cent, before we levy our 1 per cent charge. At the time of writing, the current A-rated loan offer, with a fixed rate of 8 per cent, is 33 per cent funded.
Money&Co. brings individuals looking to get good return on capital with carefully vetted small businesses seeking funds to grow. In addition to new loan offerings, our secondary loan market, offering existing loans for sale by lenders, is available to registered Money&Co. users.
All loans can be held, tax-free, in an Innovative Finance Individual Savings Account, or Innovative Finance ISA.
Risk: Security, Access, Yield
Do consider not just the return, but the security and the ease of access to your investment.We write regularly about these three key factors. Here's an earlier article on security, access and yield.
If you haven't made a loan via Money&Co. before, please read the risk warnings and the FAQ section. You may also wish to consult a financial adviser before making an investment. Capital is at risk, once loaned.
---
---