P2P Lending's Origins And Benefits Explained – Plus Loan Latest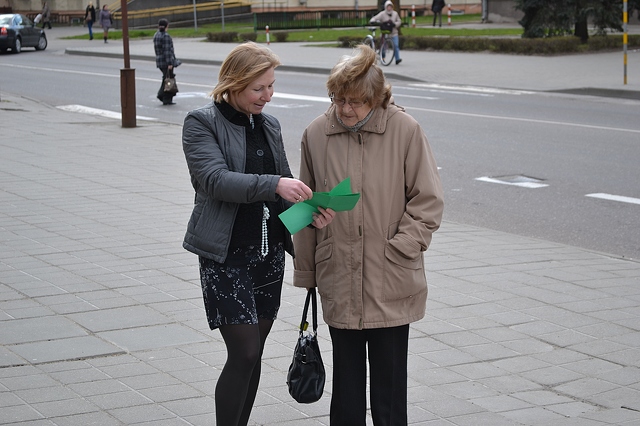 Peer-to-peer (P2P) lending is a simple mechanism with a fancy name.
It's as simple as can be, because P2P is no more and no less than a credit union, a very old form of finance – where people club together and extend credit to worthy individuals or businesses.
The fancy name comes about because in crowdfunding and financial technology (FinTech) like fancy names. By using state-of-the-art administrative technology, a smart credit-rating algoroithm, and applying a keen human eye to the process, P2P platforms such as Money&Co. find themselves classified as a debt sub-sector of crowdfunding, a P2P business lender.
See more on basic tips and facts of P2P lending from this part of our Knowledge Hub.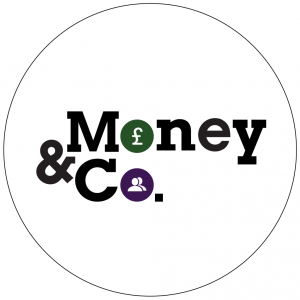 An excellent new guide from Orca Money – just go to this P2P intelligence site and register for free to get the guide – puts it this way:
P2P is, at the same time, the very latest and the oldest form of credit.
The latest, because without digital technology and the consequent ability to transact business instantaneously across any distance amongst large numbers of people, there would be no P2P sector. The oldest, because long before there were banks or finance brokers, people with money to spare lent it to those in need of it for whatever reason – business or personal. Critically, while replicating the time-hallowed practice of one-person lending to another, P2P platforms use contemporary technology to allow such lending without any prior knowledge of the borrower. Instead of lenders being restricted to lending to their neighbours, they can now theoretically lend to anyone in the world.

This ancient-yet-modern credit model landed in the UK in 2005, with the arrival of the Zopa platform. Since then, the rate of growth has been impressive, to put it mildly.
We'll be running some more extracts from the Orca guide later in the week.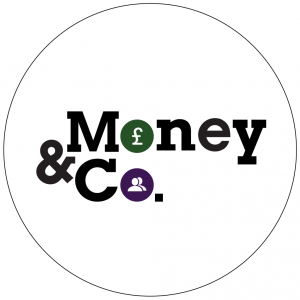 Money&Co. lenders have achieved gross returns of 8.6 per cent, before we levy our 1 per cent charge. At the time of writing, the current A-rated loan offer, with a fixed rate of 8 per cent, is 35 per cent funded.
Money&Co. brings individuals looking to get good return on capital with carefully vetted small businesses seeking funds to grow. In addition to new loan offerings, our secondary loan market, offering existing loans for sale by lenders, is available to registered Money&Co. users.
All loans can be held, tax-free, in an Innovative Finance Individual Savings Account, or Innovative Finance ISA.
Risk: Security, Access, Yield
Do consider not just the return, but the security and the ease of access to your investment.We write regularly about these three key factors. Here's an earlier article on security, access and yield.
If you haven't made a loan via Money&Co. before, please read the risk warnings and the FAQ section. You may also wish to consult a financial adviser before making an investment. Capital is at risk, once loaned.
---
---