Benefits And Risks Of P2P Asset Class Revisited – Plus Loan Latest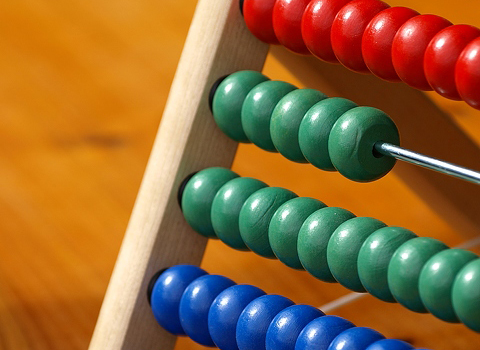 We focus once more on the excellent new guide to peer-to-peer (p2P) lending from Orca Money. This element outlines the benefits and the risks of this asset class. Visit the site to download a free copy.

Benefits
In a low-yield environment, P2P can offer stable, predictable, risk-adjusted returns. P2P investments offer average annual returns of between 5% and 6%. Investors can achieve upwards of 10% annually, depending on their appetite for risk.
Offering credit as an investment has been around for centuries. Credit assessment is not new. P2P providers have innovated by offering an efficient, low-cost method of accessing credit investments.
P2P investments are not listed on an exchange, meaning the performance of assets are not highly correlated to stock market volatility. P2P assets are expected to perform better during an economic downturn in comparison to equities or bonds.
P2P lending allows investors to diversify into an alternative asset class. Some of the largest P2P providers auto-diversify investors' capital across a large number of borrowers, increasing their exposure, and reducing the risk of borrower default.
The new IF ISA allows investors to hold their P2P investments in a tax-efficient ISA wrapper. P2P Providers offering the IF ISA can be found on the Orca IFISA tracker page.
Risks
Borrower default may result from a poor initial credit decision or economic factors.
P2P platforms create a marketplace of borrowers and lenders. Where an imbalance exists of more borrowers than lenders, investors' capital may sit idle waiting to be lent. This can significantly reduce returns.
Platform insolvency: Platforms may become insolvent. FCA rules dictate that platforms must have sufficient plans in place to ensure borrower repayments continue, but such an event would likely cause significant turbulence for investors.
Although FCA rules stipulate P2P platforms must segregate client assets from their own, Nesta reported in their 2015 the potential collapse of one or more of the well-known platforms due to malpractice was the biggest risk to the growth of the sector.
Technology risk: The entire P2P industry is based online and a severe cyber security breach is a real risk. Cyber security was highlighted in Nesta's 2015 report as one of the key risks to the sector.
With interest rates holding record-low levels since 2009, the P2P sector has largely grown in a low yield environment. The risk here is that P2P returns may not appear as attractive to investors as compared to other asset classes in a higher rate environment.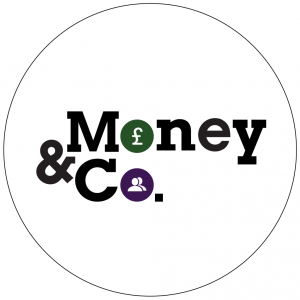 Money&Co. lenders have achieved gross returns of 8.6 per cent, before we levy our 1 per cent charge. At the time of writing, the current A-rated loan offer, with a fixed rate of 8 per cent, is over 46 per cent funded.
Money&Co. brings individuals looking to get good return on capital with carefully vetted small businesses seeking funds to grow. In addition to new loan offerings, our secondary loan market, offering existing loans for sale by lenders, is available to registered Money&Co. users.
All loans can be held, tax-free, in an Innovative Finance Individual Savings Account, or Innovative Finance ISA.
Risk: Security, Access, Yield
Do consider not just the return, but the security and the ease of access to your investment.We write regularly about these three key factors. Here's an earlier article on security, access and yield.
If you haven't made a loan via Money&Co. before, please read the risk warnings and the FAQ section. You may also wish to consult a financial adviser before making an investment. Capital is at risk, once loaned.
---
---