SME Scale-Up Funding: More Co-ordination Needed

---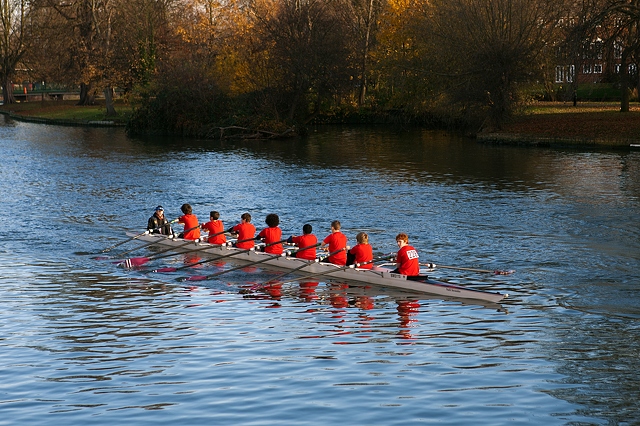 When it comes to advancing money to small and medium-sized enterprises (SMEs), which we think of as the lifeblood of the UK economy, everyone seems to be full of goodwill. But the road to funding hell is paved with good intentions. While the government, the Federation of Small Businesses, trade associations such as the Alternative Funding Hub, are all rowing in the same direction, they do seem to be permanently out of synch.
Bank lending figures – and we're not persuaded that banks really want to lend anyway – remain stubbornly sluggish, and SMEs don't seem to be fully aware of alternative sources of funding, as survey after survey shows.
CityA.M. runs an opinion piece on UK in "scaling up" small businesses. That's an area very dear to our hearts. Some £10 million in loans has now been facilitated to SMEs on this platform, and the average age of our borrowing companies is over 13 years. That's because we target more mature, profitable companies, ones that have a track record of good cash flow, and who are able to sustain the debt they need to help them grow.

But this opinion piece argues that more could and should be done:
Ahead of the November Budget, the Treasury is asking why, when the UK has such a great track record in starting innovative businesses, we arguably grow so few to scale. It identifies the principal issue as a lack of "patient", or longer term, capital, and proposes a new National Fund.
However, the Treasury appears to be weighing the relative merits of funding this against the incentives provided by current tax reliefs.
What is the evidence for a patient capital gap? The Treasury cites studies which show that we under-perform in growing businesses to scale compared to the US: not only do we grow fewer "unicorn" firms (those that reach a US$1bn valuation), but UK companies also undertake fewer funding rounds and raise less capital on average.
The Leap company poll results support this: 76 per cent agreed that UK firms lack the long term finance they need to scale up.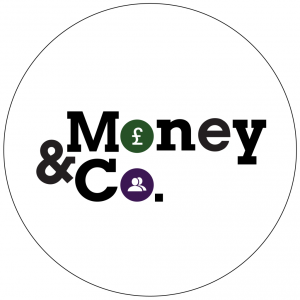 Money&Co. lenders have achieved gross returns of 8.6 per cent, before we levy our 1 per cent charge. At the time of writing, the current A-rated loan offer, with a fixed rate of 8 per cent, is almost 50 per cent funded.
Money&Co. brings individuals looking to get good return on capital with carefully vetted small businesses seeking funds to grow. In addition to new loan offerings, our secondary loan market, offering existing loans for sale by lenders, is available to registered Money&Co. users.
All loans can be held, tax-free, in an Innovative Finance Individual Savings Account, or Innovative Finance ISA.
Risk: Security, Access, Yield
Do consider not just the return, but the security and the ease of access to your investment.We write regularly about these three key factors. Here's an earlier article on security, access and yield.
If you haven't made a loan via Money&Co. before, please read the risk warnings and the FAQ section. You may also wish to consult a financial adviser before making an investment. Capital is at risk, once loaned.
---
---