P2P Investors' Capital Commitment Hits Record Levels - Plus Loan Latest

---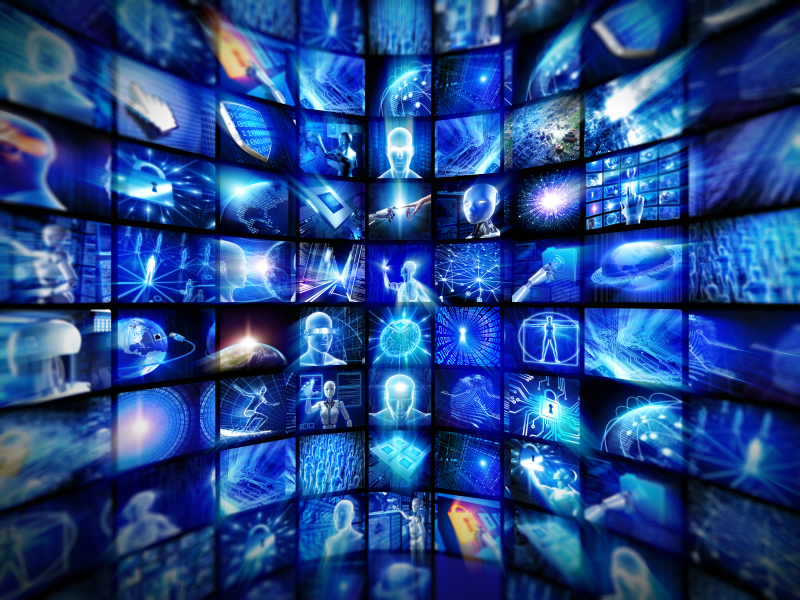 Investor confidence in the peer-to-peer (P2P) crowdfunding sector is picking up again.
There was concern in some quarters over P2P last year – much of it engendered by the difficulties of the largest player in the US P2P sector, Lending Club. There were good reasons for that – notably, the aggressive pricing of listed P2P players, as this precient column in City A.M. by Money&Co.'s communications director (written at the time of Lending Club's IPO) makes quite clear. The difficulty in sustaining overambitious targets and consequent share price falls knocked investor confidence.
But the attractions of a simple and sustainable business model have come back to the fore. Bringing individuals looking for a good return on capital together with carefully vetted small companies seeking funds for growth constitutes an attractive, win-win proposition, if it's properly executed.
Certainly, outside investors seem to find P2P appealing enough, according to the latest report from our friends at P2P Finance News.
The level of investment into fintech firms in the UK is set to hit a new record in 2017, new research has suggested.
Data from London & Partners and Pitchfork found that so far this year more than $1bn (£760m) has been poured into UK fintech companies – more than double the amount invested at this point last year – with firms in the capital accounting for more than 90 per cent of that money.
In fact, the research suggested that fintech firms in London have attracted more than five times the level of investment as any other European city over the past five years.
The previous record was set in 2015, when UK firms attracted $1.16bn (£880m) in investment.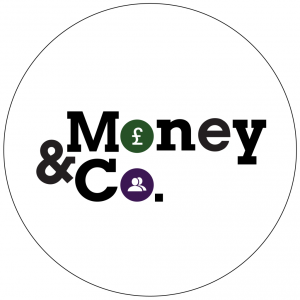 Money&Co. lenders have achieved gross returns of 8.6 per cent, before we levy our 1 per cent charge. At the time of writing,new loans are in the pipeline, and the current A-rated loan offer, with a fixed rate of 8 per cent, is almost 50 per cent funded.
Money&Co. brings individuals looking to get good return on capital with carefully vetted small businesses seeking funds to grow. In addition to new loan offerings, our secondary loan market, offering existing loans for sale by lenders, is available to registered Money&Co. users.
All loans can be held, tax-free, in an Innovative Finance Individual Savings Account, or Innovative Finance ISA.
Risk: Security, Access, Yield
Do consider not just the return, but the security and the ease of access to your investment.We write regularly about these three key factors. Here's an earlier article on security, access and yield.
If you haven't made a loan via Money&Co. before, please read the risk warnings and the FAQ section. You may also wish to consult a financial adviser before making an investment. Capital is at risk, once loaned.
---
---