FCA Regulatory Sandbox Good For Crowdfunding And Young P2P Industry

---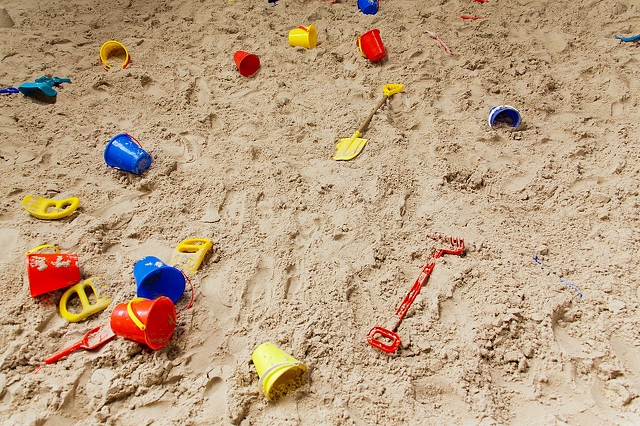 Crowdfunding is the precocious infant of the financial services world. Which may be why the idea of playing in a "sandbox" to find the right way to regulate us seems so very apt.
There will be teething problems for young industries such as debt crowdfunding, specifically peer-to-peer lending, but we believe it is the way forward for many small businesses seeking funding for growth. Fingers firmly crossed, we have no bad debts on our £10 million portfolio of loans, as yet. But as and when such events occur (there's no profit without risk, remember) it should not provoke a crisis of confidence. P2P is an asset class that is here to stay, we hope and believe.
The Financial Conduct Authority (FCA) has created an area where different methods are tried out and adopted or discarded. The law firm Pinsent Mason's content showcase, Out-Law, runs a piece on the benefits of participating in the FCA's regulatory sandbox.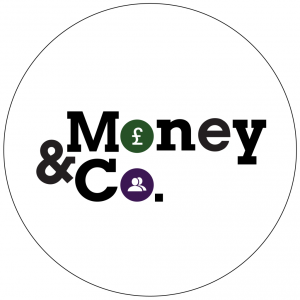 Participation in the UK Financial Conduct Authority's (FCA's) regulatory sandbox is helping firms to attract investment for their innovations, the regulator has said.
The FCA said that at least 40% of firms that had completed testing in the first round of sandbox testing had "received investment during or following their sandbox tests".
"Feedback from sandbox firms indicates that taking part in the sandbox programme provides a degree of reassurance to investors through the oversight the FCA has of the firms' tests and the increased regulatory certainty participation provides," the FCA said in its report. "For example, one firm stated that continuous dialogue with us during the sandbox process has enabled them to develop more rigorous policies and processes than they otherwise would have," said the regulator.
"Obtaining authorisation helps firms access funding. For firms that are not yet authorised, the sandbox can offer a quicker route to authorisation, enabling them to provide more certainty to prospective partners and investors. Given the rapid pace of growth that many early stage firms experience, this can be especially beneficial in reducing constraints to growth and funding. Feedback received indicates that investors can be reluctant to work with fintech companies that are not yet authorised," it said.
The FCA's sandbox scheme allows businesses to "test new ideas without incurring all of the normal regulatory consequences", the regulator has said previously.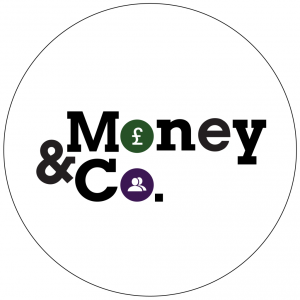 Money&Co.'s latest A-rated 8 per cent fixed-rate loan offering just closed successfully. More loans are landing on site soon.
Money&Co. lenders have achieved gross returns of 8.6 per cent, before we levy our 1 per cent charge.
Money&Co. brings individuals looking to get good return on capital with carefully vetted small businesses seeking funds to grow. In addition to new loan offerings, our secondary loan market, offering existing loans for sale by lenders, is available to registered Money&Co. users.
All loans can be held, tax-free, in an Innovative Finance Individual Savings Account, or Innovative Finance ISA.
Risk: Security, Access, Yield
Do consider not just the return, but the security and the ease of access to your investment.We write regularly about these three key factors. Here's an earlier article on security, access and yield.
If you haven't made a loan via Money&Co. before, please read the risk warnings and the FAQ section. You may also wish to consult a financial adviser before making an investment. Capital is at risk, once loaned.
---
---