P2P Mainstream Move Set To Lead ISA Revolution

---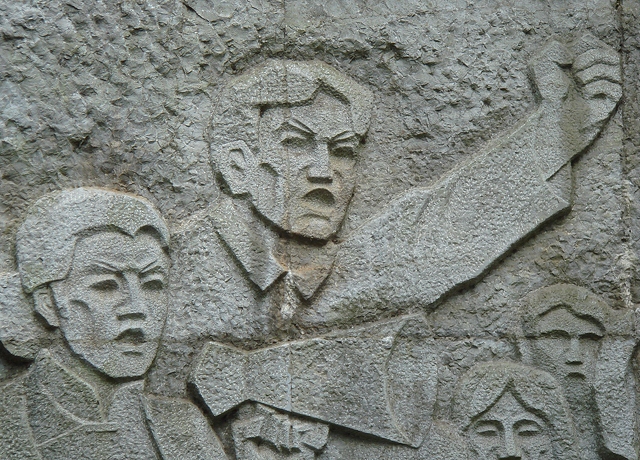 Alternative finance – with peer-to-peer (P2P) loans at the forefront – is moving to the mainstream. This process will be accelerated as the Individual Savings Account season (this means, more or less, the last the months of the tax year, ending on 5th April).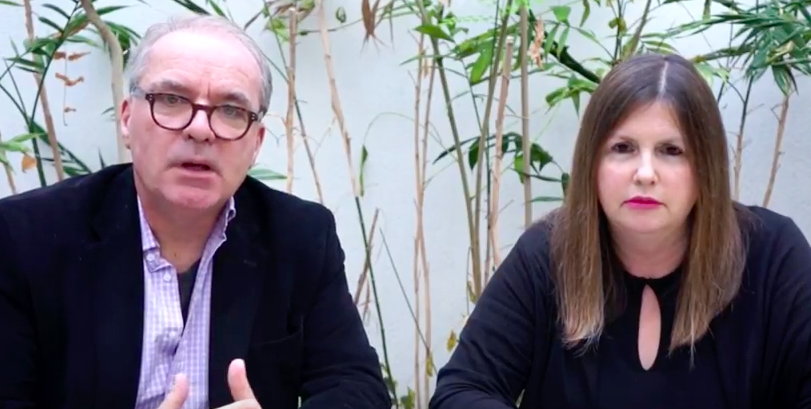 In this interview with our communications director, Nicola Horlick, CEO of Money&Co., explains why P2P, while far from risk-free, can provide the answer for yield-hungry (and risk-tolerant) investors.
Key to P2P's movement into the mainstream is the big marketing push from the sector, as it etsablishes itself as a reputable and investable asset, and seeks to attract conversions from low-yield Cash ISAs.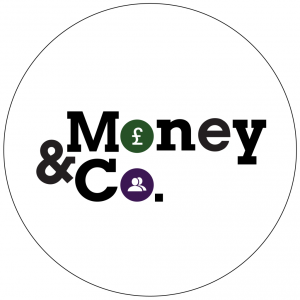 Money&Co. lenders have achieved average gross returns of 8.6 per cent, before we levy our 1 per cent charge. More loans are landing on site soon.
Money&Co. brings individuals looking to get good return on capital with carefully vetted small businesses seeking funds to grow. In addition to new loan offerings, our secondary loan market, offering existing loans for sale by lenders, is available to registered Money&Co. users.
All loans can be held, tax-free, in an Innovative Finance Individual Savings Account, or Innovative Finance ISA.
Risk: Security, Access, Yield
Do consider not just the return, but the security and the ease of access to your investment.We write regularly about these three key factors. Here's an earlier article on security, access and yield.
If you haven't made a loan via Money&Co. before, please read the risk warnings and the FAQ section. You may also wish to consult a financial adviser before making an investment. Capital is at risk, once loaned.
---
---