Welcome Upgrade In Investor Security – Plus Loan Latest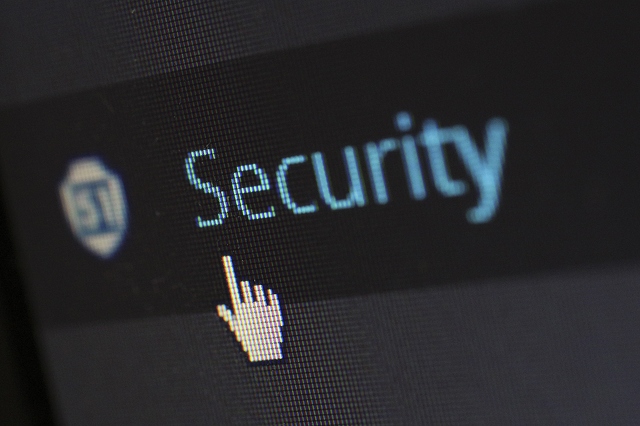 There's a kind of Holy Trinity to be considered by anyone thinking of making an investment in a peer-to-peer (P2P) loan. Lenders on this site have achieved an average gross yield of 8,6 per cent. But the yield, while attractive, is just one factor to assess – access and security are the others (as we observe regularly – see this link, and below).
So we welcome a report in today's Telegraph of an enhancement of the Financial Services Compensation Scheme. We're reflecting on its precise application – but any improvement to investor security has to be a fine thing.

Investors who lose out when their firms go bust could now receive up to £35,000 more compensation under plans unveiled by the City watchdog.
The Financial Conduct Authority raising the limit for Financial Services Compensation Scheme (FSCS) payouts from £50,000 to £85,000. It will apply to claims made against failed investment firms, advisers, mortgage brokers and debt management firms.
However, investors will have to wait until next year for confirmation of the changes.
The higher compensation cap would bring protection against these types of losses into line with the cover given for bank deposits where the bank fails and cannot return customers' money. Compensation for deposits was raised earlier this year in line with the falling value of the pound after the Brexit referendum.
Compensation limits are set per individual, per firm and per claim type. So £100,00 spread equally across two investment firms is completely protected under current rules.
But £100,000 held with one firm is only covered up to £50,000."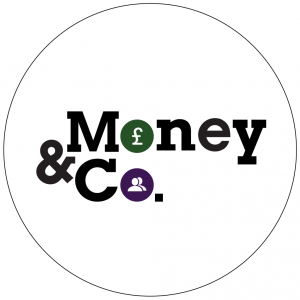 Money&Co. brings individuals looking to get good return on capital with carefully vetted small businesses seeking funds to grow. In addition to new loan offerings (with many due on site in the near future), our secondary loan market, offering existing loans for sale by lenders, is available to registered Money&Co. users.
All loans can be held, tax-free, in an Innovative Finance Individual Savings Account, or Innovative Finance ISA.
Risk: Security, Access, Yield
Do consider not just the return, but the security and the ease of access to your investment.We write regularly about these three key factors. Here's an earlier article on security, access and yield.
If you haven't made a loan via Money&Co. before, please read the risk warnings and the FAQ section. You may also wish to consult a financial adviser before making an investment. Capital is at risk, once loaned.
---
---