P2P Asset Class Is Part Of Route Map To Investment Success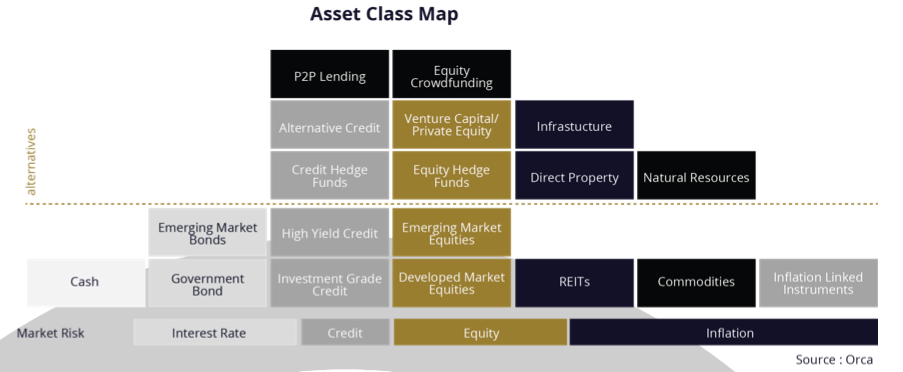 The answer is out there. The latest HMTC statistics show that of the £585 billion Individual Savings Account (ISA) market, cash ISAs are one the wane – with a capital flight of some 40 per cent from cash to other investment classes.
One of the best and most appropriate asset classes is the peer-to-peer (P2P) loan, which is just sitting and waiting for investors and their advisers. But the problem – the P2P industry's problem, the investors' problem, the investment advisers' problem – is s lack of awareness of what P2P really is.
It will be no surprise then that we welcome an excellent guide to P2P from the intelligence platform, Orca Money. Here's an extract from the guide, which can be downloaded from the Orca site.

When it comes to retail investors it's difficult to access the world of alternative investments, with the exception of personal, residential property. Even for some institutions, accessing the best deals can be tricky. This has led to retail portfolios that are largely comprised of highly-liquid, cost-efficient equities and bonds, for example in a 60 / 40 percentage split. In some portfolios there may also be some exposure to commodities. With the recent advancement of technology, efficient passive investment vehicles such as ETFs and online investment platforms have provided ever easier access to this kind of portfolio.
P2P steps into its own, as it finally provides broad access to the alternatives space. P2P platforms have now democratised the process of investing in alternatives and so individual investors can complement their existing traditional portfolios with higher yielding, uncorrelated alternative credit.
P2P platforms are able to achieve these superior risk-adjusted returns thanks to their structural efficiencies. These platforms cut out the middleman (i.e., the banks) and are operating as new FinTech businesses, which leaves them free of archaic legacy technology and operating systems.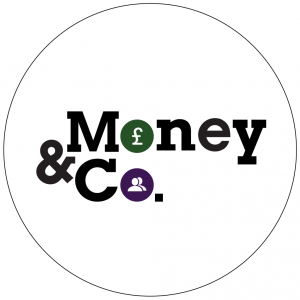 Money&Co. brings individuals looking to get good return on capital with carefully vetted small businesses seeking funds to grow. In addition to new loan offerings, our secondary loan market, offering existing loans for sale by lenders, is available to registered Money&Co. users.
All loans can be held, tax-free, in an Innovative Finance Individual Savings Account, or Innovative Finance ISA.
Risk: Security, Access, Yield
Do consider not just the return, but the security and the ease of access to your investment.We write regularly about these three key factors. Here's an earlier article on security, access and yield.
If you haven't made a loan via Money&Co. before, please read the risk warnings and the FAQ section. You may also wish to consult a financial adviser before making an investment. Capital is at risk, once loaned.
---
---