Banks Move In On P2P, But Crowd Must Stay In Crowdfunding

News Alert: Bank Of England raises base rates to 0.5 per cent. Will it make a difference to income-dependent savers? We looked at this last week, in anticipation of the rise. We say: investors will still be left high and dry…
The crowd must stay in crowdfunding. That's the often-stated philosophy of this company – and it remains so.
Our CEO, Nicola Horlick, was quoted in Crowdfundinsider on this topic a while back, and she confirms that, while there is strong institutional interest in our peer-to-peer (P2P) lending sector, loans will always be available to individual investors.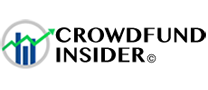 The coming Individual Savings Account (ISA) season reinforces our position. There will be a wave of money coming from Cash ISAs (a rapidly diminishing 64 per cent of a £585 billion ISA market, according to the latest figures from the Office of National Statistics).
Institutional money, however, does have its attractions.Witness this news report from Bloomberg.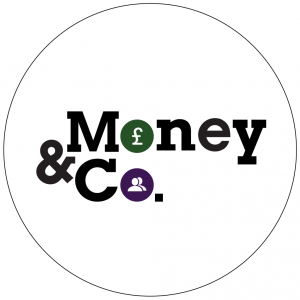 In the latest sign of confidence in the sector, Citigroup Inc. has agreed to provide a fintech firm called LendInvest Ltd. with funding for mortgages, the startup said in a statement Wednesday.
Four-year-old LendInvest, which already manages 500 million pounds ($663 million) in lending capital for institutional investors, plans to eventually securitize and sell the loans funded by Citigroup. While the firms didn't disclose the terms, deals involving securitizations and big bank funding are rarely executed for less than 200 million pounds.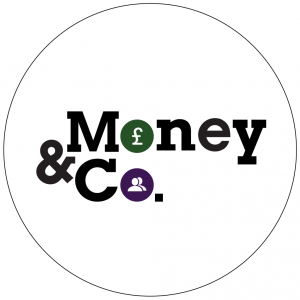 Money&Co. brings individuals looking to get good return on capital with carefully vetted small businesses seeking funds to grow. In addition to new loan offerings, our secondary loan market, offering existing loans for sale by lenders, is available to registered Money&Co. users.
All loans can be held, tax-free, in an Innovative Finance Individual Savings Account, or Innovative Finance ISA.
Risk: Security, Access, Yield
Do consider not just the return, but the security and the ease of access to your investment.We write regularly about these three key factors. Here's an earlier article on security, access and yield.
If you haven't made a loan via Money&Co. before, please read the risk warnings and the FAQ section. You may also wish to consult a financial adviser before making an investment. Capital is at risk, once loaned.
---
---