FCA Keeps Watchful Eye On Consumer Concerns – Plus Loans Latest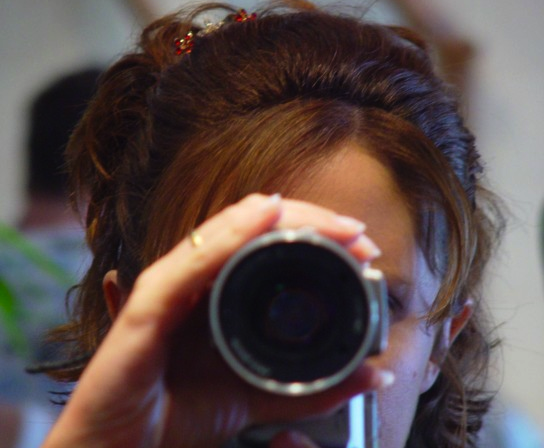 The UK's top financial watchdog, the Financial Conduct Authority (FCA), is quite rightly keeping a vigilant eye on new and fast-growing areas of finance. Above all, it is looking to safeguard the wellbeing of retail consumers of financial products 9roughly translated as investors and savers). It is also taking the simple and bold step of asking those very consumers what their concerns actually are.
As part of the young alternative financial sector – crowdfunded peer-to-peer (P2P) business lending is large and growing fast, but still very new – Money&Co. welcomes this type of consultation as an important step towards bringing P2P into the mainstream.
There is an FCA event at the end of the month, and individual investors (consumers) can go along and articulate their concerns and desires. To claim a place, visit this FCA web page.
Our friends at P2P Finance News report on the consultation process. Below is an extract of a recent article.

FINTECH is creating more efficient ways of borrowing and investing, but this must not be at the expense of consumer protection, the Financial Conduct Authority (FCA) has suggested.
The comments form part of the City regulator's 'Mission', a series of documents explaining its approach to regulation.
The first paper, 'Our Future Approach to Consumers', states that the FCA wants to see markets where high-quality, good value products and services are sold in a clear, fair and not misleading way, taking into account the needs of vulnerable consumers.
The consultation highlights the role of fintech in bringing new firms into the market and developing more efficient ways for consumers to save, borrow and invest.
The FCA said it wants to use its regulatory toolkit to help to stimulate competition and drive innovation across all types of financial services.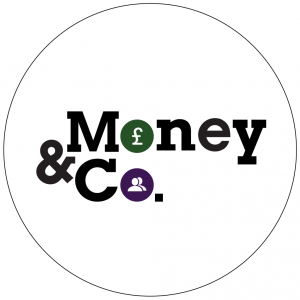 Money&Co. brings individuals looking to get good return on capital with carefully vetted small businesses seeking funds to grow. More loan offerings are set to arrive this week. In addition to new loan offerings, our secondary loan market, offering existing loans for sale by lenders, is available to registered Money&Co. users.
All loans can be held, tax-free, in an Innovative Finance Individual Savings Account, or Innovative Finance ISA.
Risk: Security, Access, Yield
Do consider not just the return, but the security and the ease of access to your investment.We write regularly about these three key factors. Here's an earlier article on security, access and yield.
If you haven't made a loan via Money&Co. before, please read the risk warnings and the FAQ section. You may also wish to consult a financial adviser before making an investment. Capital is at risk, once loaned.
---
---