New Loans, New Look, New Hope For Savers And Savings Market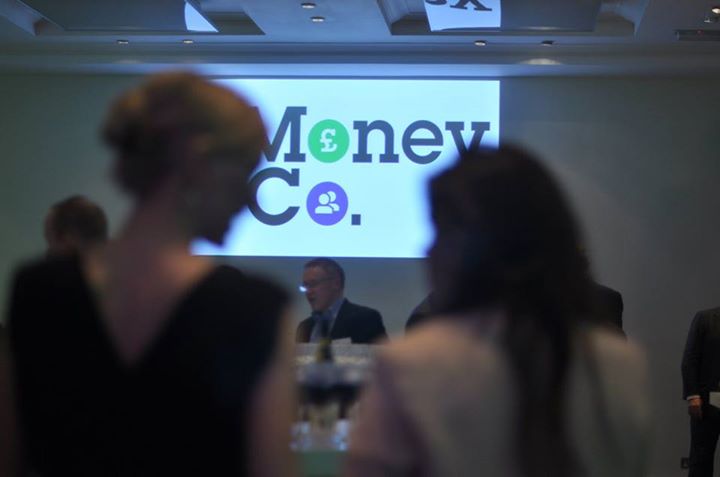 We've said it before, and we'll say it again. We're part of a savings revolution, of changing the way the public – specifically individual investors – think about how to save and invest.
Our latest A-rated peer-to-peer (P2P) loan offering has a gross yield of eight per cent, and is proving popular with investors.
Login or register here for more detail of this loan offering.
The government can only approve of what we and our cohorts in the P2P crowdfunded business lending world are doing it seems.
Our friends at P2P Finance News report the latest government pronouncement:

THE TREASURY Committee has announced plans to look into the level of savings among households and what would make them save more.
MPs in the select committee have unveiled an inquiry into household finances that will scrutinise problematic indebtedness, inter-generational issues, lifetime financial planning, and the effectiveness of the market in providing solutions and products to low income households.
The Committee will look at what the "right" level of savings is in the current economic conditions and how well products such as ISAs are targeted.
It will also assess whether the overall level of UK household debt and consumer credit is sustainable and how much of it is problematic.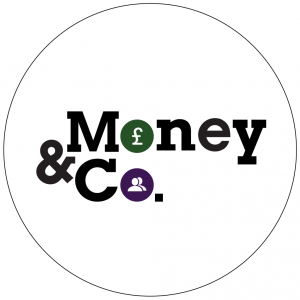 Money&Co. brings individuals looking to get good return on capital with carefully vetted small businesses seeking funds to grow. More loan offerings will arrive on site shortly. In addition to new loan offerings, our secondary loan market, offering existing loans for sale by lenders, is available to registered Money&Co. users.
All loans can be held, tax-free, in an Innovative Finance Individual Savings Account, or Innovative Finance ISA.
Risk: Security, Access, Yield
Do consider not just the return, but the security and the ease of access to your investment.We write regularly about these three key factors. Here's an earlier article on security, access and yield.
If you haven't made a loan via Money&Co. before, please read the risk warnings and the FAQ section. You may also wish to consult a financial adviser before making an investment. Capital is at risk, once loaned.
---
---