Technology Companies' Nerve Scrutinised – Plus Loans Latest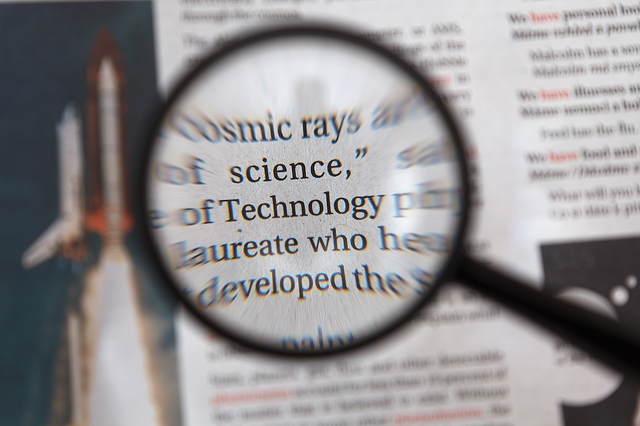 The alternative-finance industry is holding its breath. Well, our equity-raising cousins on the other side of the crowdfunding fence certainly seem to be, ahead of the Budget later this month.
As we've often stated, peer-to-peer (P2P) lending is a viable asset class with a high yield and low risk, relative to equity crowdfunding. P2P is not as secure as a cash deposit at a bank (not protected by the Financial Services Compensation Scheme, which guarantees the first £75,000, for example) but it's a strong and reliable asset if you appraise the risks properly. Equity can offer great returns, but the failure rate of the young companies (often start-ups) can be very high, with a rate of one in four or possibly three often cited in the media.
The rumour is that the Chancellor may remove some of the tax breaks that make equity investment attractive. Has this, along with factors such as the Brexit nehotayontions (or lack of them) helped make the technology sector nervous?

New research indicates there's a certain nerviness in some sectors. Our friends at P2P Finance News report on VentureFounders research into early exits in the sector.
UK TECH entrepreneurs are looking to exit their businesses too quickly and cheaply to achieve substantial scale, but the majority are keen to stay in the tech eco-system, new research has found.
A report from equity investment platform VentureFounders and research company Beauhurst found that 56 per cent of UK tech founders expect that their business will sell for £50m or less, corroborating Chancellor Philip Hammond's previous observations that companies are less likely to grow to maturity here in the UK.
The majority of respondents were shaping their business for exit within two to five years, despite recognising the risk of exiting too early.
However, this is due to the challenges that UK entrepreneurs face, rather than a lack of ambition, the report argues.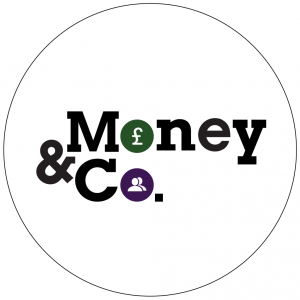 Money&Co. brings individuals looking to get good return on capital with carefully vetted small businesses seeking funds to grow. More loan offerings, in addition to the current A-rated offer with its fixed-rate 8 per cent yield, will arrive on site this week. The current offering is 19 per cent funded as we write. In addition to new loan offerings, our secondary loan market, offering existing loans for sale by lenders, is available to registered Money&Co. users.
All loans can be held, tax-free, in an Innovative Finance Individual Savings Account, or Innovative Finance ISA.
Risk: Security, Access, Yield
Do consider not just the return, but the security and the ease of access to your investment.We write regularly about these three key factors. Here's an earlier article on security, access and yield.
If you haven't made a loan via Money&Co. before, please read the risk warnings and the FAQ section. You may also wish to consult a financial adviser before making an investment. Capital is at risk, once loaned.
---
---