Equity Anxiety And P2P Enthusiasm Mount Ahead Of Budget

---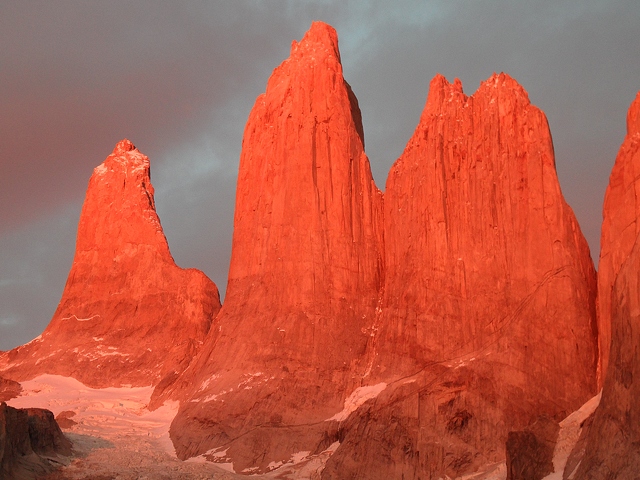 The Budget is coming - and domestic taxation is one of the few areas where the Chancellor can escape the ideological straitjacket of Brexit.
CityA.M. is the latest to carry reports of increasing nervousness – see yesterday's story on this topic - over the Chancellor's plans for the Enterprise Investment Scheme and Venture Capital Trusts in the forthcoming Budget.
Off topic (though see below – this is never off-topic) our latest A-rated loan is proving very attractive, and is 47 per cent funded at the time of writing.

Investment firms which offer venture capital trusts (VCTs) and Enterprise Investment Schemes (EISs) are preparing for changes in next week's Budget which could further regulate what they can invest in.
In the government's Patient Capital Review earlier this year, concerns were raised that VCTs and EISs – which give investors tax breaks to combat the perceived risk of backing young startups – were being used outside their remit.
The Treasury feels there is far too much VCT money being used to capture the tax breaks without it being capital at risk," said John Glencross, chief executive of Calculus Capital, whose firm has been involved in discussions with the government throughout the Patient Capital Review.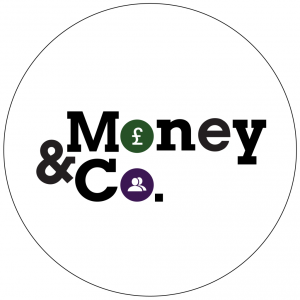 Money&Co. brings individuals looking to get good return on capital with carefully vetted small businesses seeking funds to grow. Several more loan offerings, in addition to the current A-rated offer with its fixed-rate 8 per cent yield, will arrive on site this week. The current offering is 47 per cent funded as we write. In addition to new loan offerings, our secondary loan market, offering existing loans for sale by lenders, is available to registered Money&Co. users.
All loans can be held, tax-free, in an Innovative Finance Individual Savings Account, or Innovative Finance ISA.
Risk: Security, Access, Yield
Do consider not just the return, but the security and the ease of access to your investment.We write regularly about these three key factors. Here's an earlier article on security, access and yield.
If you haven't made a loan via Money&Co. before, please read the risk warnings and the FAQ section. You may also wish to consult a financial adviser before making an investment. Capital is at risk, once loaned.
---
---