Loans Wait On Final Green Light – Plus Current Offer Latest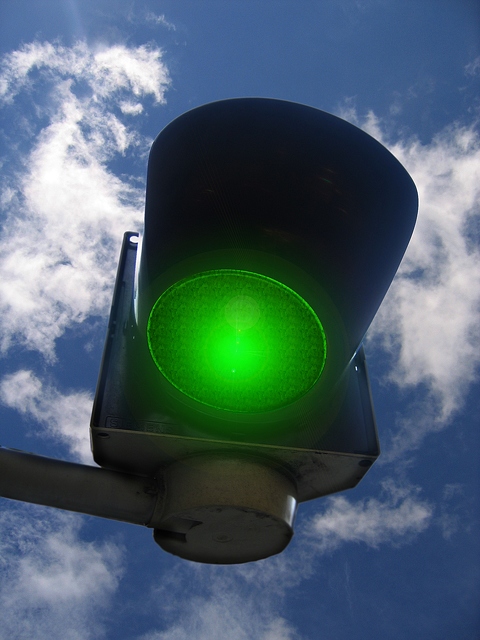 As our latest loan offerings wait for the final green light – our credit committee promises the first of several new offerings tomorrow – we thought we'd reprise where we are in what promises to be a very exciting investment season (the current A-rated, 8 per cent, fixed-rate offer is going fast, by the way. See foot of the Home Page, or Lend…)
Here's a reprise of an earlier comment on the savings and investment cycle.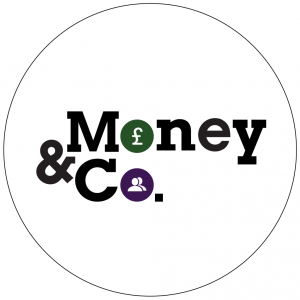 In finance and savings, the seasons are changing too. The end of the last tax year in early April saw the usual rush to commit cash to the tax-efficient Individual Savings Account (ISA). This account allows investors to hold up to £20,000 free of all tax on income and capital gain. Money&Co. has the appropriate permissions from the Financial Conduct Authority (FCA) and the tax authorities to market and manage the Innovative Finance ISA – essentially, this means simply holding the loans facilitated on site in an Innovative Finance ISA wrapper. Our lenders have achieved a return of just under nine per cent gross (eight per cent after our one per cent fee is deducted).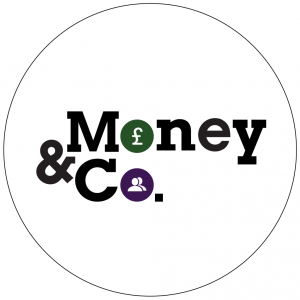 Money&Co. brings individuals looking to get good return on capital with carefully vetted small businesses seeking funds to grow. In addition to new loan offerings, our secondary loan market, offering existing loans for sale by lenders, is available to registered Money&Co. users.
All loans can be held, tax-free, in an Innovative Finance Individual Savings Account, or Innovative Finance ISA.
Risk: Security, Access, Yield
Do consider not just the return, but the security and the ease of access to your investment.We write regularly about these three key factors. Here's an earlier article on security, access and yield.
If you haven't made a loan via Money&Co. before, please read the risk warnings and the FAQ section. You may also wish to consult a financial adviser before making an investment. Capital is at risk, once loaned.
---
---