IFISA Investing Season Set To Boost P2P – Plus Loan Latest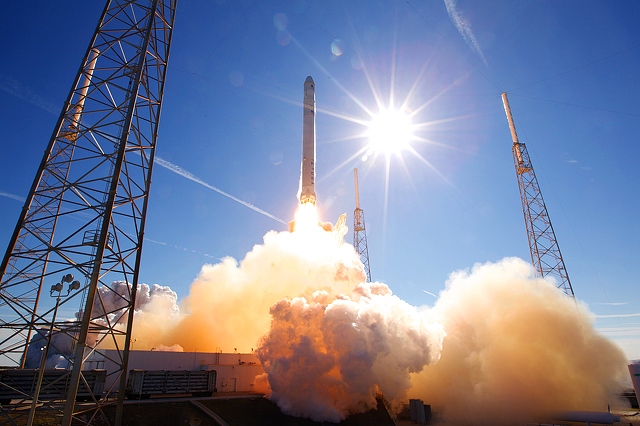 The week end produced a decent crop of news stories on crowdfunding and its peer-to-peer (P2P) lending sub-sector. We thoroughly recommend the regular news briefings of alternative finance and investment intelligence platform, Another Crowd, for those wishing to keep themselves informed of events in P2P, equity and, occasionally, project crowdfunding.

Another Crowd, we understand, is about to unveil the UK's most comprehensive aggregation table of available Innovative Finance Individual Savings Accounts (ISAs). In the meantime, we thought we'd draw your attention to the benefits and risks of investing in P2P loans – now eligible as tax-free investments via an Innovative Finance ISA. See this article, which is part of our Knowledge Hub coverage of the P2P sub-sector.
Our current loan is a five-year offering, risk-rated at B+, with an indicative gross yield of 9 per cent. It's 36 per cent funded at the time of writing. The offer closes in 10 days' time.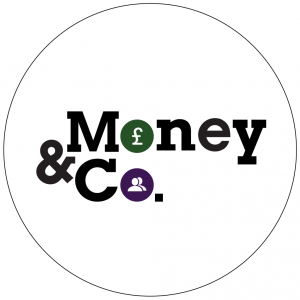 Money&Co. brings individuals looking to get good return on capital with carefully vetted small businesses seeking funds to grow. In addition to new loan offerings, our secondary loan market, offering existing loans for sale by lenders, is available to registered Money&Co. users.
All loans can be held, tax-free, in an Innovative Finance Individual Savings Account, or Innovative Finance ISA.
Risk: Security, Access, Yield
Do consider not just the return, but the security and the ease of access to your investment.We write regularly about these three key factors. Here's an earlier article on security, access and yield.
If you haven't made a loan via Money&Co. before, please read the risk warnings and the FAQ section. You may also wish to consult a financial adviser before making an investment. Capital is at risk, once loaned.
---
---