Time For Income-Hungry Investors To Do The Maths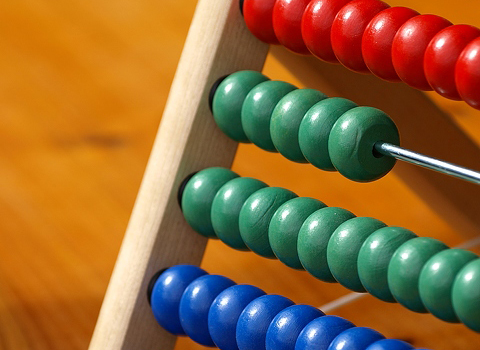 The figures make for grim reading.
The first interest rate rise in a decade has seen very little benefit accrue to savers and investors in cash deposits. The quarter-point hike in base rates to 0.5 per cent has had virtually no effect, in fact, as income-hungry investors may have noticed. We predicted as much before the hike occurred, and have commented on this dire situation since (see our recent blog).
Comparison site Money Supermarket contains this nugget of advice to investors – check the rates regularly to see that you're getting the best return. We thought we'd do it for you. Instant access accounts yield a maximum of 1.3 per cent. If you're prepared to lock up your money for five years or so, the rate creeps up to just over 2.5 per cent.
Inflation, key reason that the Bank of England upped rates, is currently running at 2.8 per cent.
Money&Co. lenders have achieved an average return of 8.6 per cent gross (we take a fee of one per cent) over three and a half years and over £10 million of loans being offered on site. There are risk factors to consider when seeking these excellent returns. See below.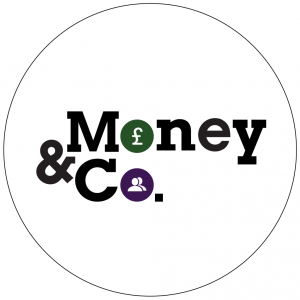 Our current loan is a five-year offering, risk-rated at B+, with an indicative gross yield of 9 per cent. It's 41 per cent funded at the time of writing. The offer closes in 9 days' time.
Money&Co. brings individuals looking to get good return on capital with carefully vetted small businesses seeking funds to grow. In addition to new loan offerings, our secondary loan market, offering existing loans for sale by lenders, is available to registered Money&Co. users.
All loans can be held, tax-free, in an Innovative Finance Individual Savings Account, or Innovative Finance ISA.
Risk: Security, Access, Yield
Do consider not just the return, but the security and the ease of access to your investment.We write regularly about these three key factors. Here's an earlier article on security, access and yield.
If you haven't made a loan via Money&Co. before, please read the risk warnings and the FAQ section. You may also wish to consult a financial adviser before making an investment. Capital is at risk, once loaned.
---
---